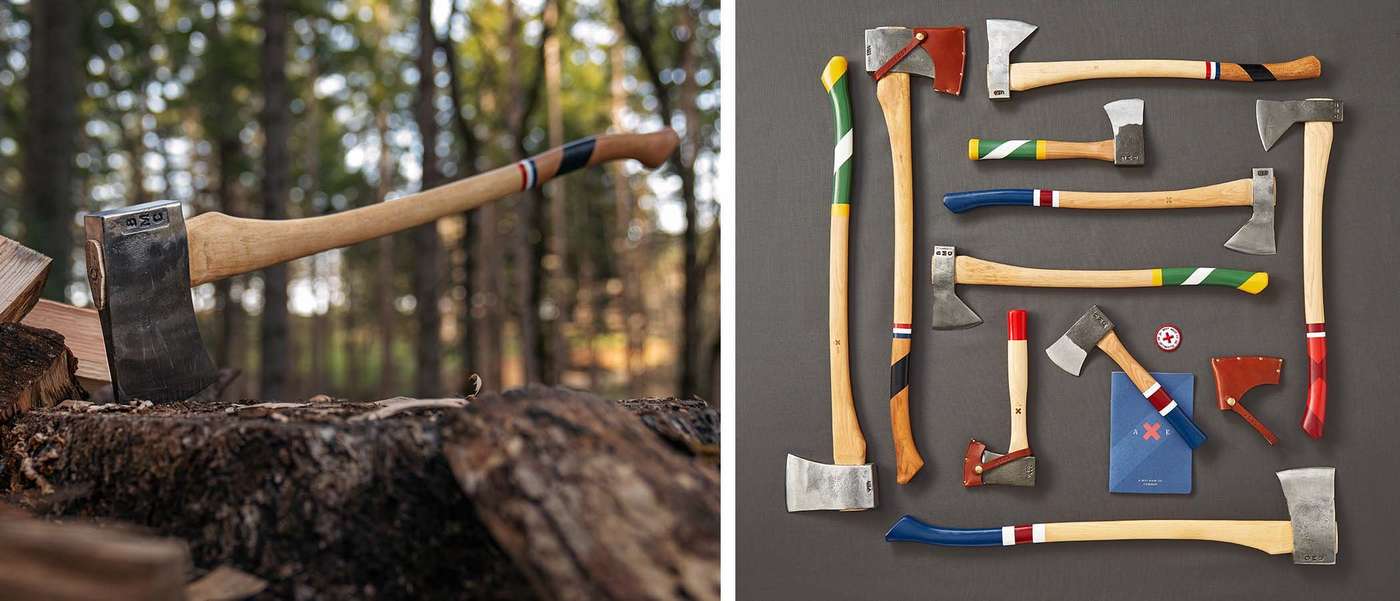 Stories That Earn Their Stripes
More than just striking colors, our newest axe handles symbolize great tales and legends from American history, including President Lincoln and the hero of the Klondike Gold Rush, Sam McGee. Equally inspiring and handsome, these hand-painted themes act as heritage you can hold in your hands.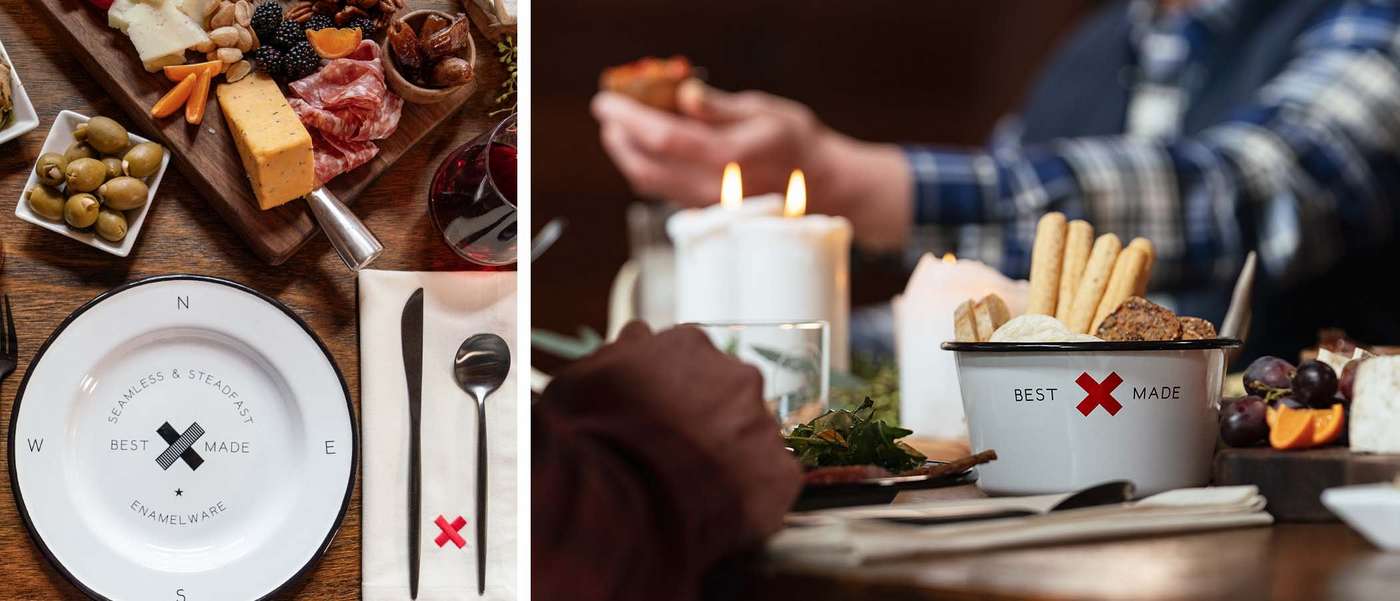 Made for the Moment
When the table is set, break out the good stuff and ensure there's an extra place for company. Because during that time of year when friends come calling and bread is broken, it's a good reminder that the memories we make begin with the company we keep.