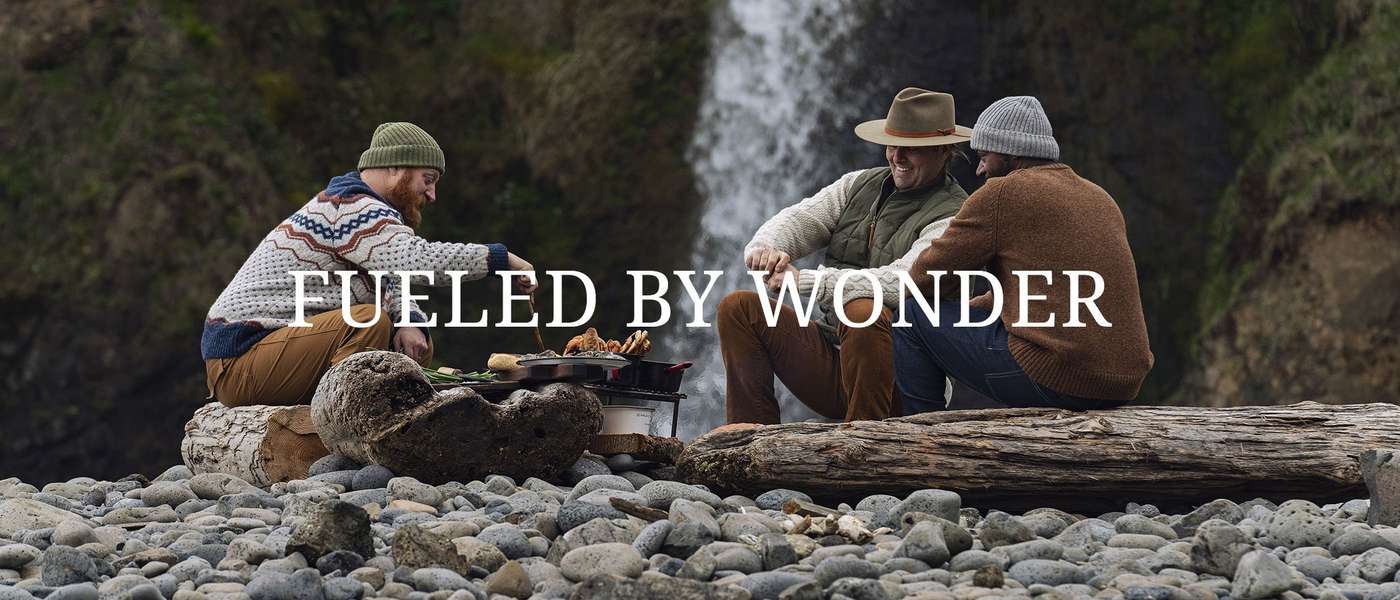 Best Made was founded on the belief that the tools we keep and clothes we wear should be both useful and meaningful. That a cup held at campfire, or an axe hefted in hand, can add to the wonder found in the world – and propel an adventure to find more of it – if that object is well made. It's why Best Made is committed to making gear and clothing worthy of the name.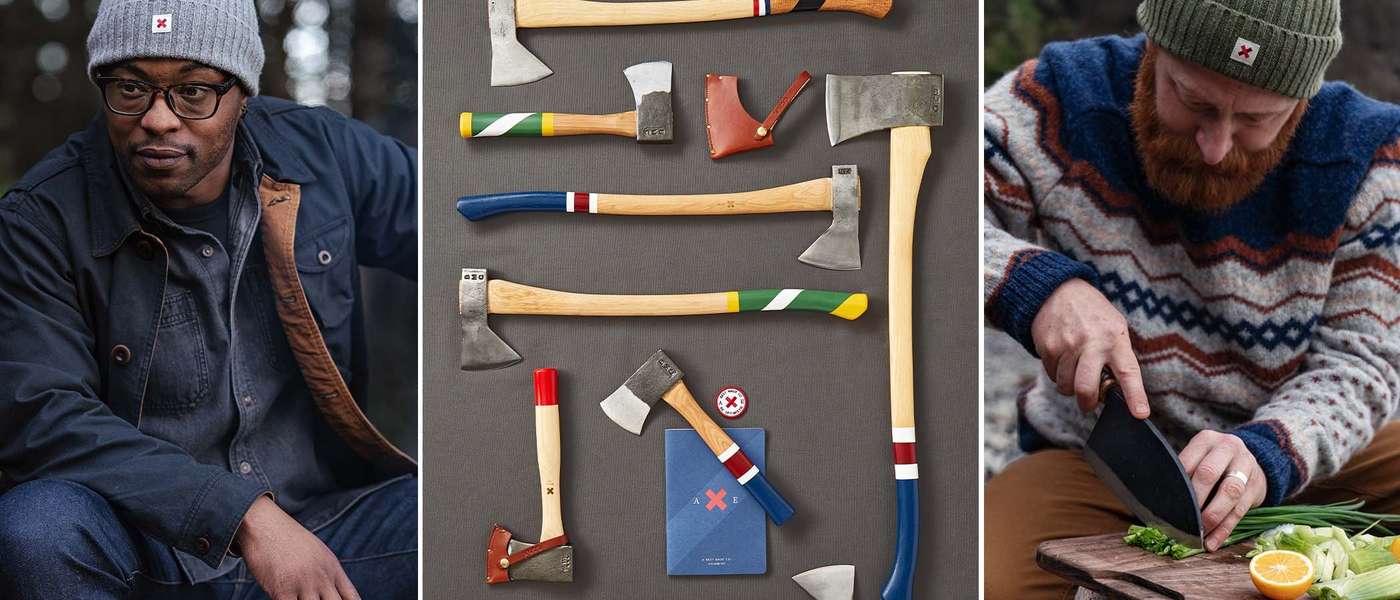 MADE TO LAST
We are dedicated to equipping and inspiring lives of great work and adventure. That's why any product with Best Made on the label is built to last, and strengthened by the passions of mills, manufacturers and makers devoted to the craft of well-made things. It's also why every piece is constructed to Duluth Trading Co.'s high standard of manufacture, and comes backed by its legendary guarantee.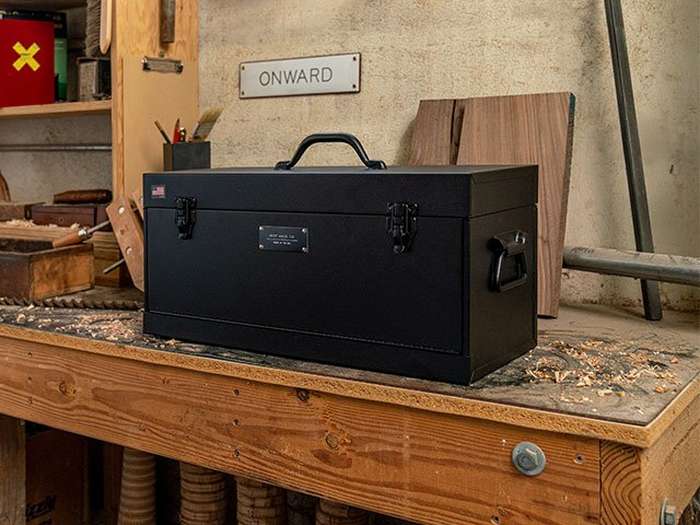 THROUGH THE LENS
New arrivals. Adventures. How-tos, Complete the Best Made experience on Instagram.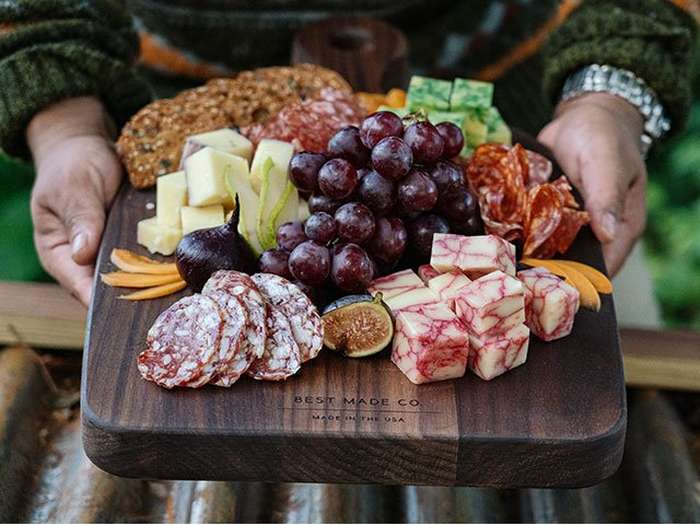 MAKING WITH PURPOSE
Best Made aims to leave the world we share a bit better made through our partnership with groups like the James Beard Foundation