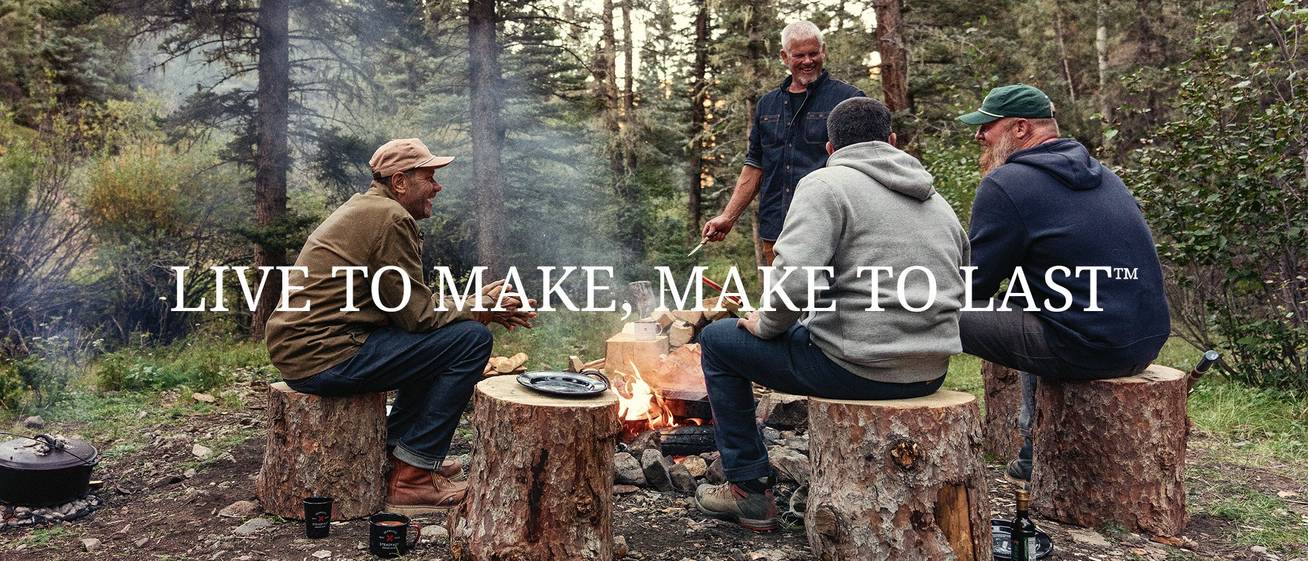 Best Made was founded on the belief that the tools we keep and clothes we wear should be both useful and meaningful. That a cup held at campfire, or an axe hefted in hand, can add to the wonder found in the world – and propel an adventure to find more of it – if that object is well made. It's why Best Made is committed to making gear and clothing worthy of the name.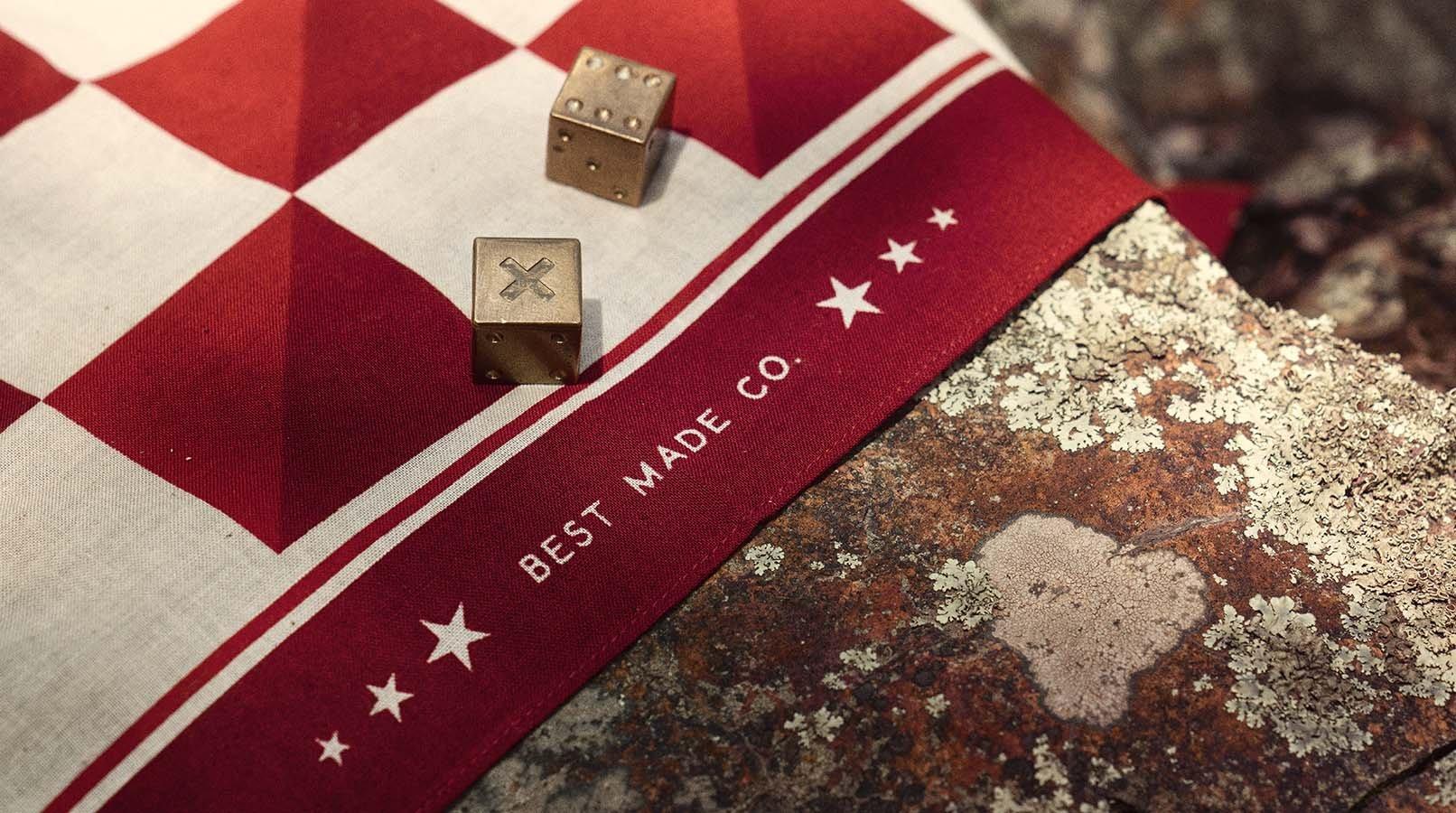 Best Made pursues the finest materials, methods and manufacturers wherever they may be found. This can take us to an unknown corner of the globe, a small town or even our own backyard. It's this devotion to the best, strengthened by Duluth Trading Co.'s history of craftsmanship, that ensures each good is made to exceptional standards. And those standards come backed by Duluth's solid guarantee.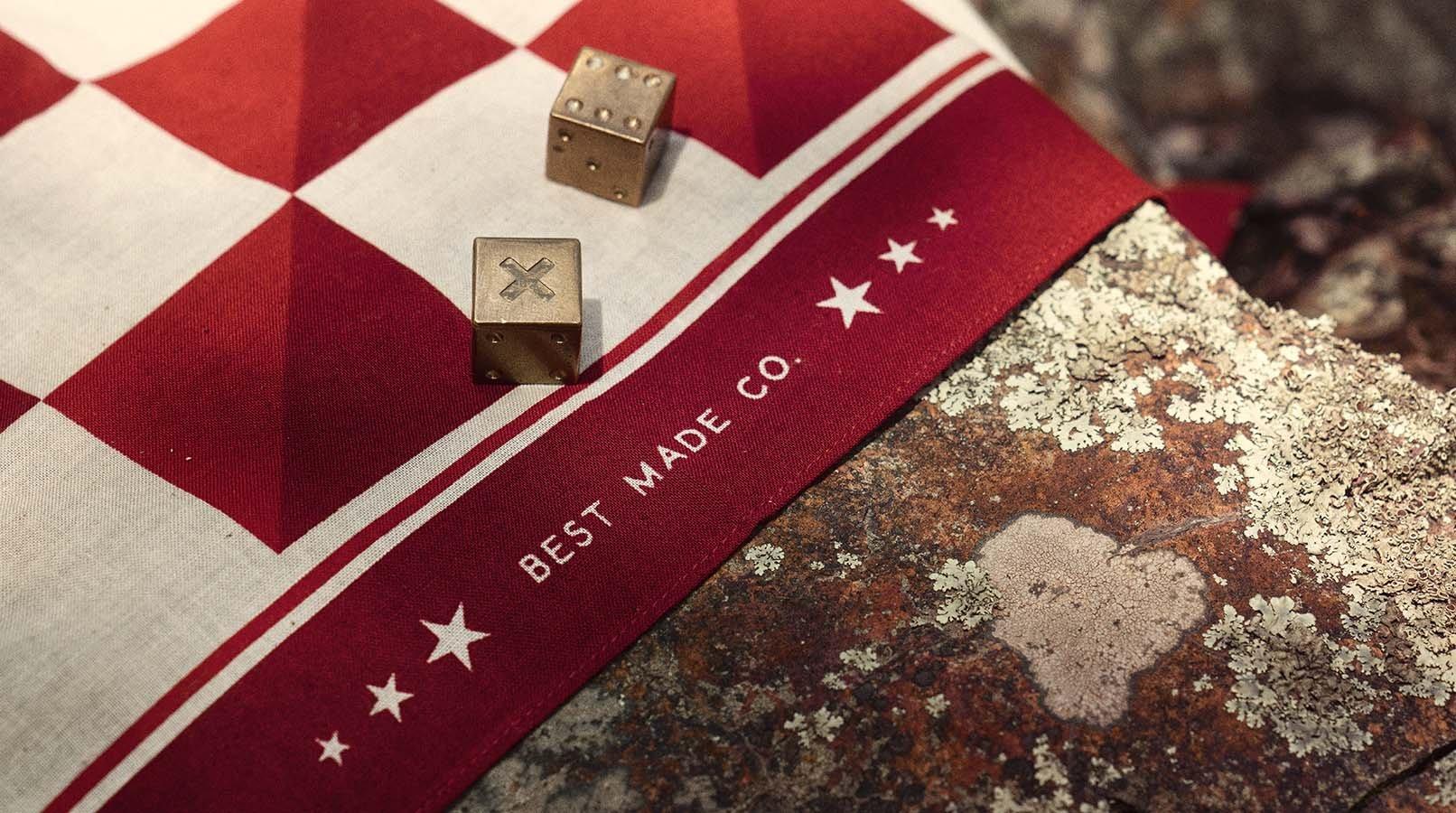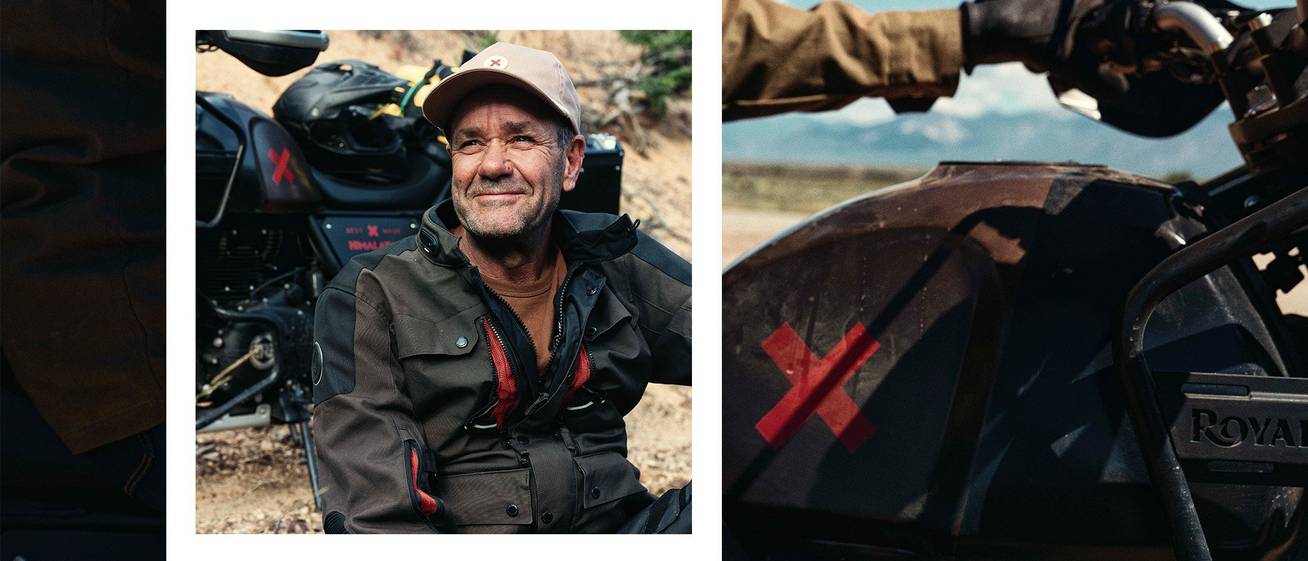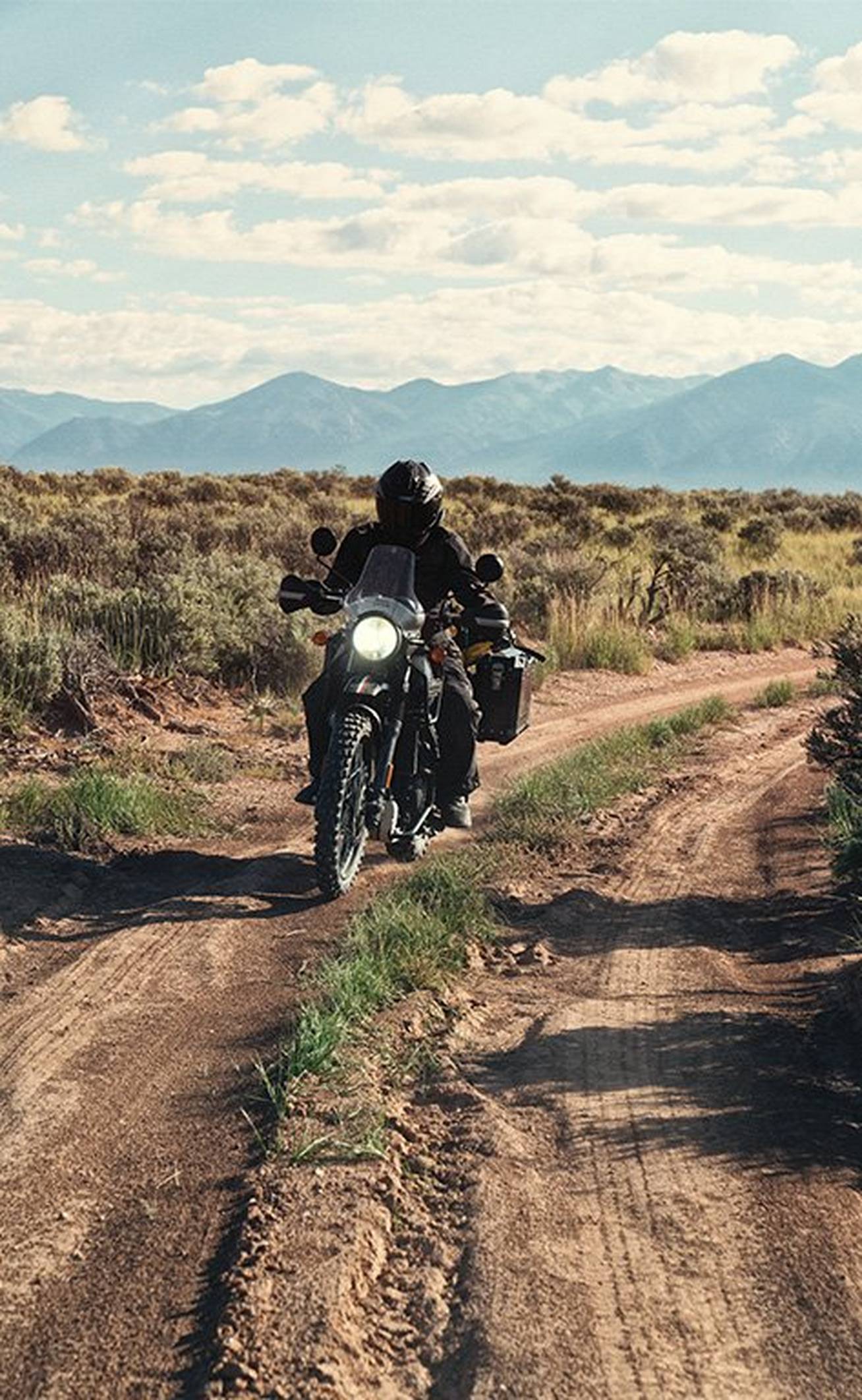 IT'S NEVER ABOUT THE DESTINATION
Sometimes the path is a straight, smooth line, but if you're lucky, it will twist and turn. It will challenge and inspire while intersecting new places, giving you a journey ripe for adventure. Where will you end up? Hard to say, and less important than the journey. What will you gain? A memory of resting at the edge of the Rio Grande. A new idea sparked at the curve of the Elephant Rock Trail, perhaps even insight into an undiscovered passion. All this while kicking up dirt from the back of a dual-sport bike made to stay the course, or to forge a new one.