Best Made Made in the USA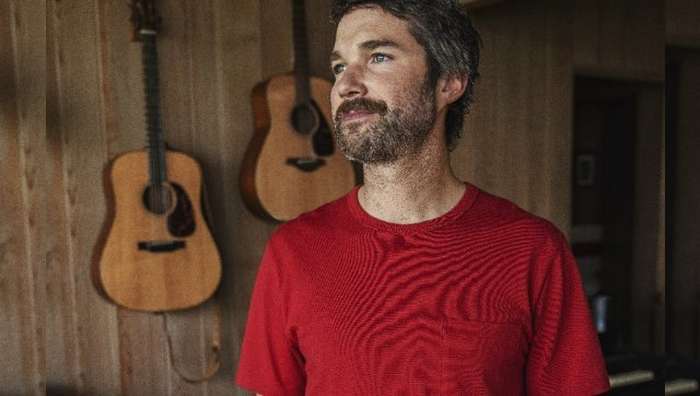 Strength and Softness
USA-grown Supima® cotton represents only 1% of cotton grown in the world and is sought after for its incredible softness and durability. Best Made Supima Cotton tees are made exclusively in the USA right down to the label.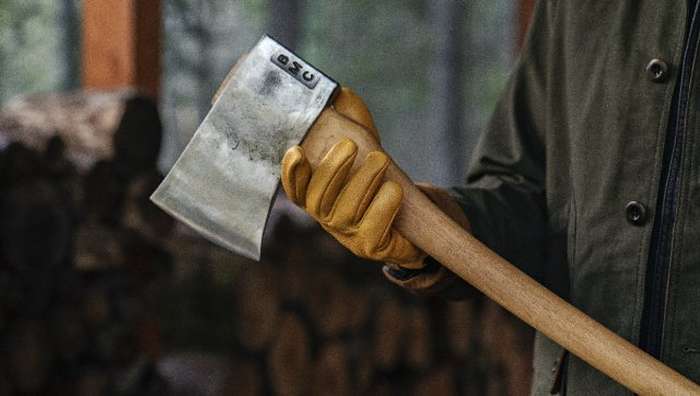 Heritage in Your Hands
Drop-forged from American alloy steel in North Carolina and hand painted in Minnesota, Best Made® Axes and Hatchets are works of art constructed for the art of work.