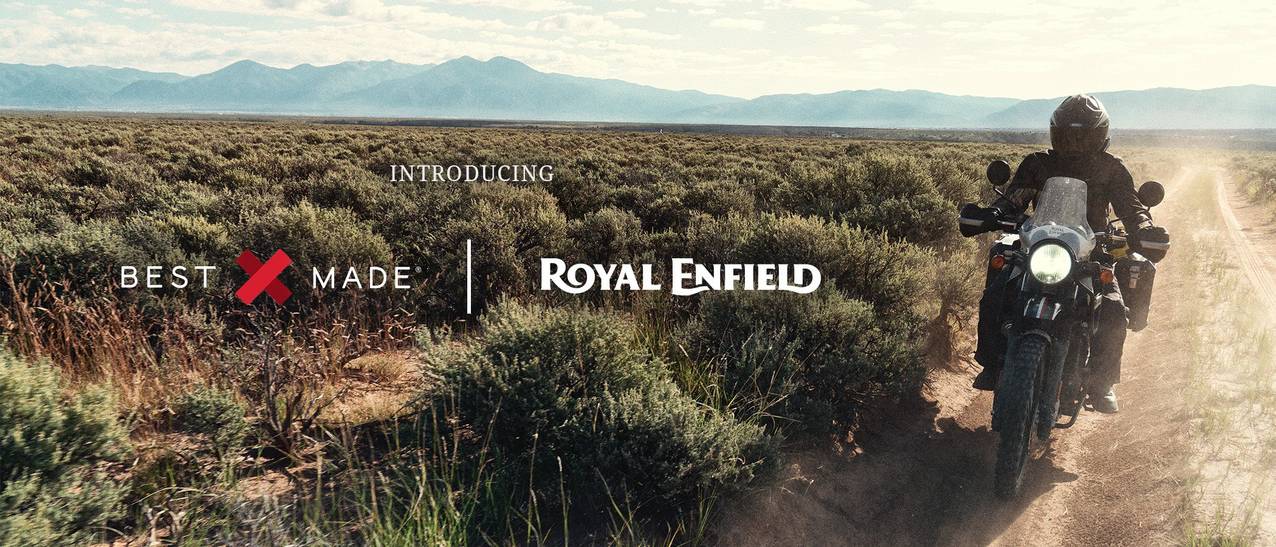 A COLLECTION FUELED BY WONDER
Best made has teamed up with one of the oldest, multinational motorcycle brands to create limited-edition goods worthy of grand adventure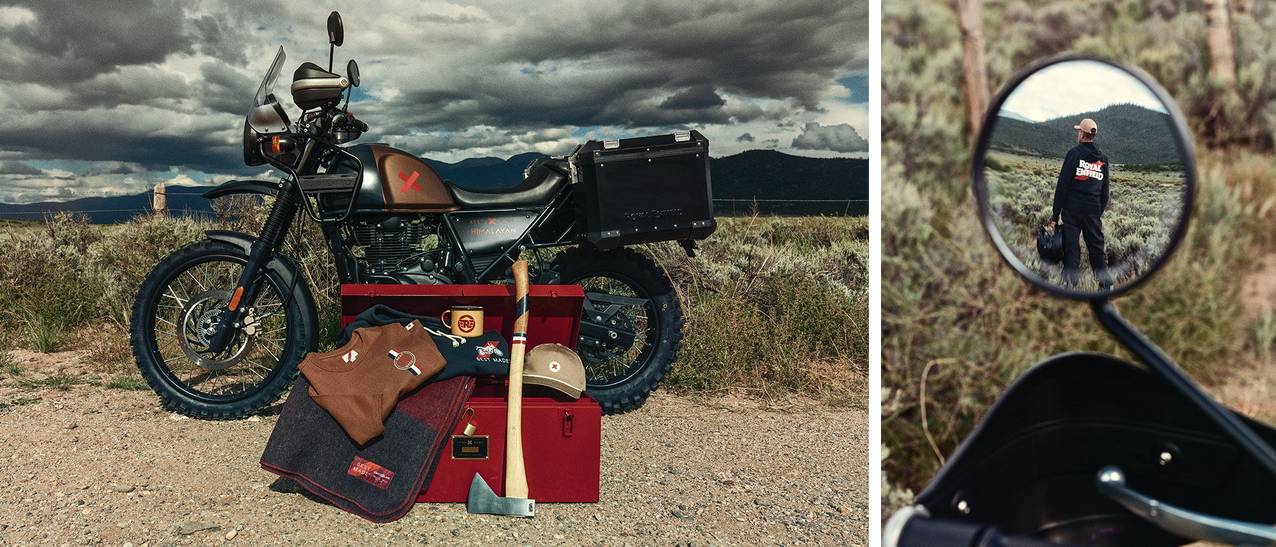 ADVENTURE IS YOURS: WIN A ROYAL ENFIELD BIKE
Enter our sweepstakes for a chance to win your very own Royal Enfield Himalayan Motorcycle.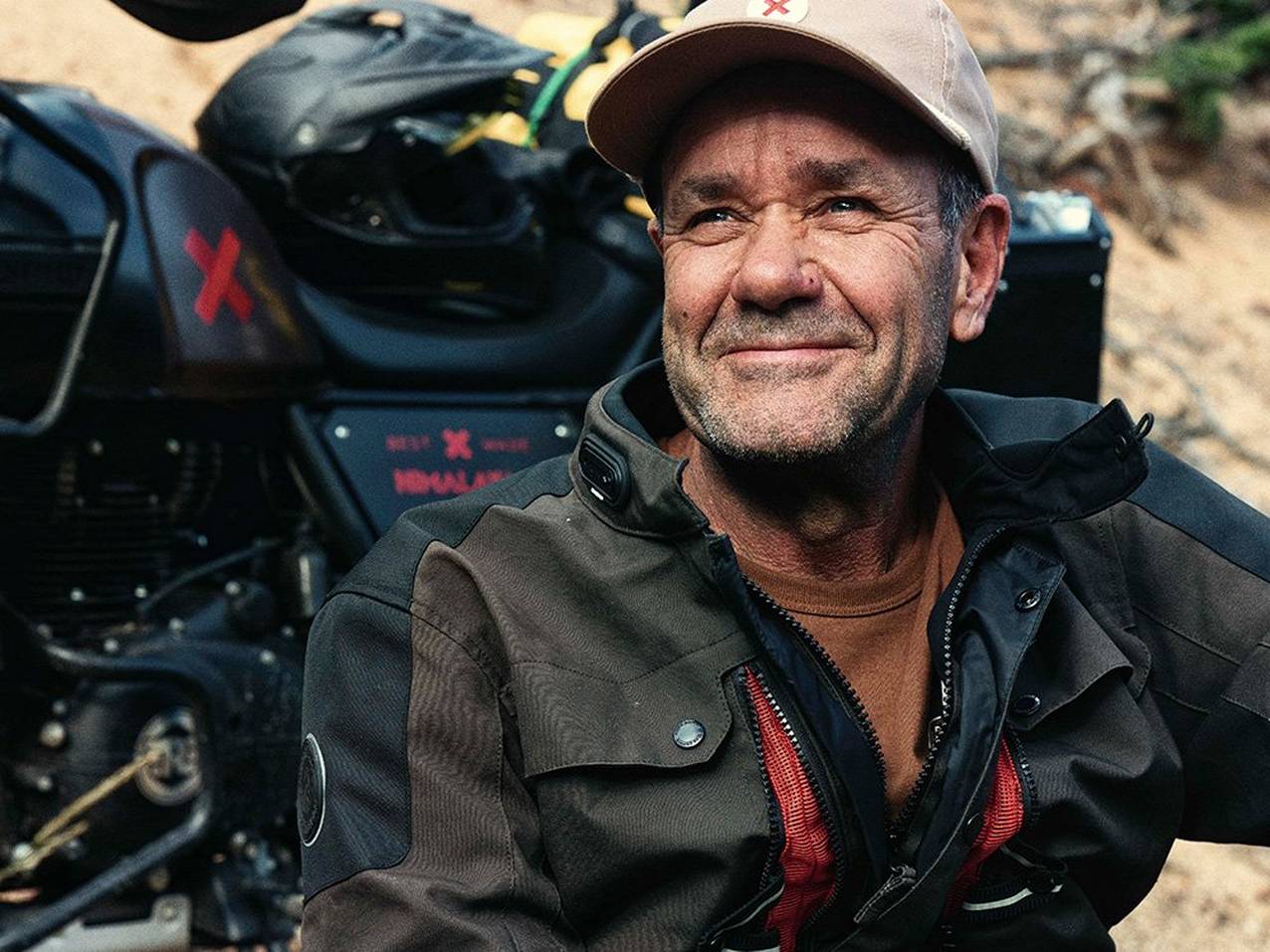 STORIES OF THE SEASON
The journey begins. Only it's not about "start" and "end," but rather something in between. Explore the adventure of a passionate off-road motorbiking community fueled by wonder.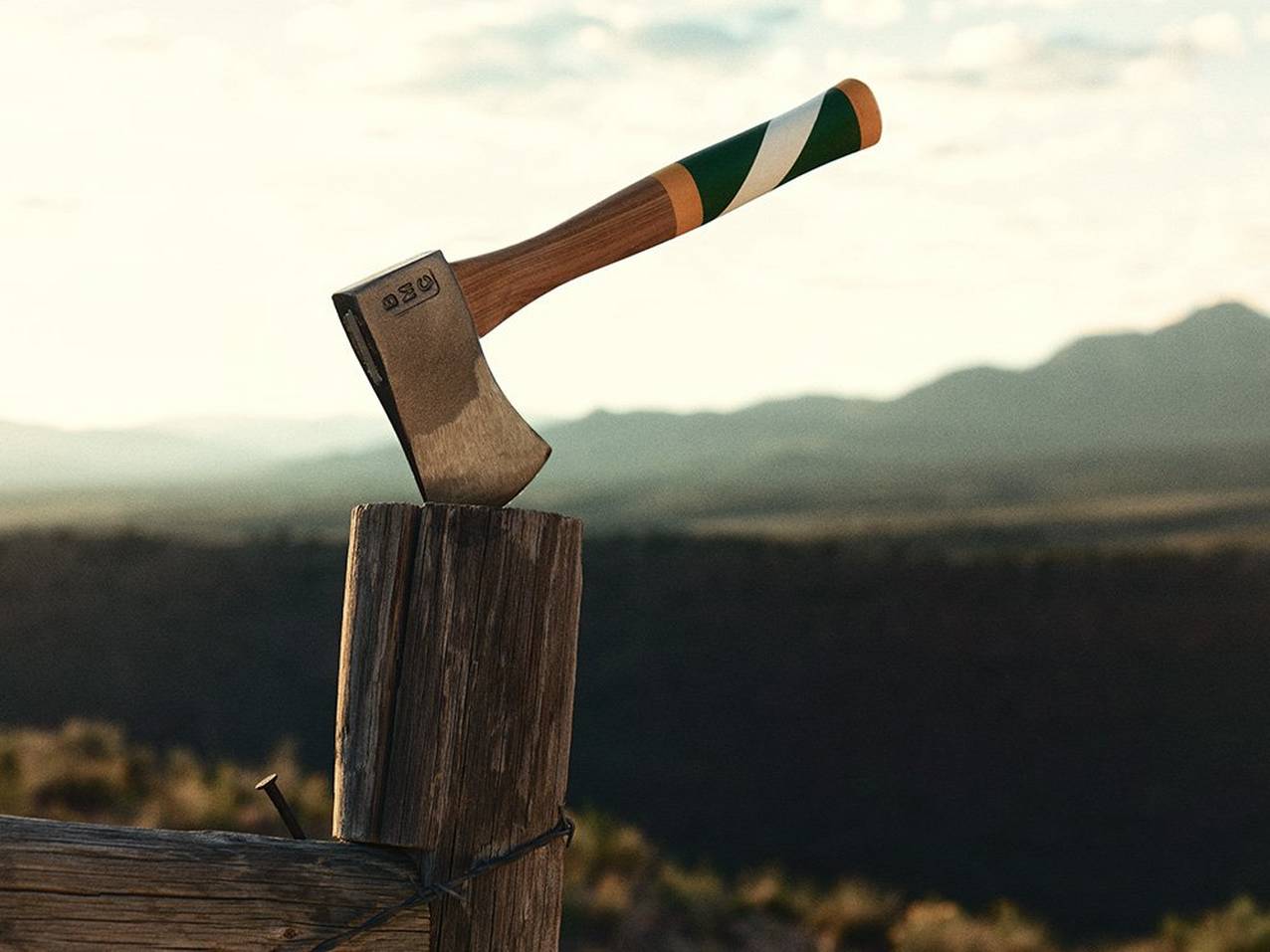 ABOUT BEST MADE®
Best Made is dedicated to equipping and inspiring lives of great work and adventure through the craft of well-made things.