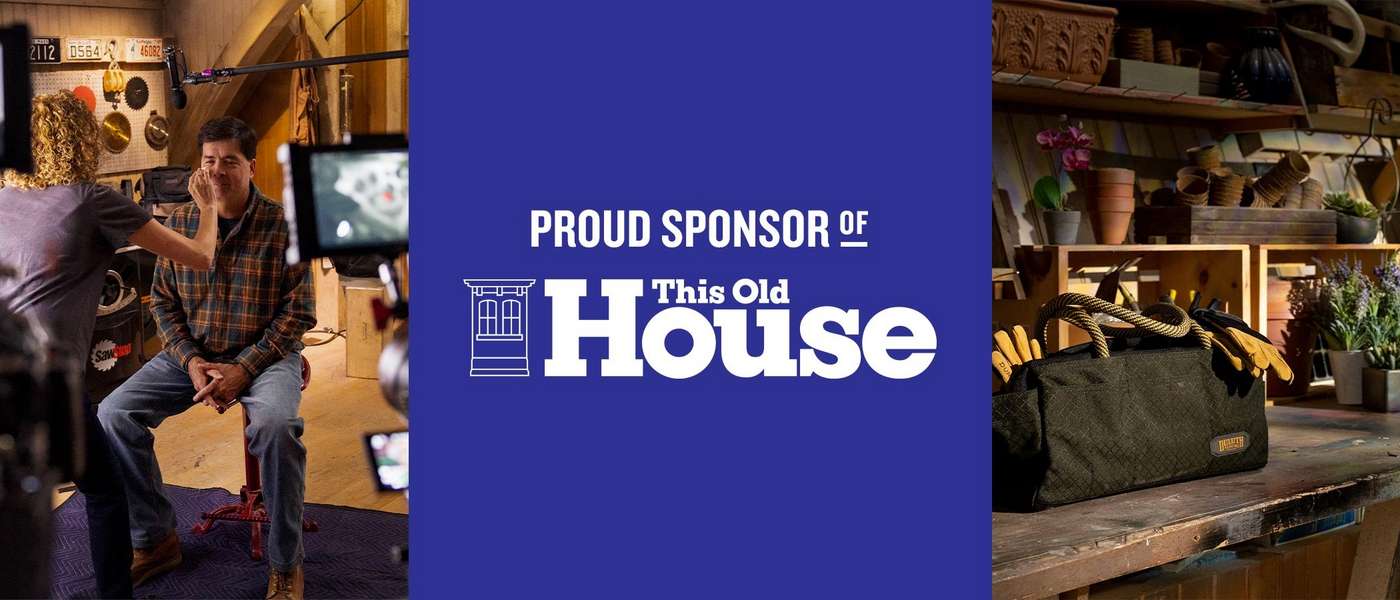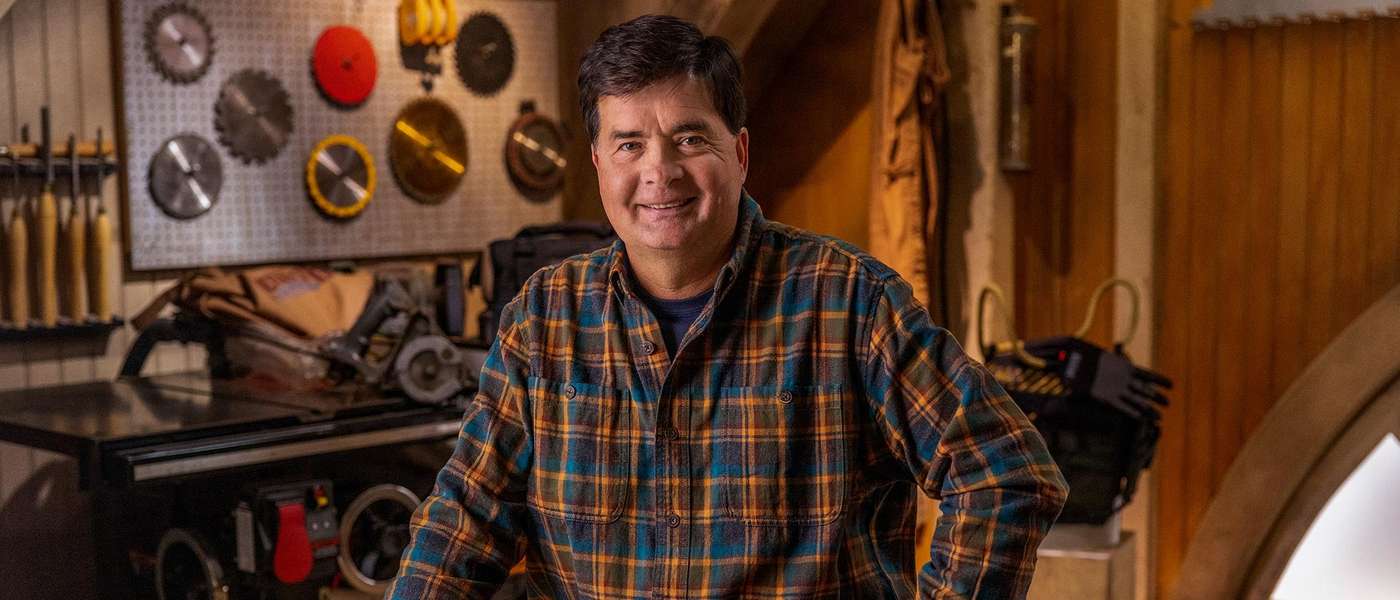 CHARLIE SILVA, BUILDER
There is no more valuable tool to tradespeople than experience. But where would that experience form without the knowledge and perspectives handed down through the generations of hardworking folks before them?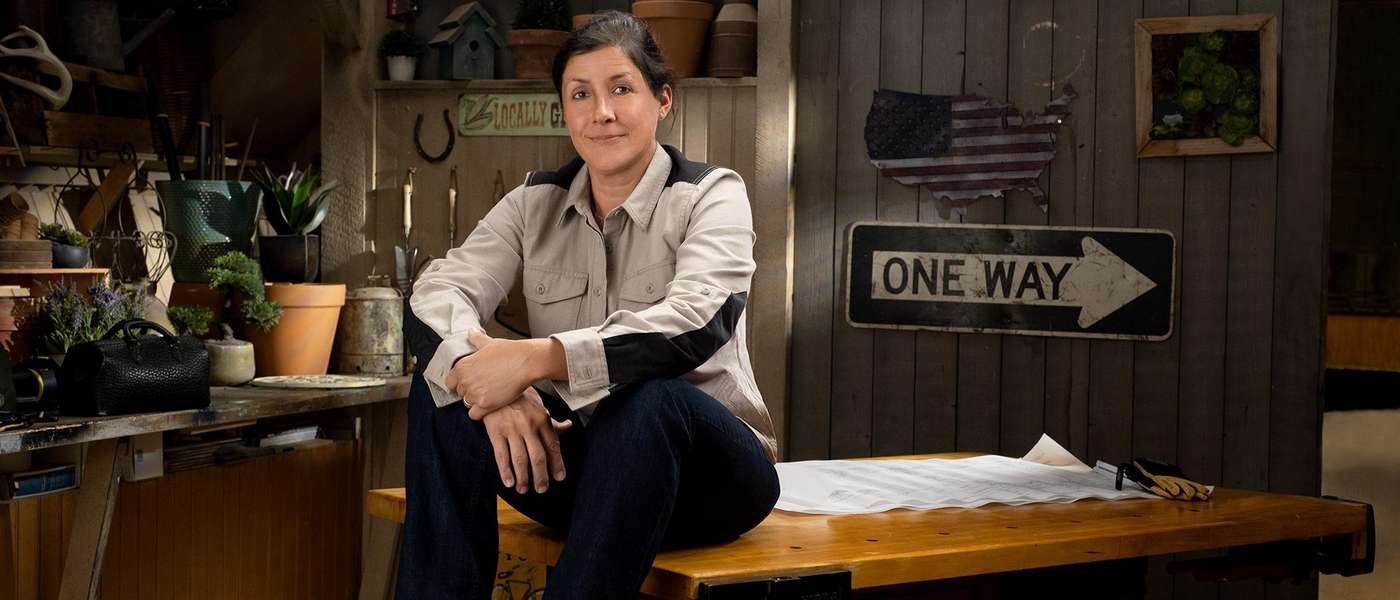 JENN NAWADA, LANDSCAPE CONTRACTOR
Landscape contractor Jenn Nawada will look back with gratitude on the lessons taught by her mentor, even long after the job is done.
SHOP THE GEAR THAT "THIS OLD HOUSE" FOLKS TRUST