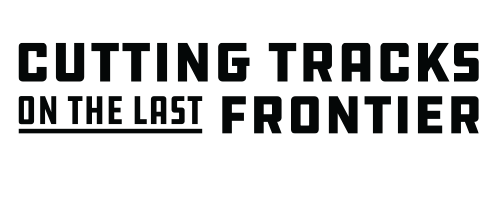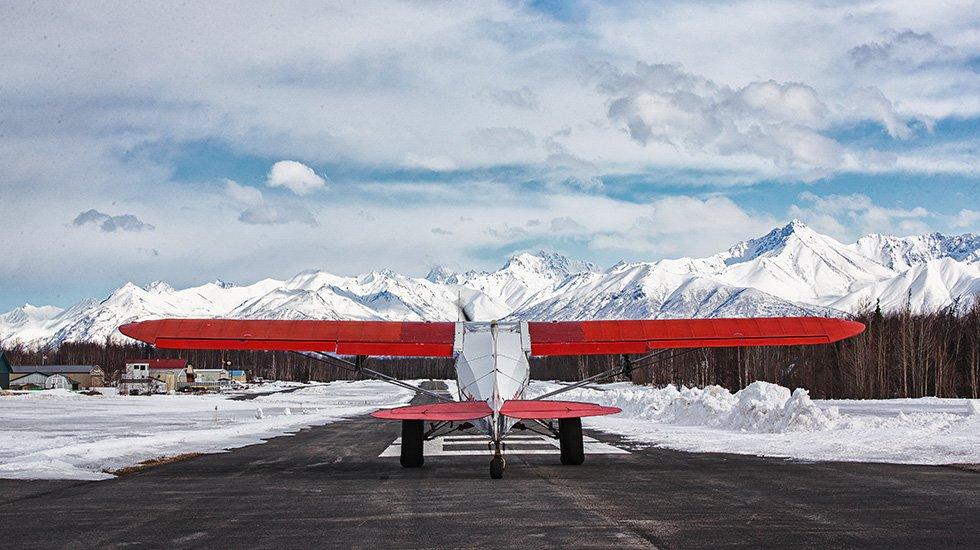 Work and play are more tightly knit in Alaska than anywhere else. It's a land where airplane maintenance naturally leads to a cross-country ski trek in the wild beyond the airfield.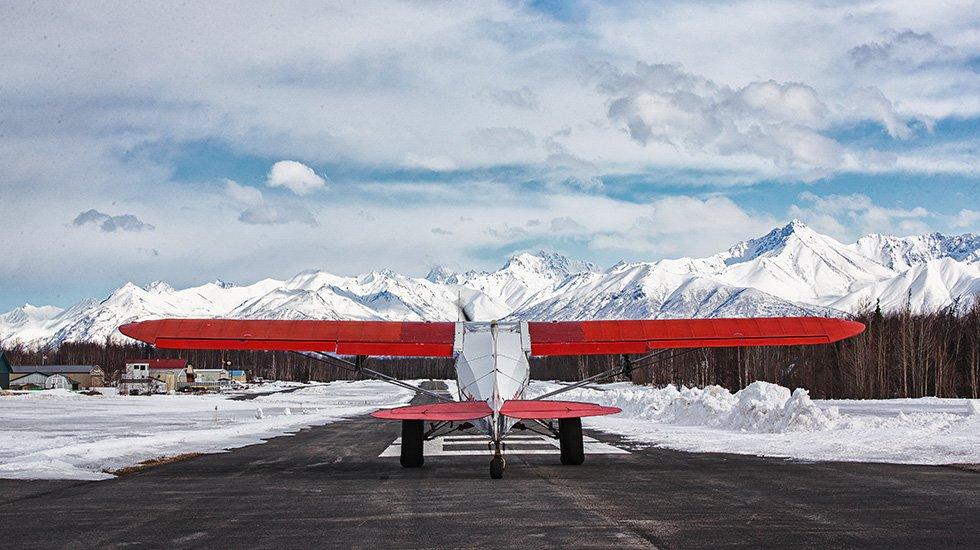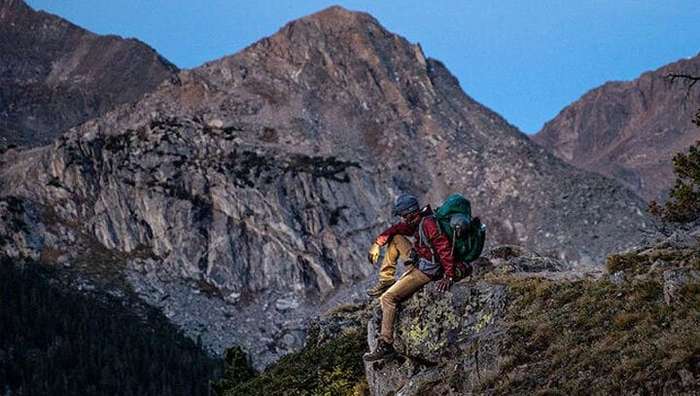 CAPTURING ALL THE GRIT AND GLORY
AKHG is on Instagram. Check it out for all the bumps, scrapes and breathtaking views.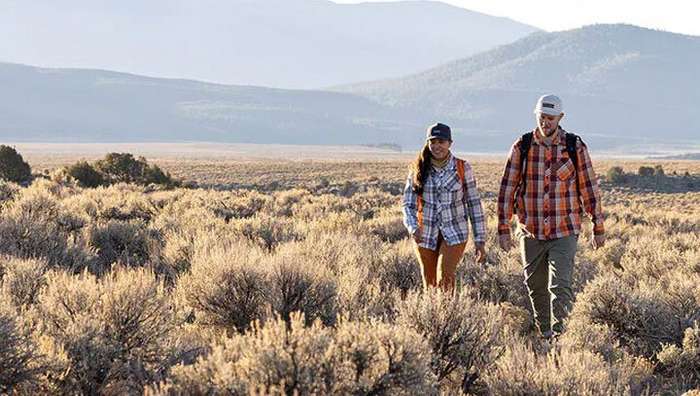 THE NEW AKHG
We've taken our love of the Alaskan wilderness to the rest of the country, outfitting all for the work that feeds playing in the wild.