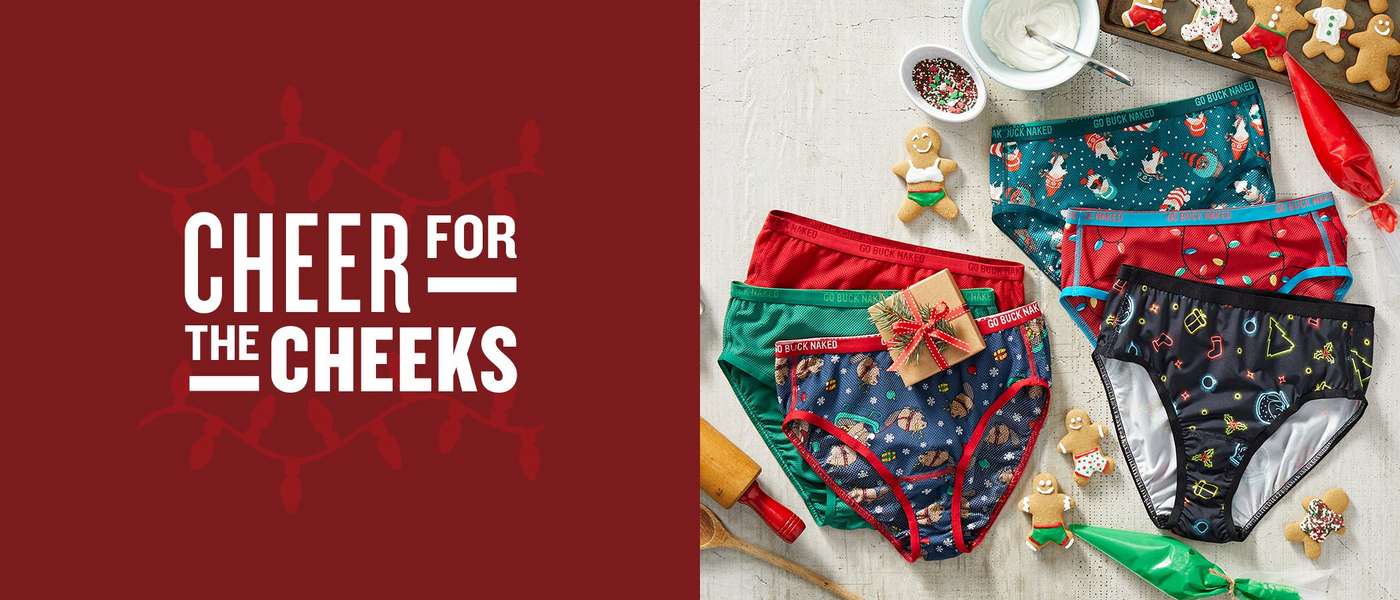 BOTTOM LAYER – TOP COMFORT
Are your unders misbehaving? Ya know – when you're all bundled up, ready to take on the elements, and then your underwear decides to take a trip up north while your bra fires up the friction. And adjusting anything would mean stripping to your skivvies. Avoid all that brouhaha with hassle-free, forever-comfy Duluth undies, bras, socks and more.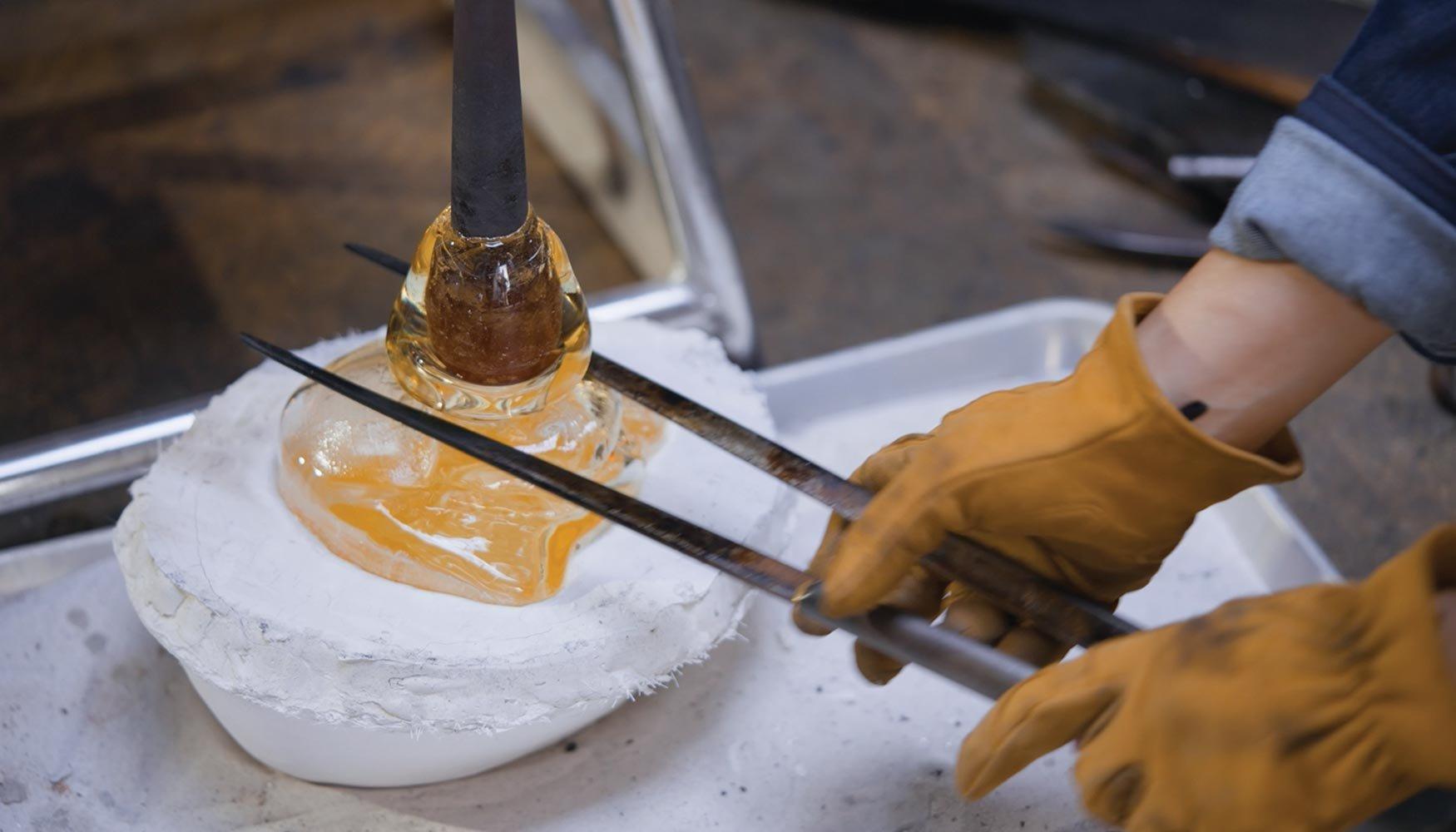 An artist residency in the Arctic Circle first ignited Caroline's passion for organic textures, and since then she's braved some of the coldest places on earth, using icebergs as molds for glass sculptures that capture the intricate beauty and fragility of the natural world.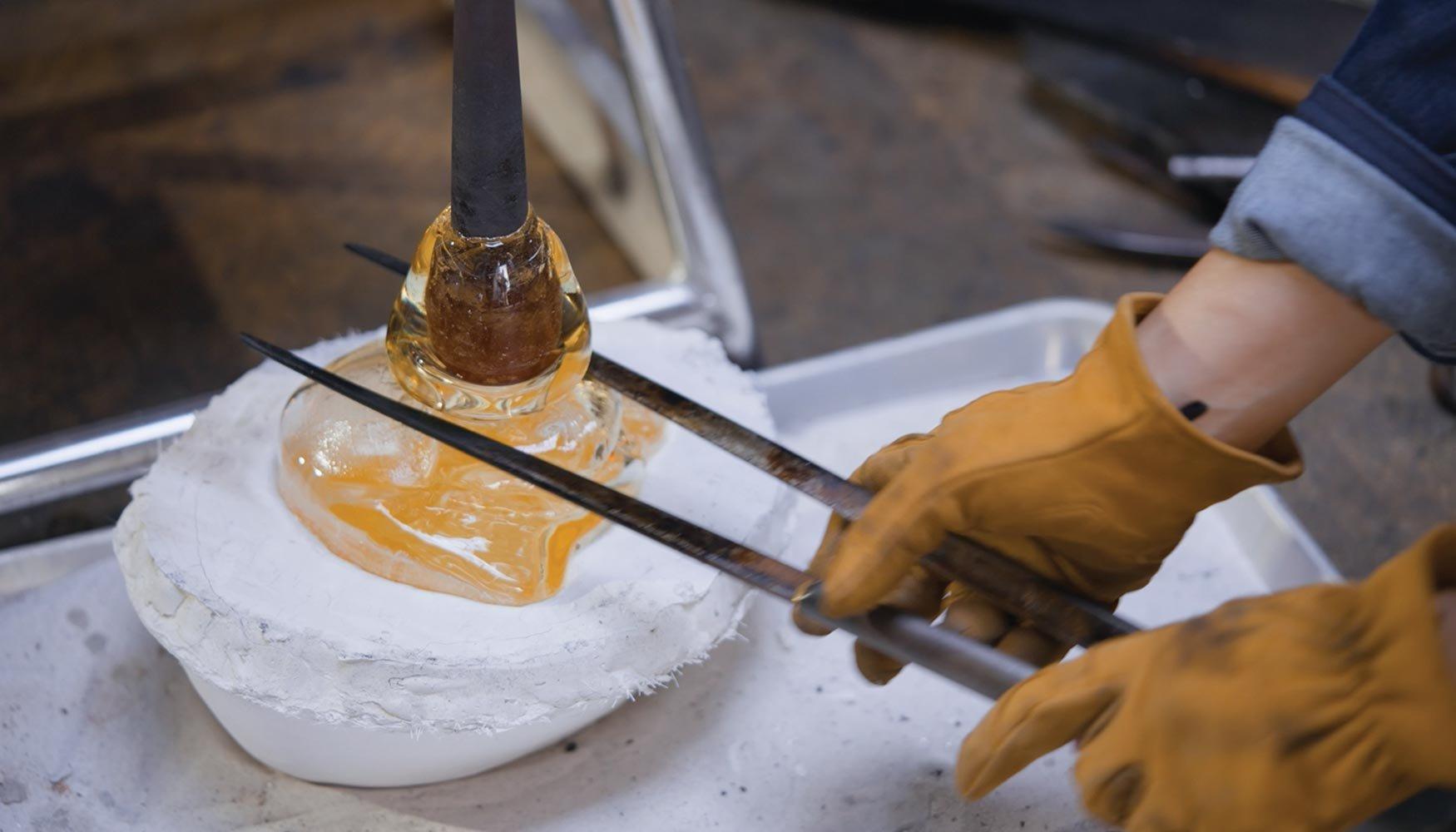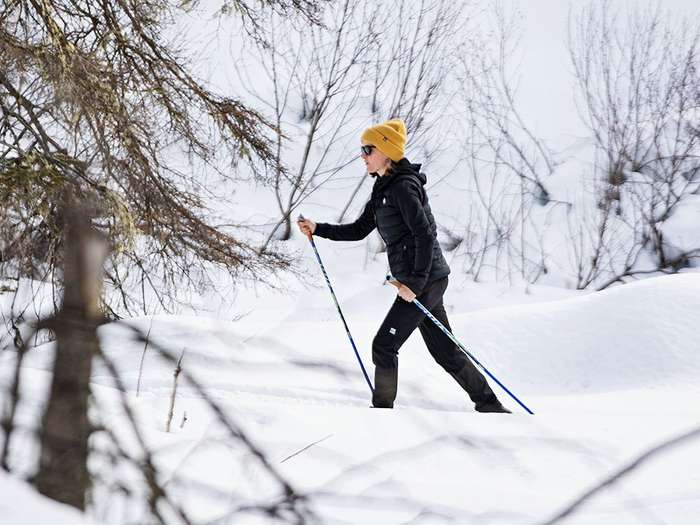 TREK WELL OFF-TRAIL
When the job's done, it's time to cut loose in the world. AKHG™ outerwear, pants and more outfit you in all the tech you need to roam the great outdoors.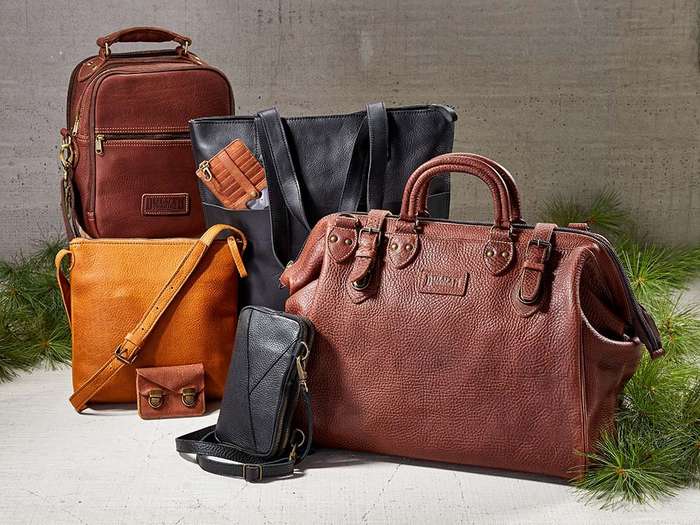 GIFTS THAT LAST A LIFETIME
Built for a lifetime of adventures, Lifetime Leather bags and wallets are crafted from handsome full-grain cowhide that only gets better with age.