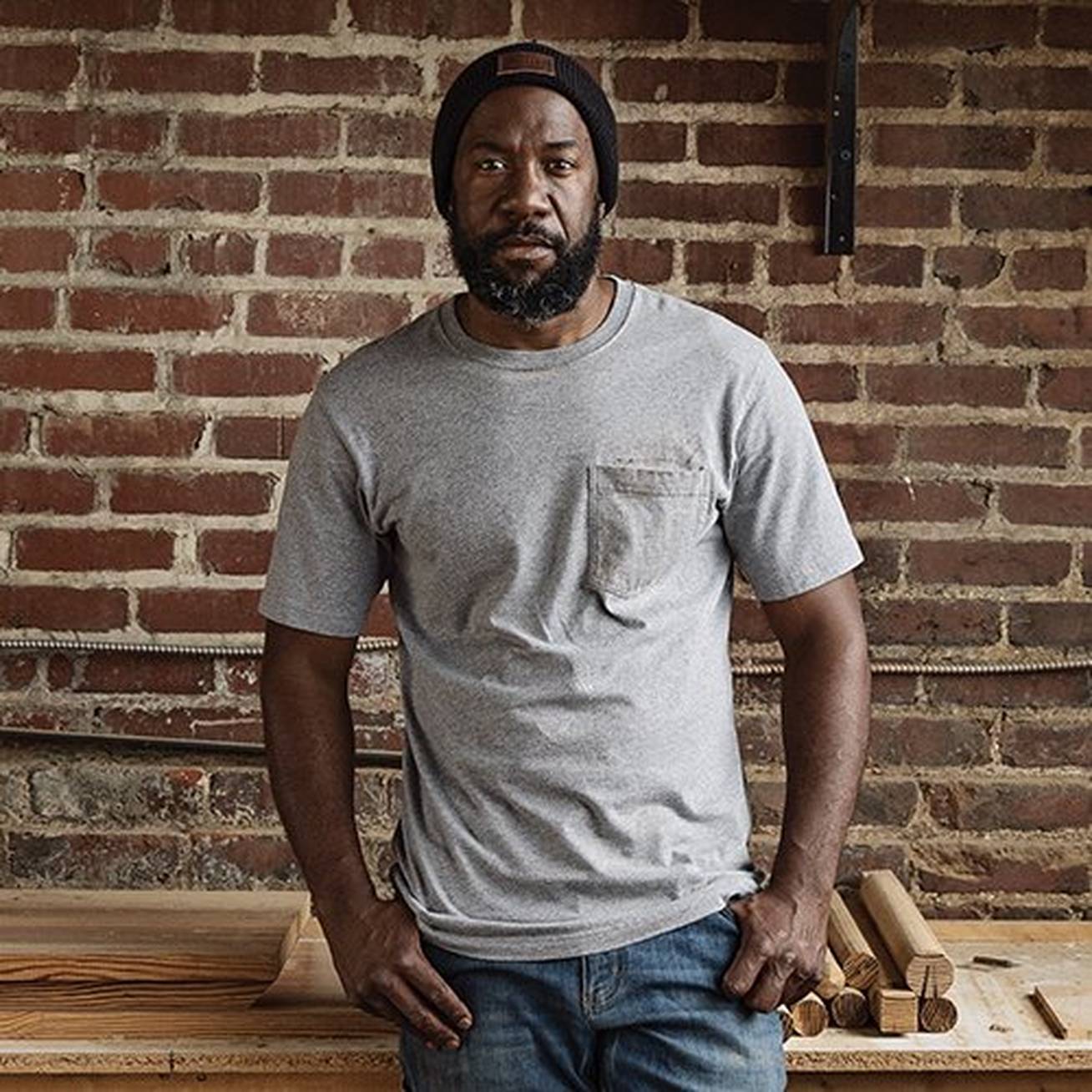 INNOVATION THAT FITS YOU TO A T
Our 5-star work favorite is better than ever thanks to NEW fits and sizes – because can-do comes in all shapes. Grab our classic length in our roomiest fit or slim-fit options, and even our Un-Longtail T® Shirt for great looks when you go untucked.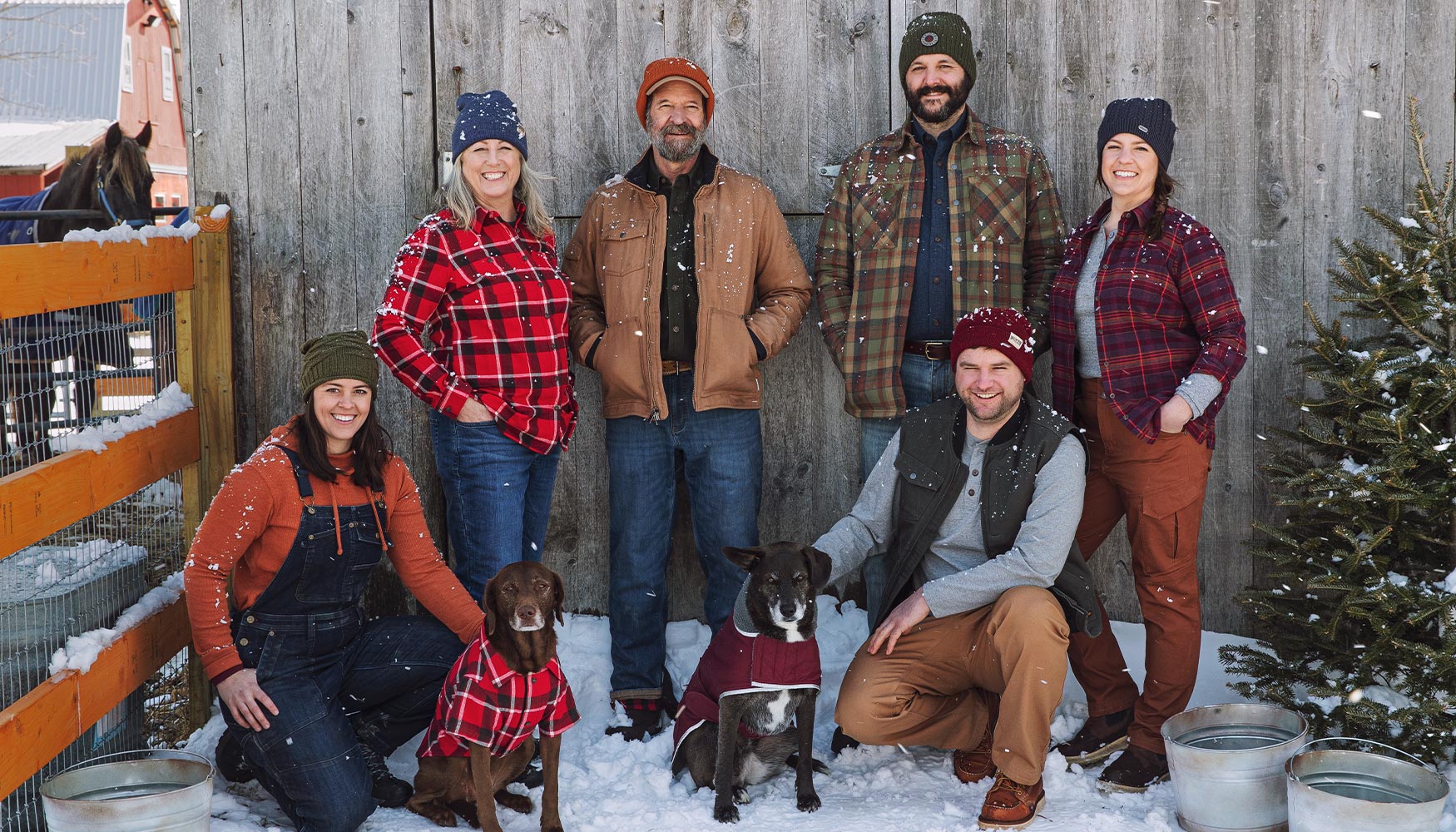 You've heard of nose-to-tail eating? For the Werner family, it's all about crown-to-root farming, a sustainable practice that's the beating heart of their nearly 40-year-old solar-powered Christmas tree farm in Vermont.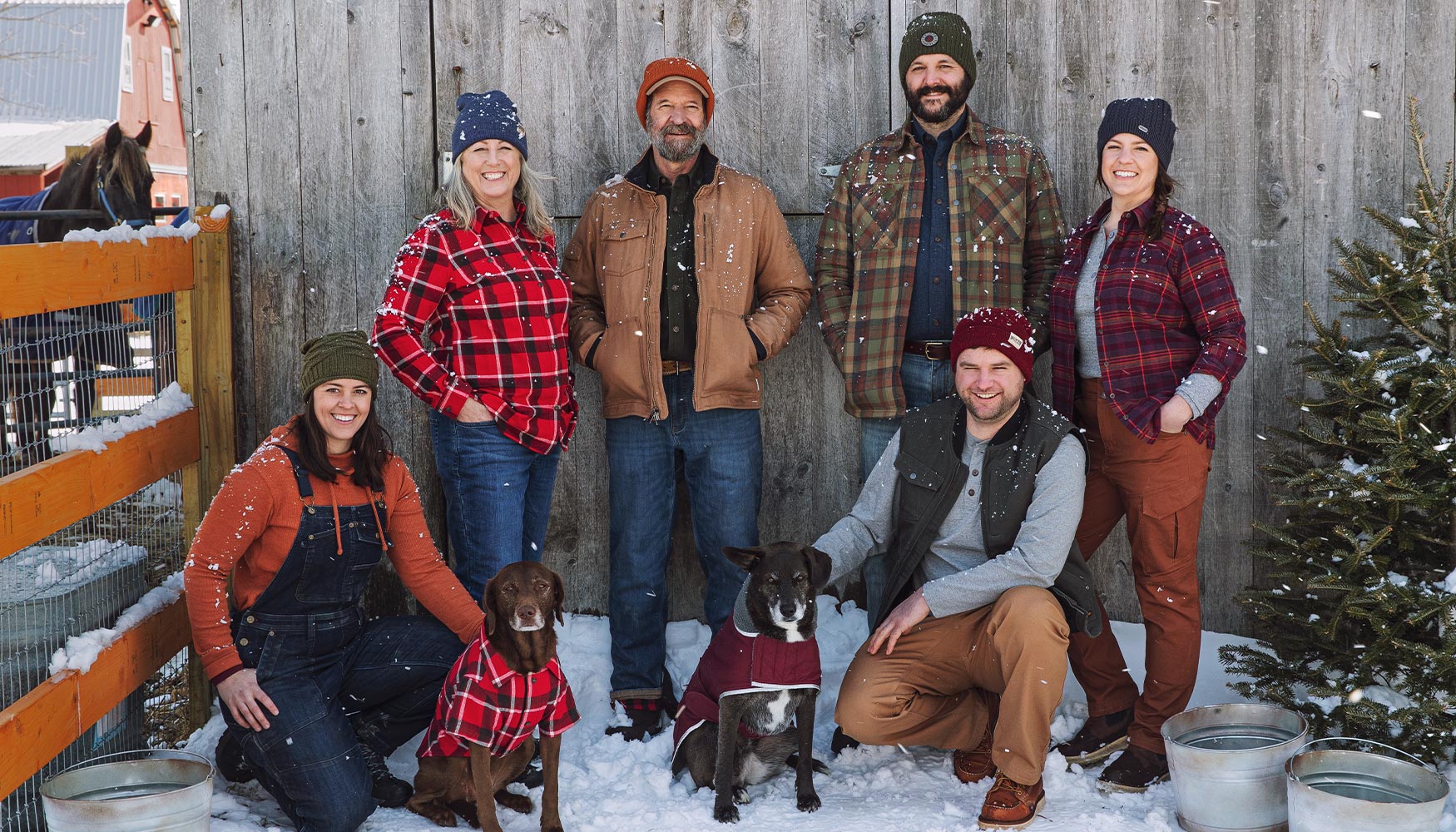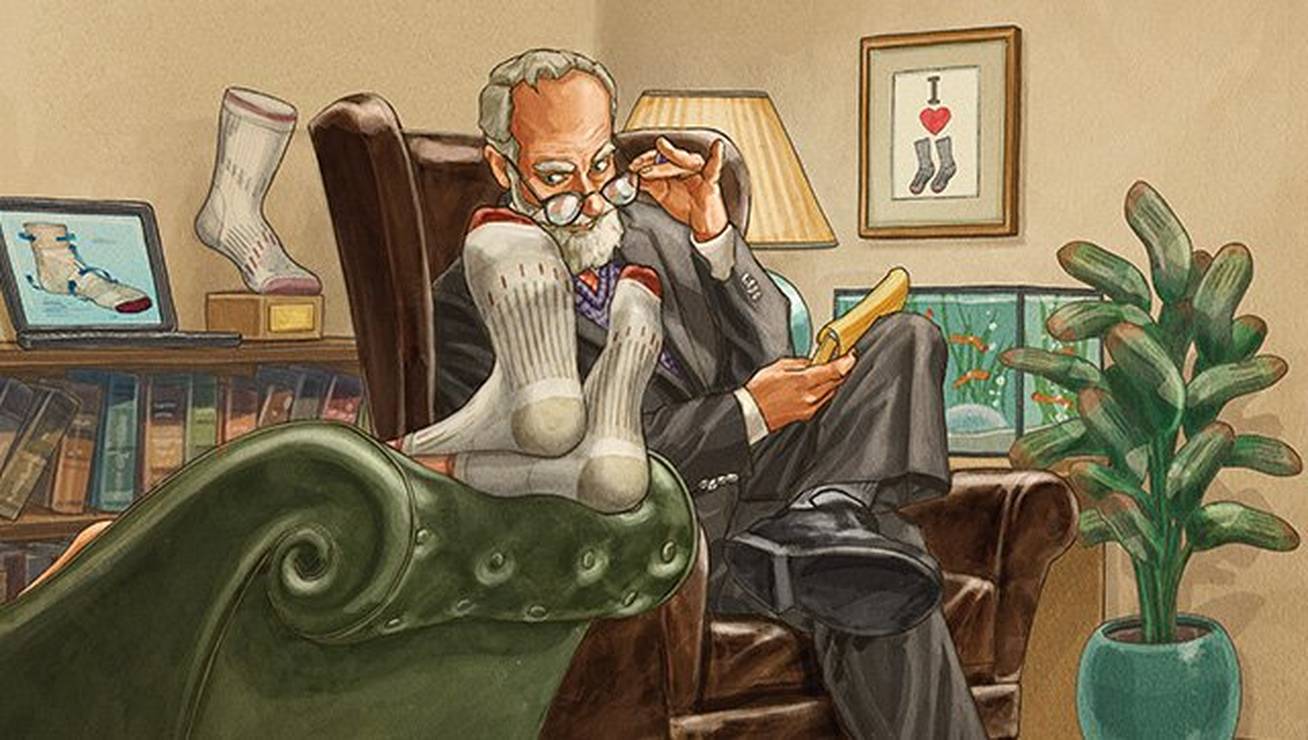 COMFORT THAT WILL KNOCK THEIR SOCKS OFF
It's nothing to be ashamed of. You have needs. And you deserve a great socks life. Which is why we build in more features, more feel-good function into every pair of Duluth Socks – Including our 7-year Work Socks that go longer and stronger than the rest. Get your socks educated today!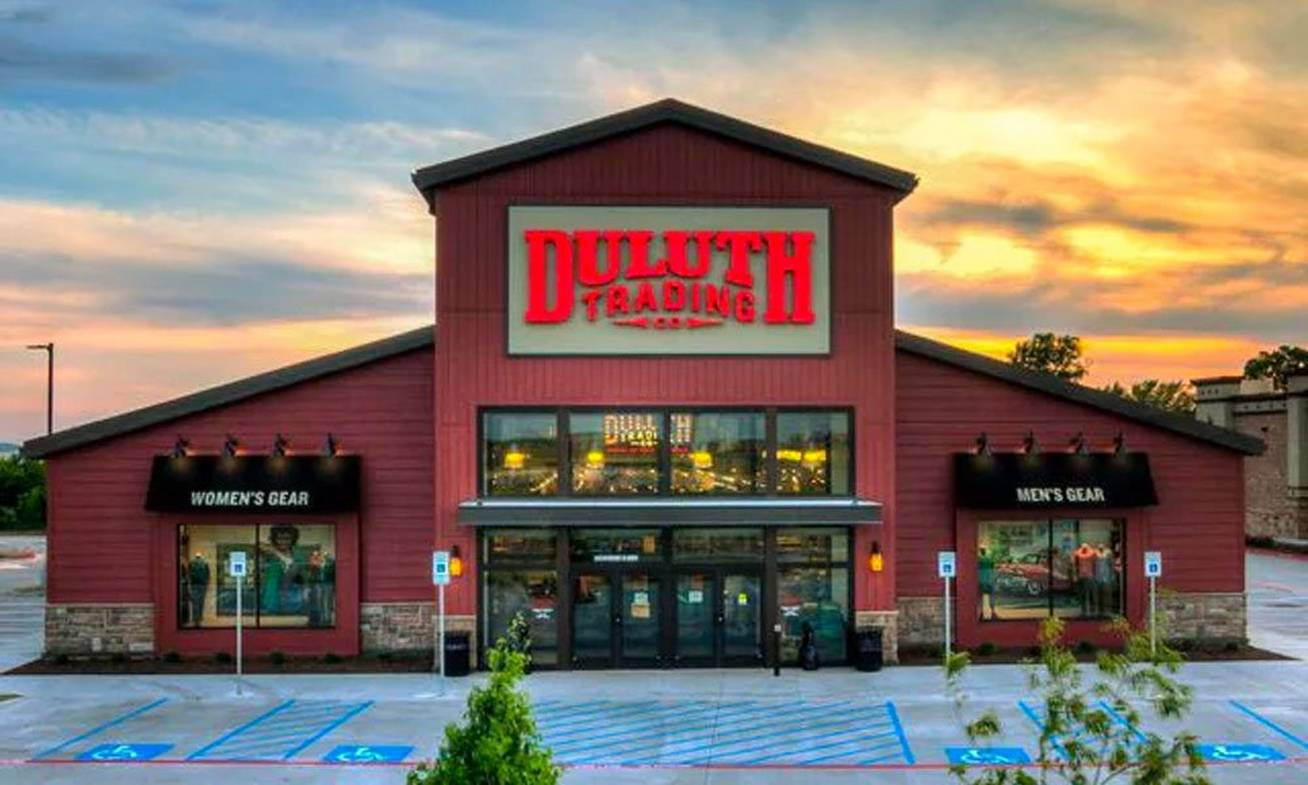 DULUTH TRADING STORES
Over 60 locations! Step into any Duluth Trading store, and you're in for a treat. Our stores are like no other, and each one is different than all the rest. You'll find innovative workwear and gear, of course.