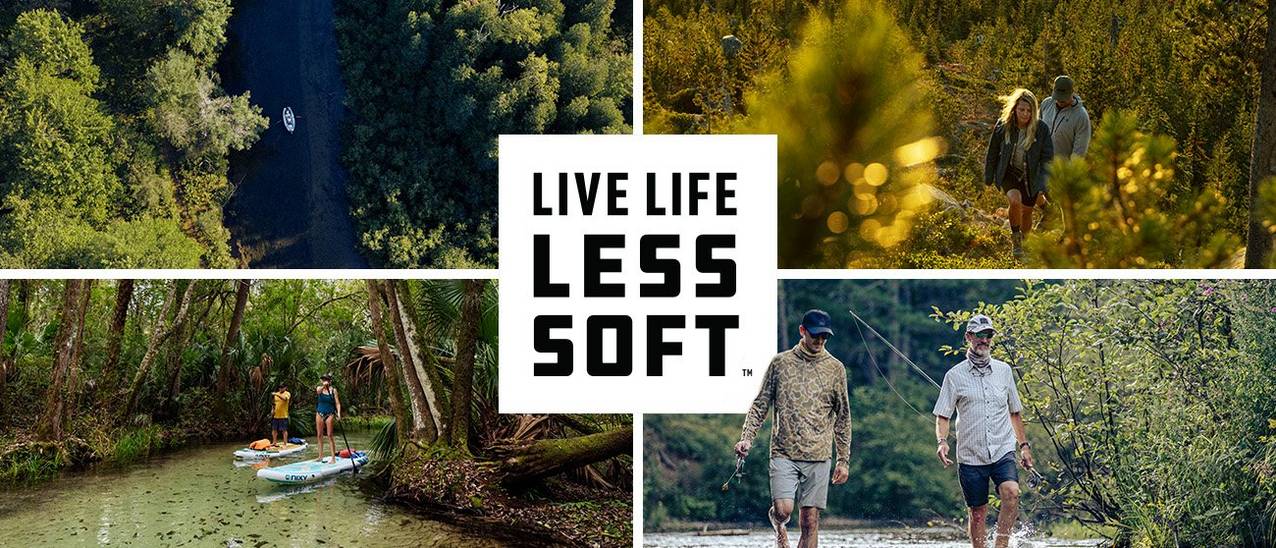 BUILT FOR THE UNTAMABLE, BACKED BY DULUTH TRADING COMPANY
Inspired by Alaska's 663,000-square-mile mix of ass paining and soul enriching, AKHG is made for those with the mindset that there's a lot to love beyond the confines of cushy and convenient. It's gear built to perform in harsher climates and over tougher terrains. Designed to the same standard, with the same know-how, that made Duluth Trading the workwear bedrock for anyone living life hands-on. This is gear built for men and women who will use said gear. The type who aren't about to give a free pass to a fake pocket. For them, AKHG helps balance nature's ecstasy with her unease. The beautiful with the backbreaking. The million-dollar sunsets with scraping burnt refried beans off the same mug you used for morning coffee. Because we know that in the outdoors, few things are for absolute certain. And out here? Anything just for show just doesn't cut it.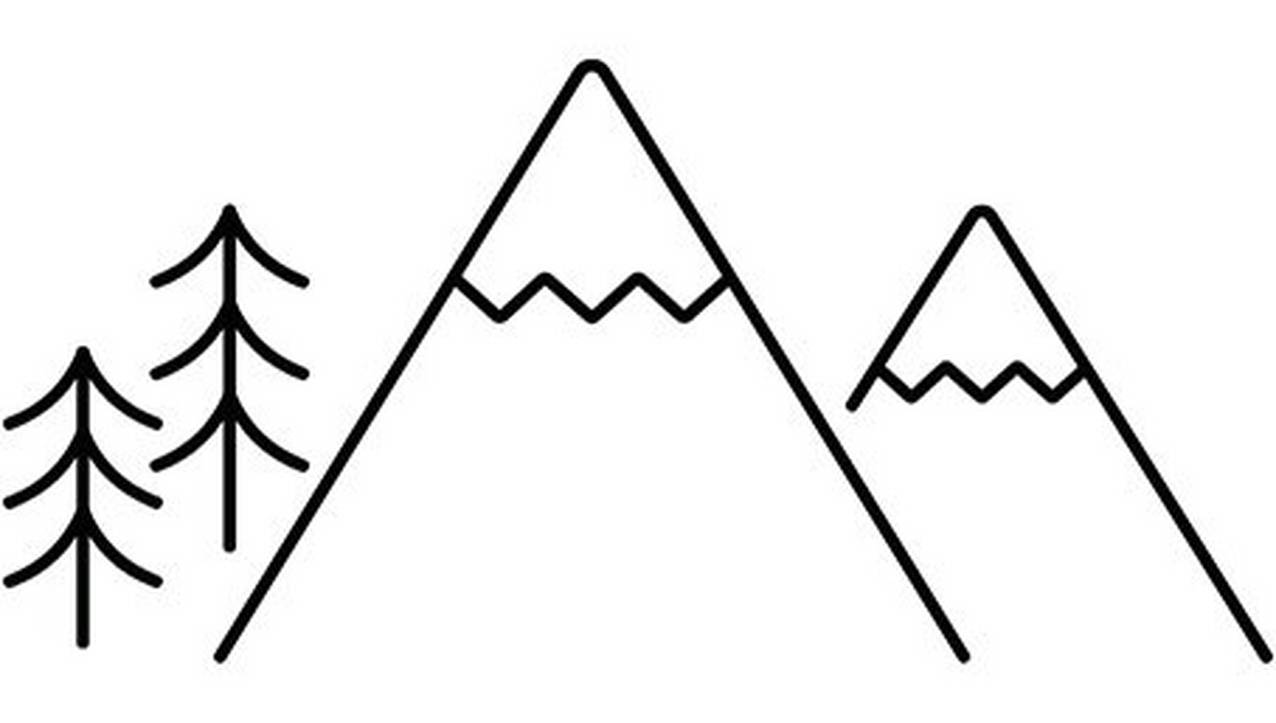 CAPTURING THE GRIT AND THE GLORY
AKHG is on Instagram. Be sure to check it out for all the bumps, scrapes and breathtaking views.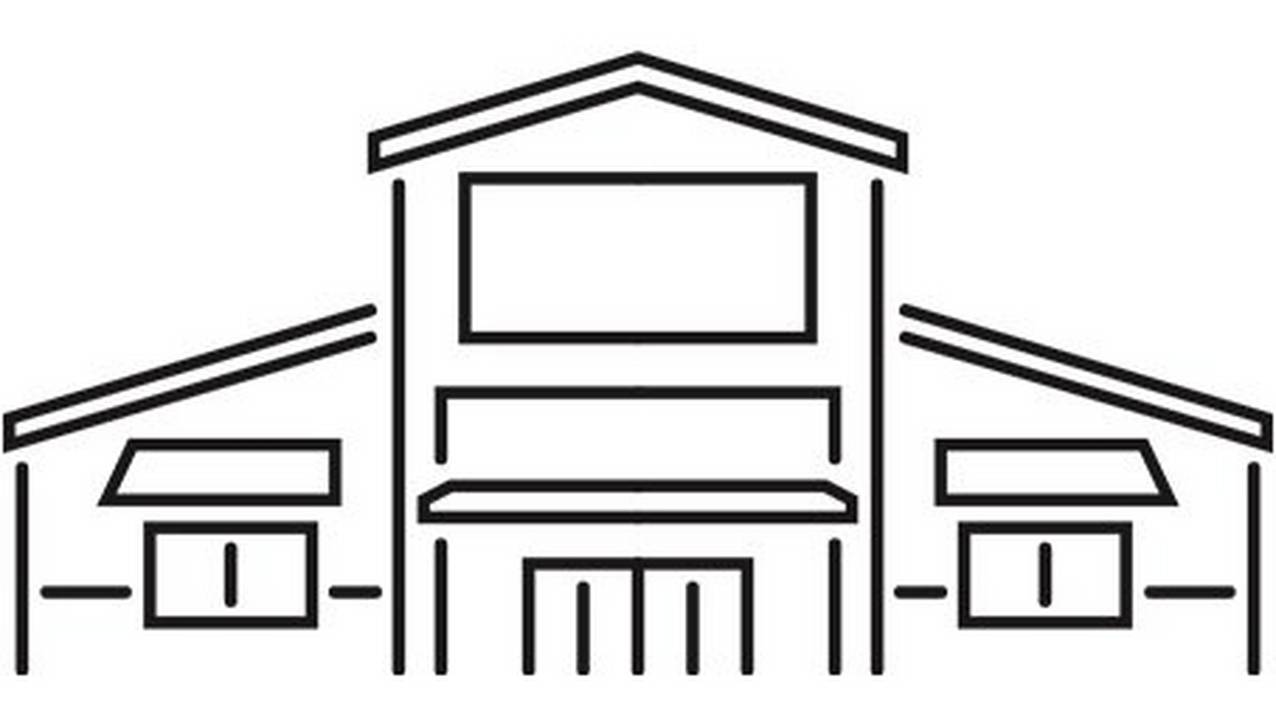 INSIDE DULUTH TRADING STORES
You'll find Men's and Women's AKHG only on this site and inside any of our 60+ Duluth Trading Co. stores.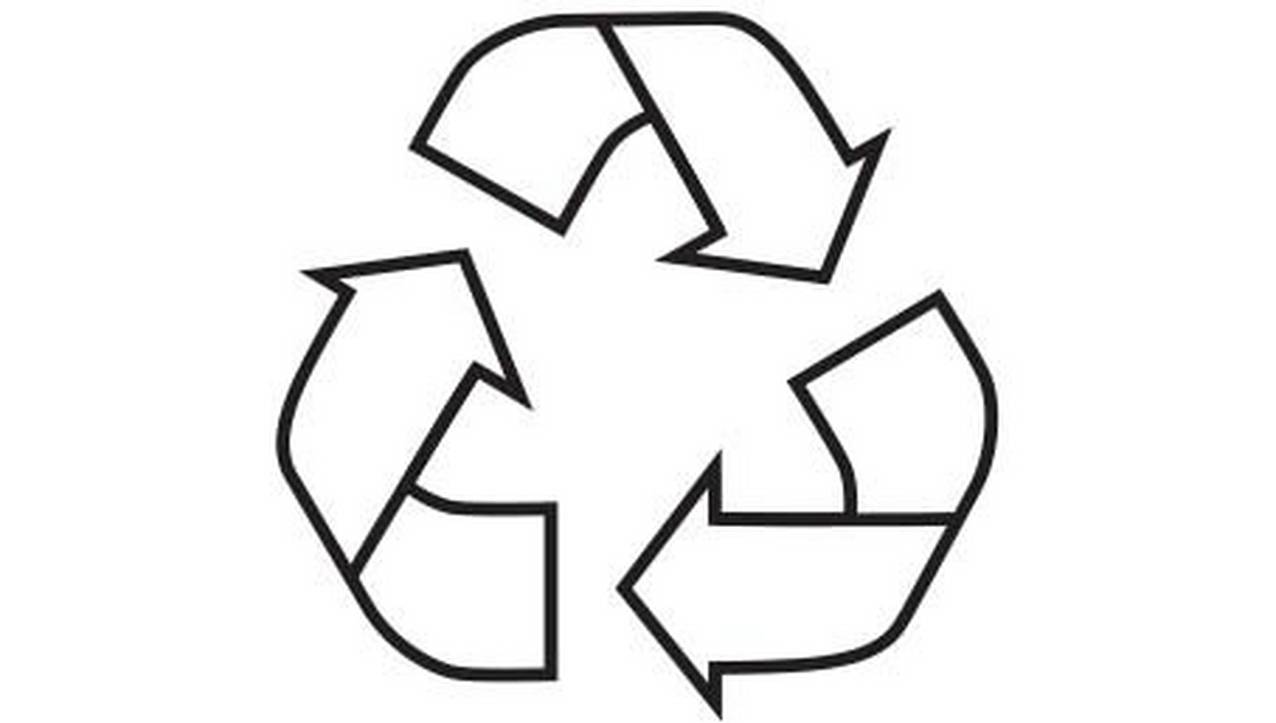 MADE WITH THE WILD IN MIND
We make more AKHG apparel with recycled materials every season. See how it fits into Duluth Trading Co.'s Greater Purpose.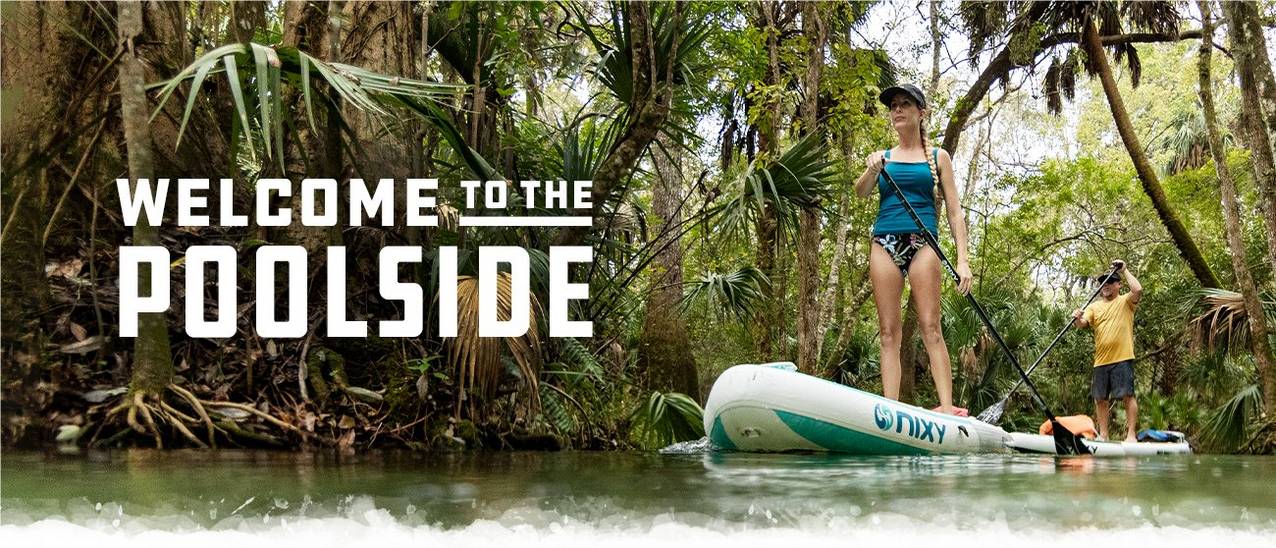 Call guiding paddle tours through white sands, crystal waters and mangroves hard work, and you'll find you don't get much sympathy. Then again, Rachelle and Craig Huff aren't asking for it. Despite sometimes wild shifts in weather – say, hurricanes – finicky tides and the occasional alligator, they're grateful for every tour they can lead through Florida's wilder waterways.
"I was a lake brat my entire life. That's where I feel at home – on the water."
- Rachelle Huff | Owner of Otter Paddle Orlando
They're also determined to keep those waters in their wild state. It's why, each year, they organize cleanup operations to remove trash and debris that inevitably float in from populated areas. It's Rachelle and Craig's way of returning the favor to a stretch of natural wonder that has shaped their lives for the better.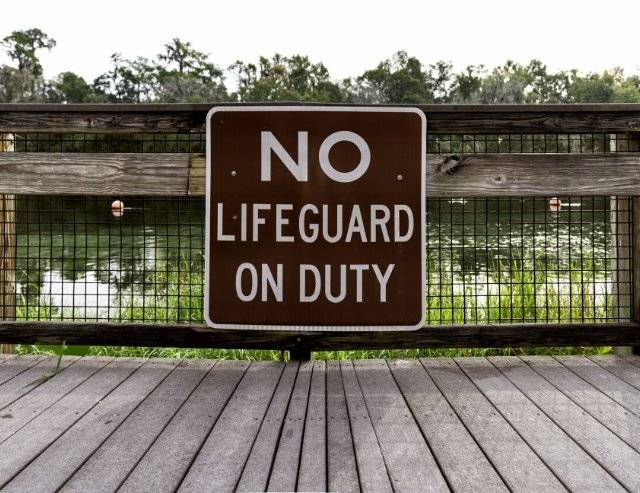 IT'S WILD OUT HERE
Parts of the Rainbow River had once been developed, but nature does a fast job of reclaiming what it wants. So it should come as no surprise that these days, the person guarding your life is you.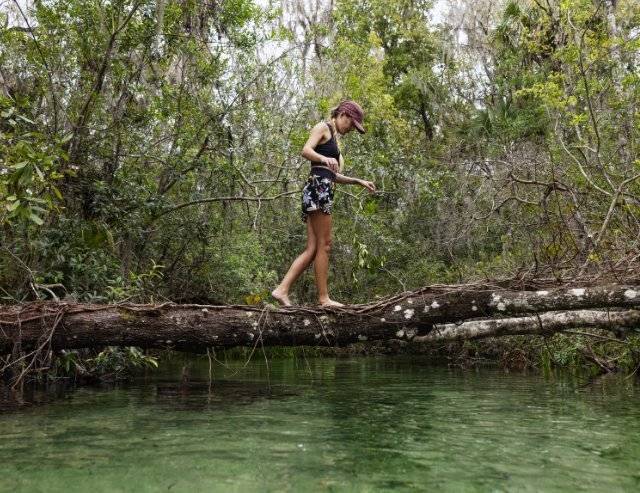 TAGALONGS ON THE TOUR
Wildlife often shows up as unscheduled guests on the Huffs' paddling tours. The bewildering variety of turtles are their favorite. But manatees also swim through Florida's rivers and, yes, Craig and Rachelle see the occasional alligator as well.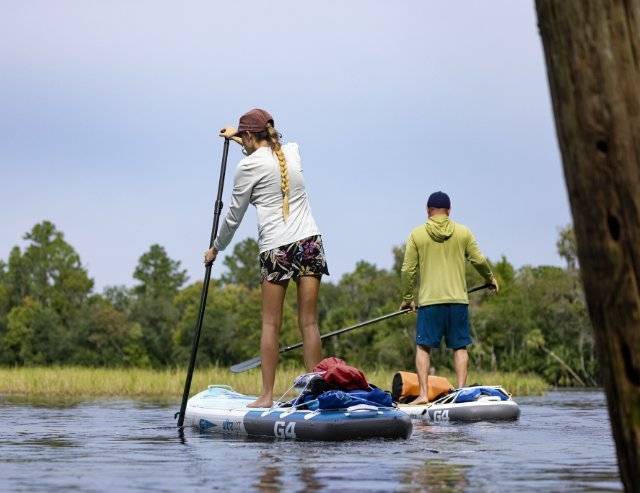 CHECK YOUR MAGNITUDE
Florida is home to the most artesian springs in the world. Springs get ranked by their output, and Rainbow Springs is classified as First Magnitude – which sounds right for pumping out 493 million gallons of fresh water a day.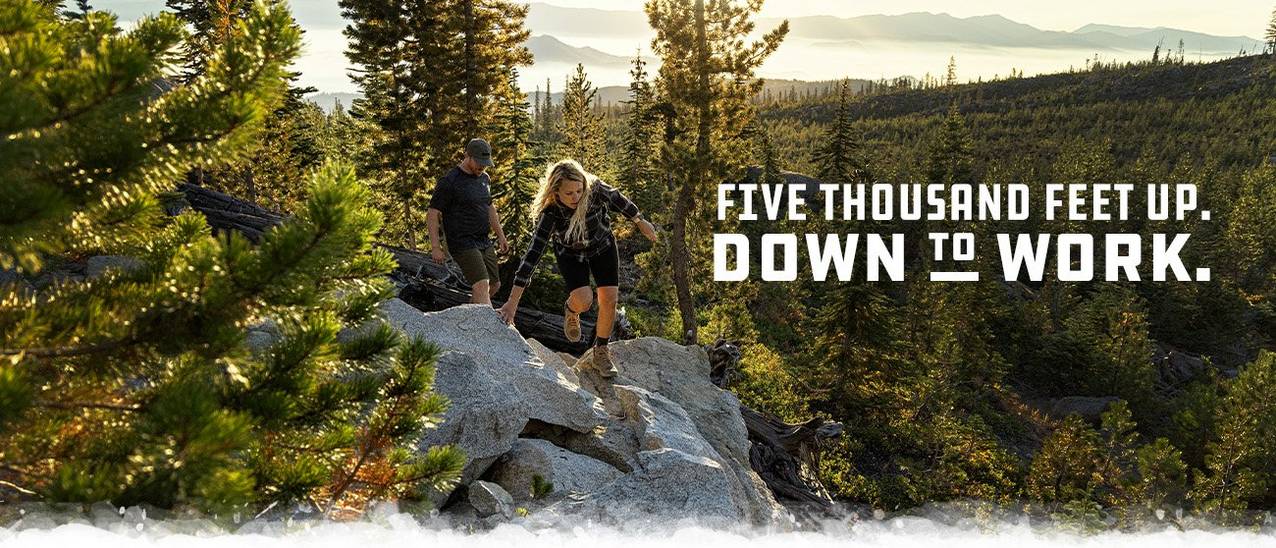 Shaping your life around a love of the outdoors takes being comfortable with risk. That's exactly what the Donohues took on when they dropped a fast-paced life in the business world and bought a camp tucked in the mountains of Washington. It came with a long history and a boat-load of work to do – and little preparation for wading into it. But over the years of maintaining trails, cabins and tracked SUVs, Justin and Austin developed a love of all the small shifts that nature delivers to Alpine Lakes High Camp.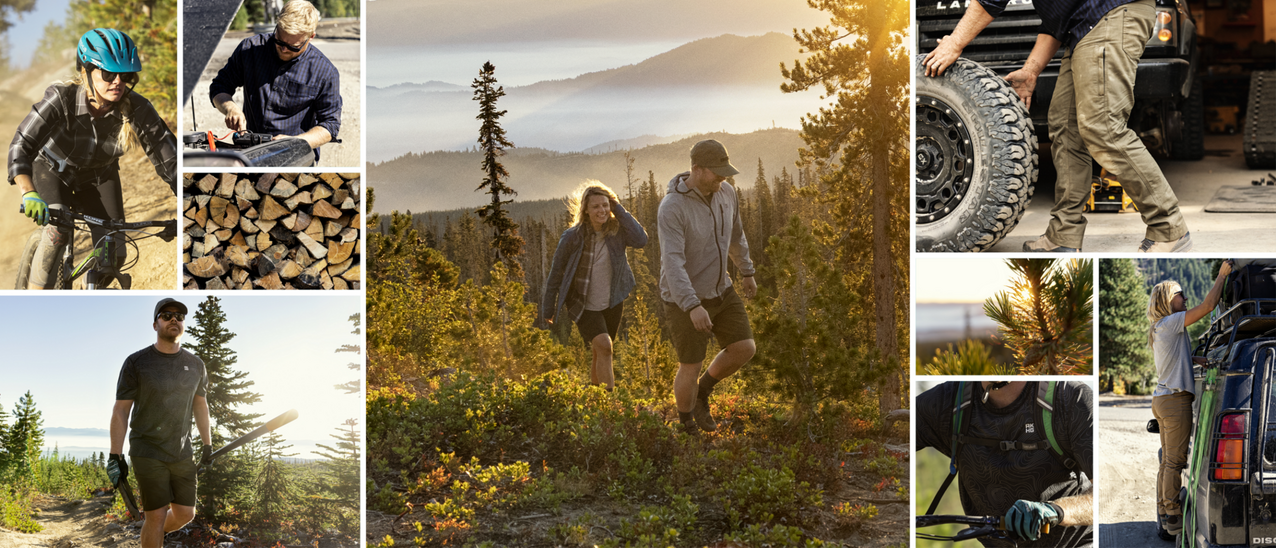 Those can take the shape of wildflowers, new paths around fallen trees, and in other seasons, giant buckets of snow. They forge trails to and through these natural wonders at camp. And that appreciation is rewarded with a long list of loyal clients who return every year to this rugged, awe-inspiring stretch of wilderness.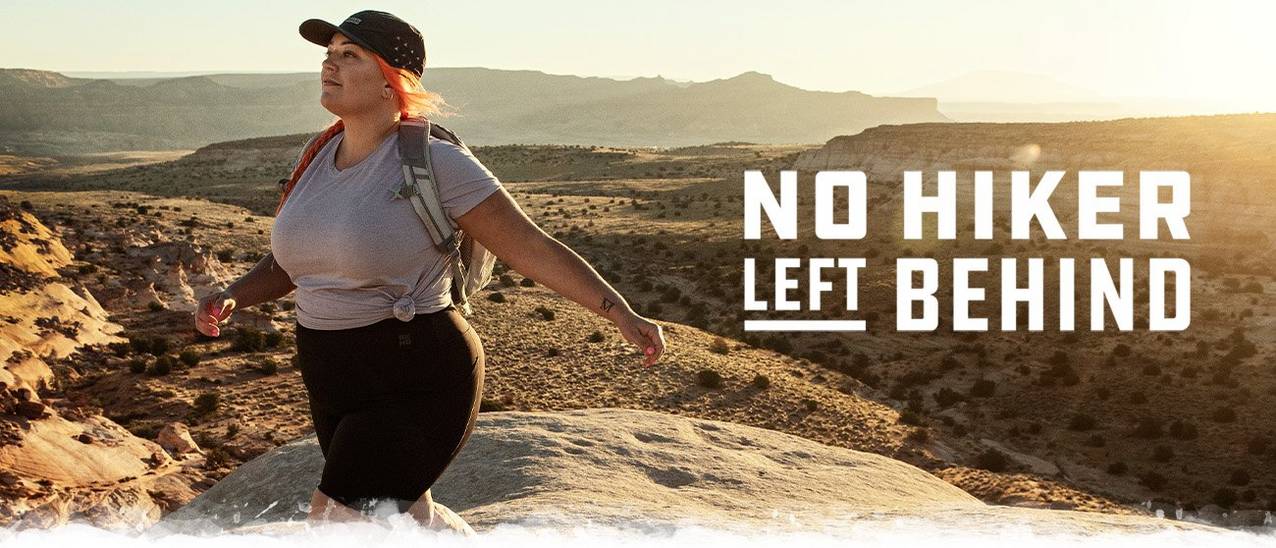 Jenny Bruso always had a love of nature, but it was one particular hike years ago that provided a stroke of insight. Why do people in the outdoors have to fit a cookie cutter mold? As in: folks with a hard edge, an ever-faster pace and a sparkling social media account? The thought inspired Jenny to share stories under the title "An Unlikely Hiker," and as it happens, the name stuck. From early days of spoken word and open mics to her current operation leading treks around the country, Jenny has inspired a truly diverse group – of sizes, of races, of experience levels – to get out together and enjoy nature in a way they've craved, but never before felt so welcome within.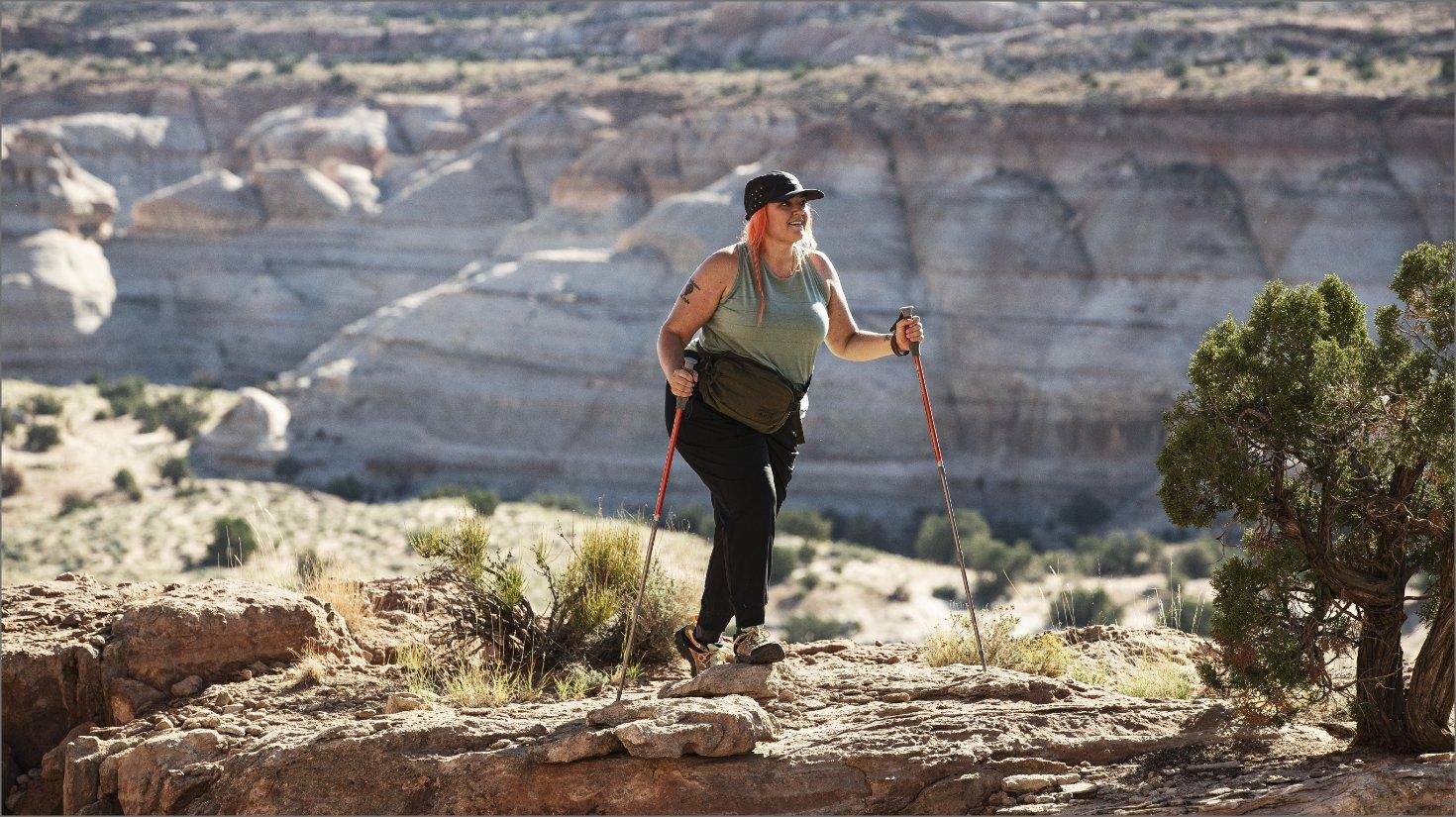 Want to see what Unlikely Hikers is all about? You can check photos from previous events and get info on upcoming hikes — if you want to go along, one might be planned near you.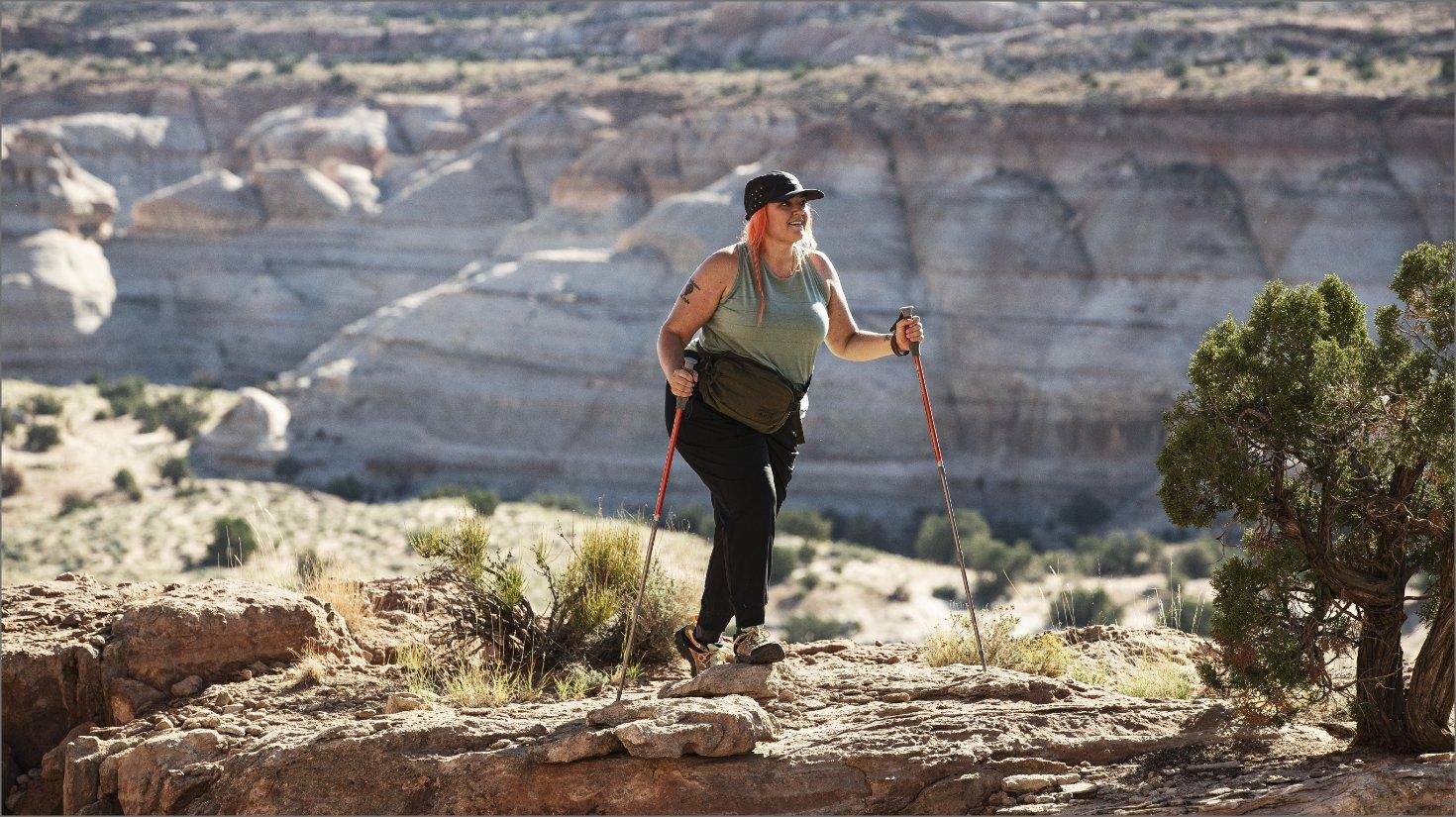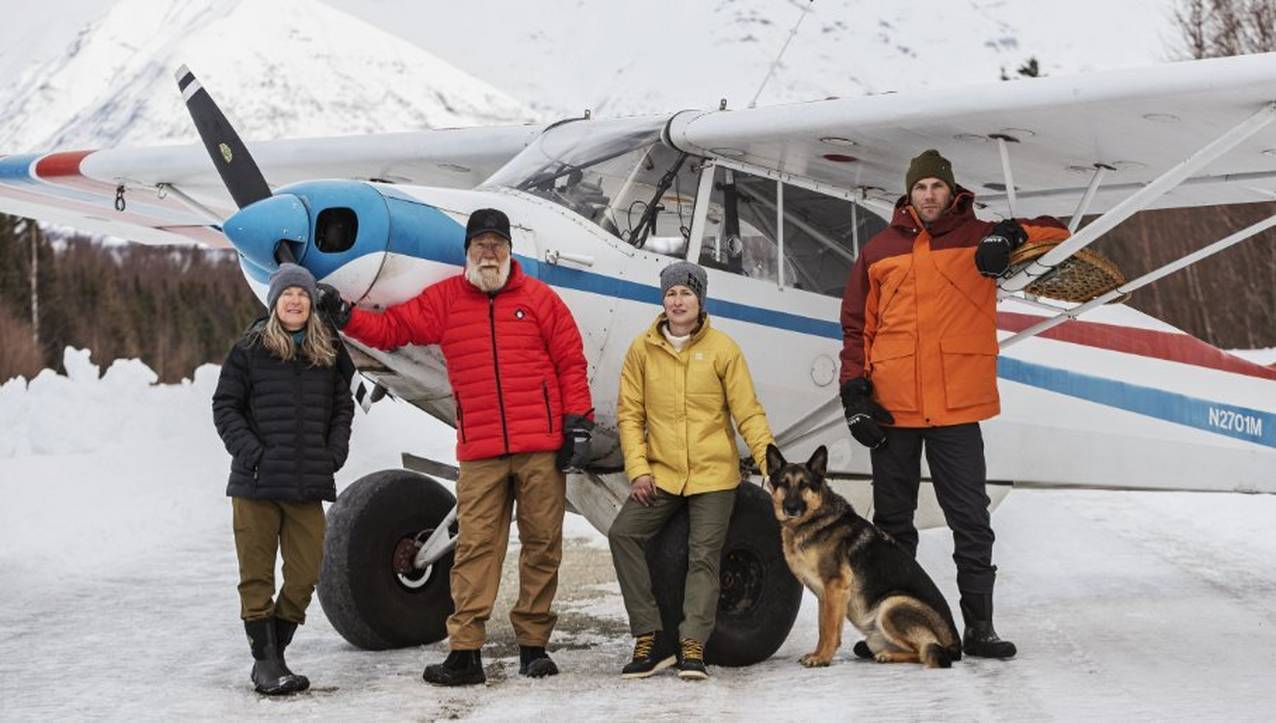 TRACKS IN ALASKA
See how this family of bear guides cut loose in the off season.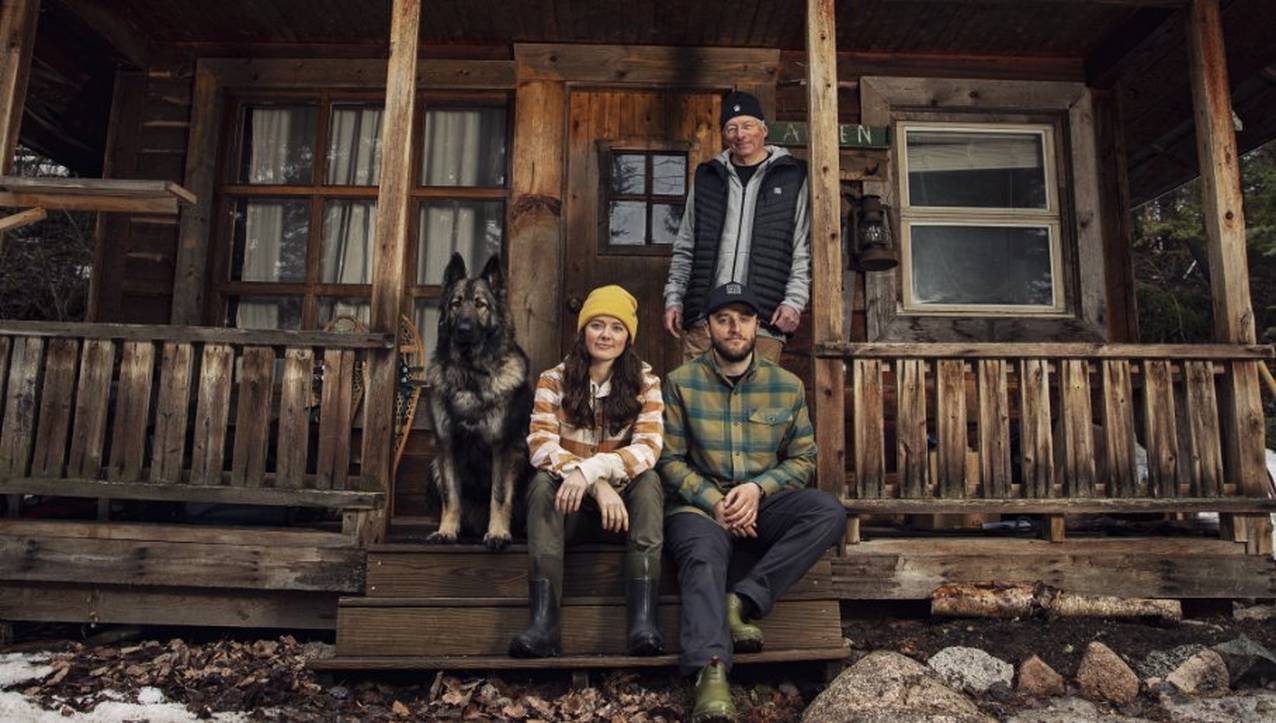 BIRCHWOOD WILDERNESS
For these directors, when summer camp ends camp construction begins.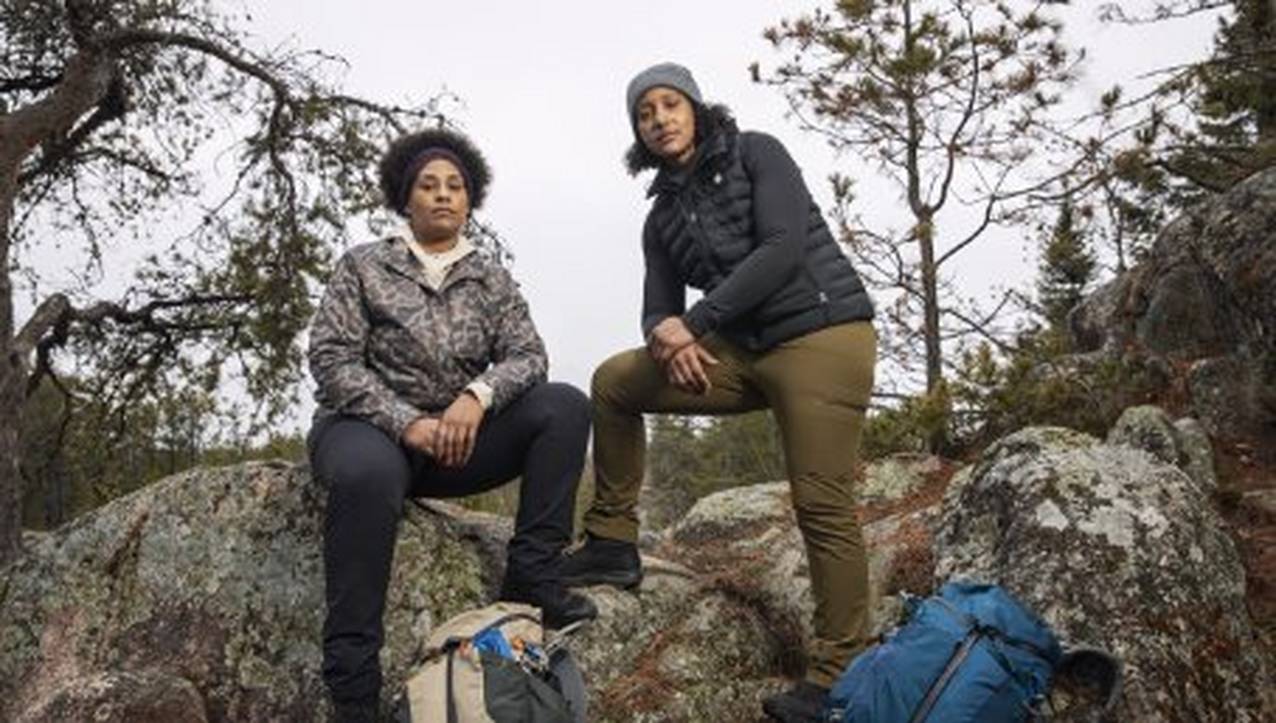 BOUNDARY WATERS
We hit the hills with record thru-hiker Emily Ford and her sister Chaunte.