AKHG™ Fishing Clothing & Gear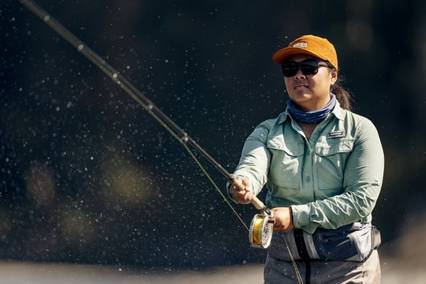 CROOKED RIVER SHIRTS
Take a wearable tacklebox to the riverside. Crooked River shirts deal efficiently with sun and sweat and pack smarter pockets so you can focus on the next cast instead.
shop now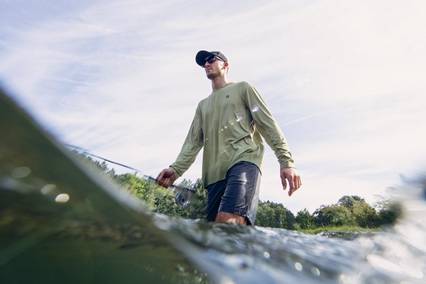 U.P. STREAM SHIRTS
Designed for more coverage and made with UPF 50+ sun protection, because searing is best saved for the catch of the day.
shop now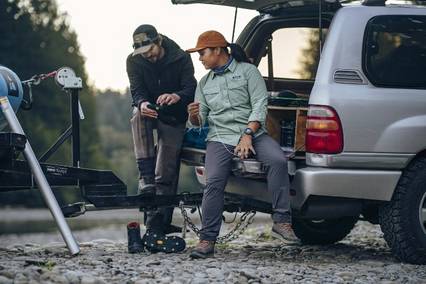 ACCESS POINT COLLECTION
The best fishing spots don't come at the end of easy paths. It's why Access Point is free moving, sweat wicking, snag resistant, and ready to roam off trail.
shop now