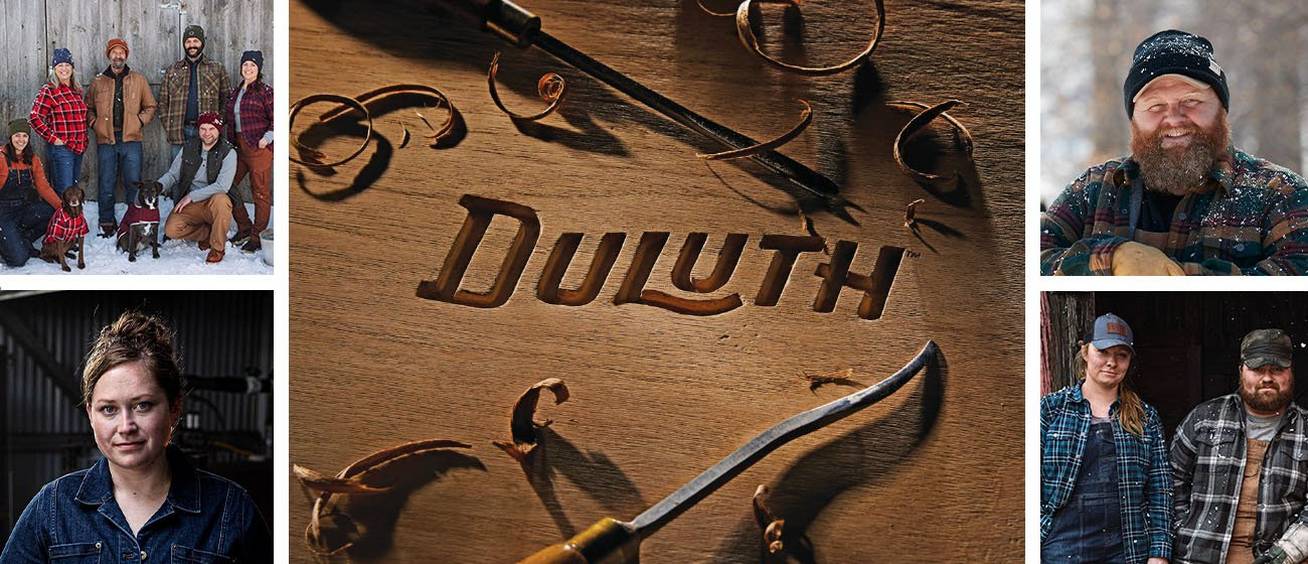 WANTED: THOSE WHO DO
From paleontologists to sailors to DIYers, we work to feature a diverse group of accomplished folks pursuing their passions. Whether you work indoors, outdoors or a combo of the two, we're always looking to share unique stories of doers. On Instagram, tag us in your story using #BeAWayforger.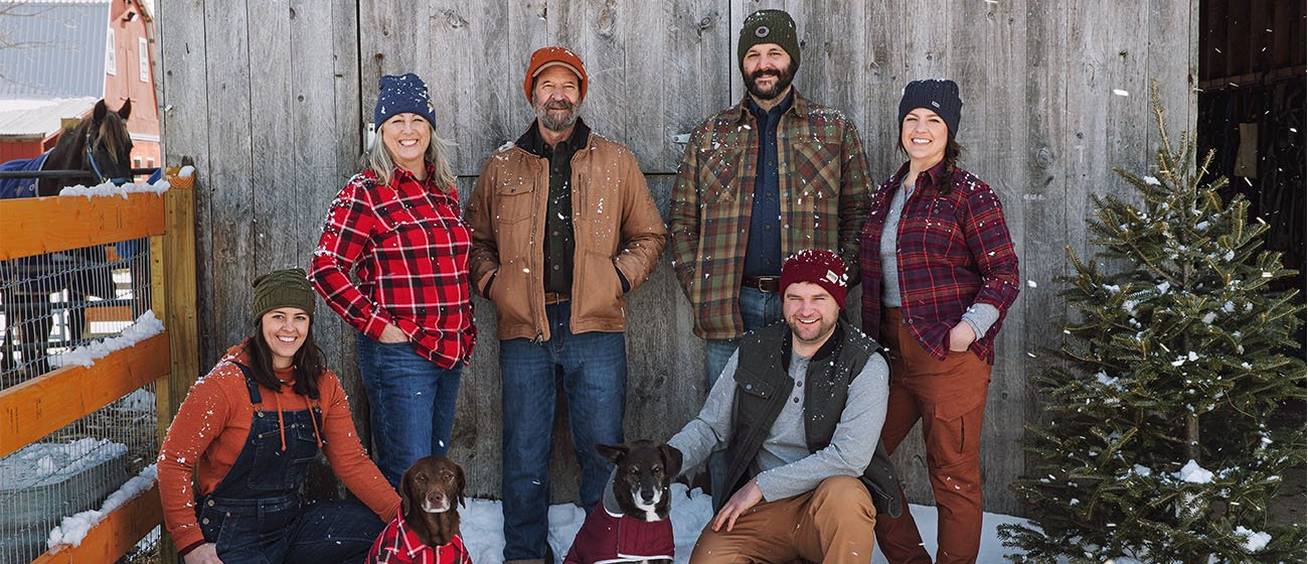 WERNER FAMILY
You've heard of nose-to-tail eating? For the Werner family, it's all about crown-to-root farming, a sustainable practice that's the beating heart of their nearly 40-year-old solar-powered Christmas tree farm in Vermont.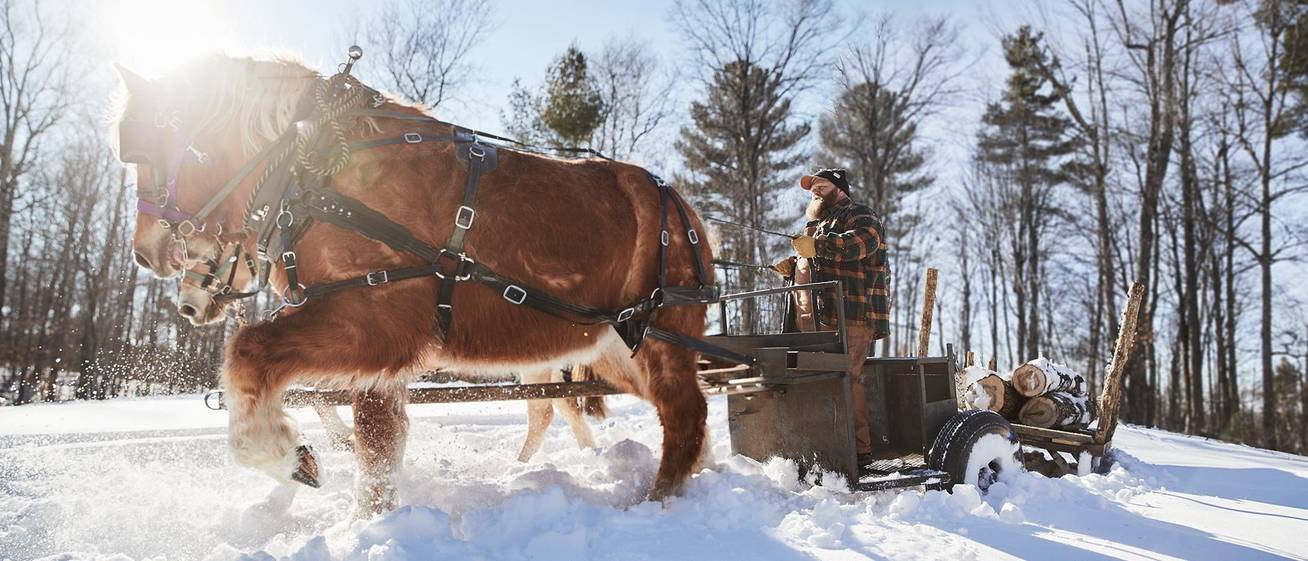 TAYLOR, HORSE LOGGER
When it comes to efficient, forest-friendly logging, Wayforger™ Taylor has a lot of horse sense. His family's been using small teams of horses and mules to harvest lumber for 5 generations. While there's fancy modern equipment out there, Taylor prefers the hands- (and hooves-) on approach that's as much about minimizing impact on natural resources as it is carrying on a family legacy of logging.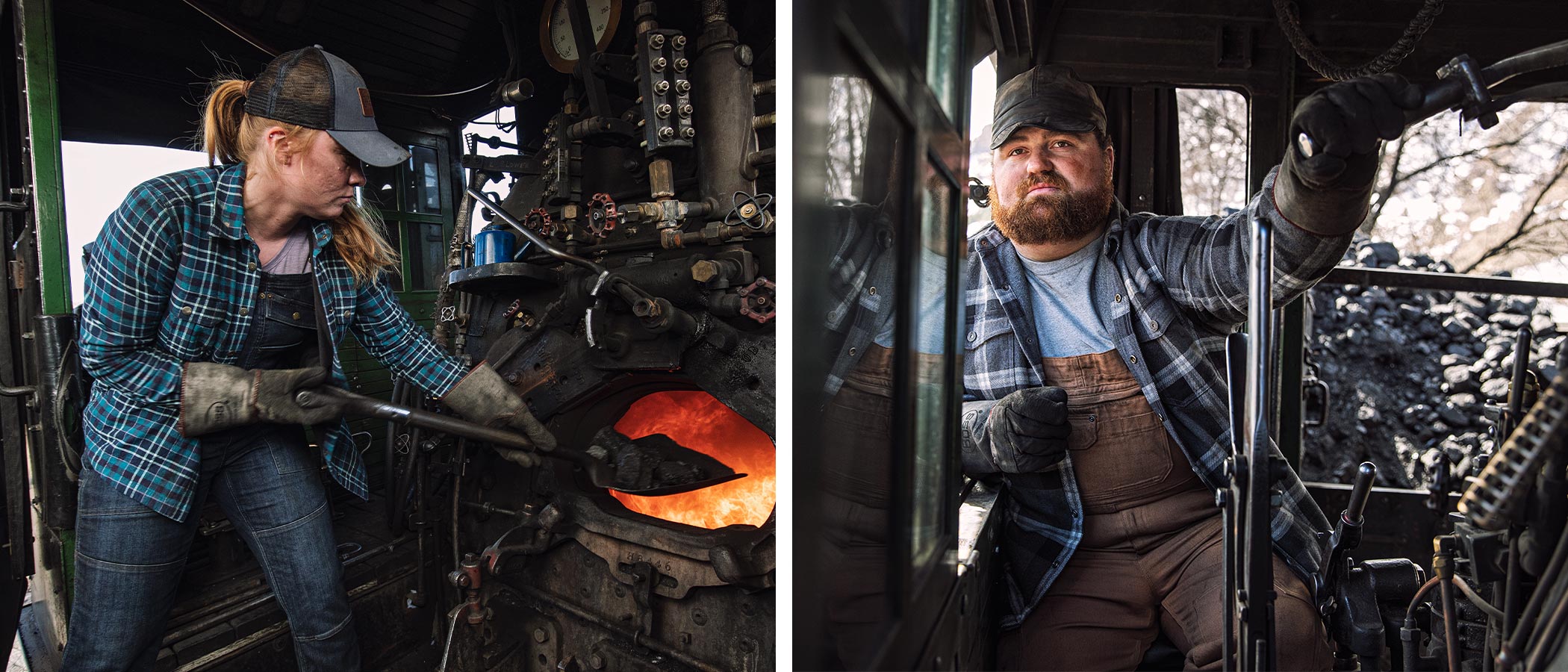 KYLAH & NICK, TRAIN CONDUCTOR & ENGINEER
All aboooooard! Have you ever dreamed of working on a railroad in the American West when cowboys and gold panners ran rampant? Well, Wayforgers Kylah and Nick – both employees of the Durango & Silverton Narrow Gauge Railroad – are living it (just fewer gold panners). But be warned: Railroading isn't all sunshine and daisies. This train's bound for grit, grime and glory.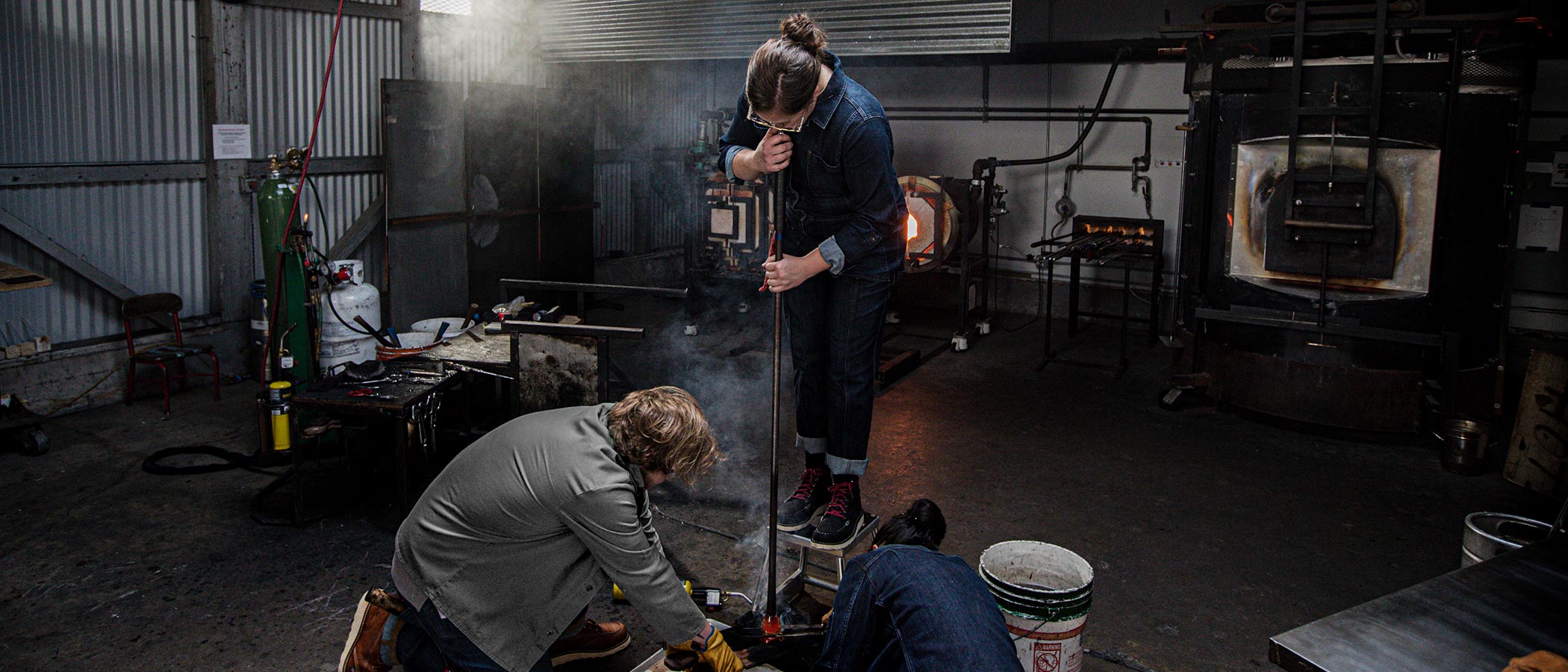 CAROLINE, GLASS ARTIST
Art carved from ice might seem like the kind of thing that fancy people commission for parties, but multidisciplinary artist Caroline elevates it to a whole other level. She traveled to the Arctic Circle to create homemade wax molds of iceberg shards she calls "bergy bits," then, back home in San Francisco, blew glass into the molds to create otherworldly pieces of glass art that capture the natural beauty, textures and intricacies of endangered Arctic ice.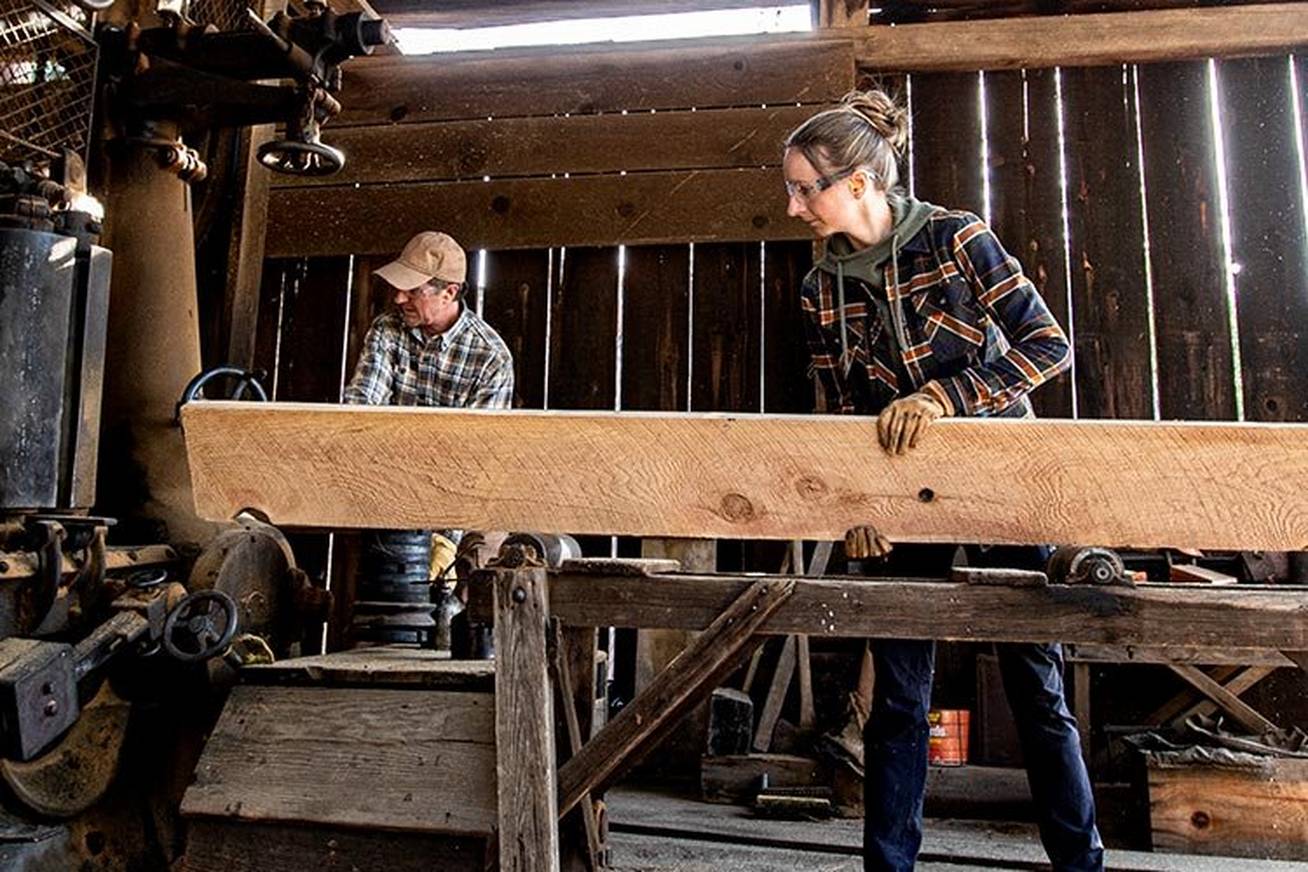 GREGG & SARAH
Steam-Powered Sawmill Operators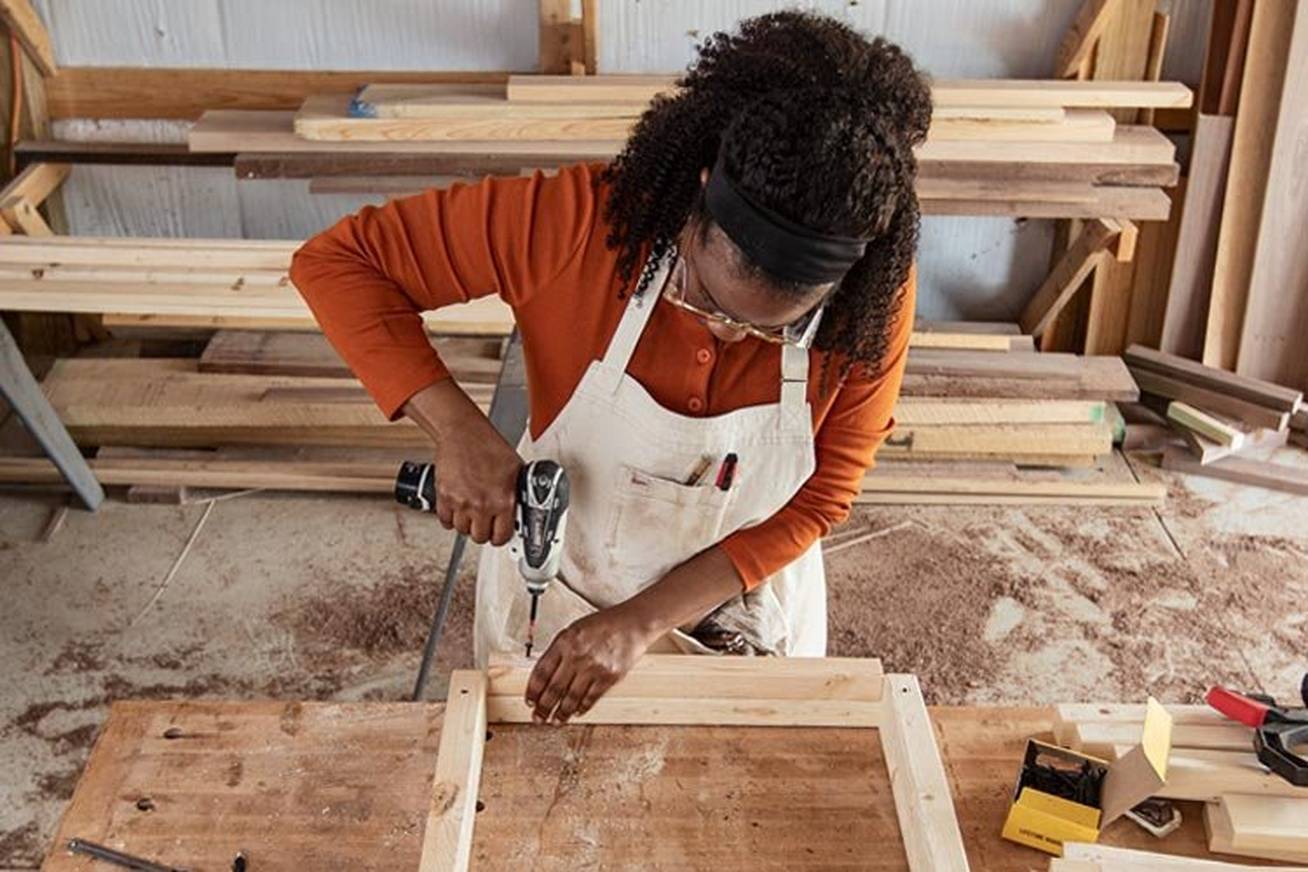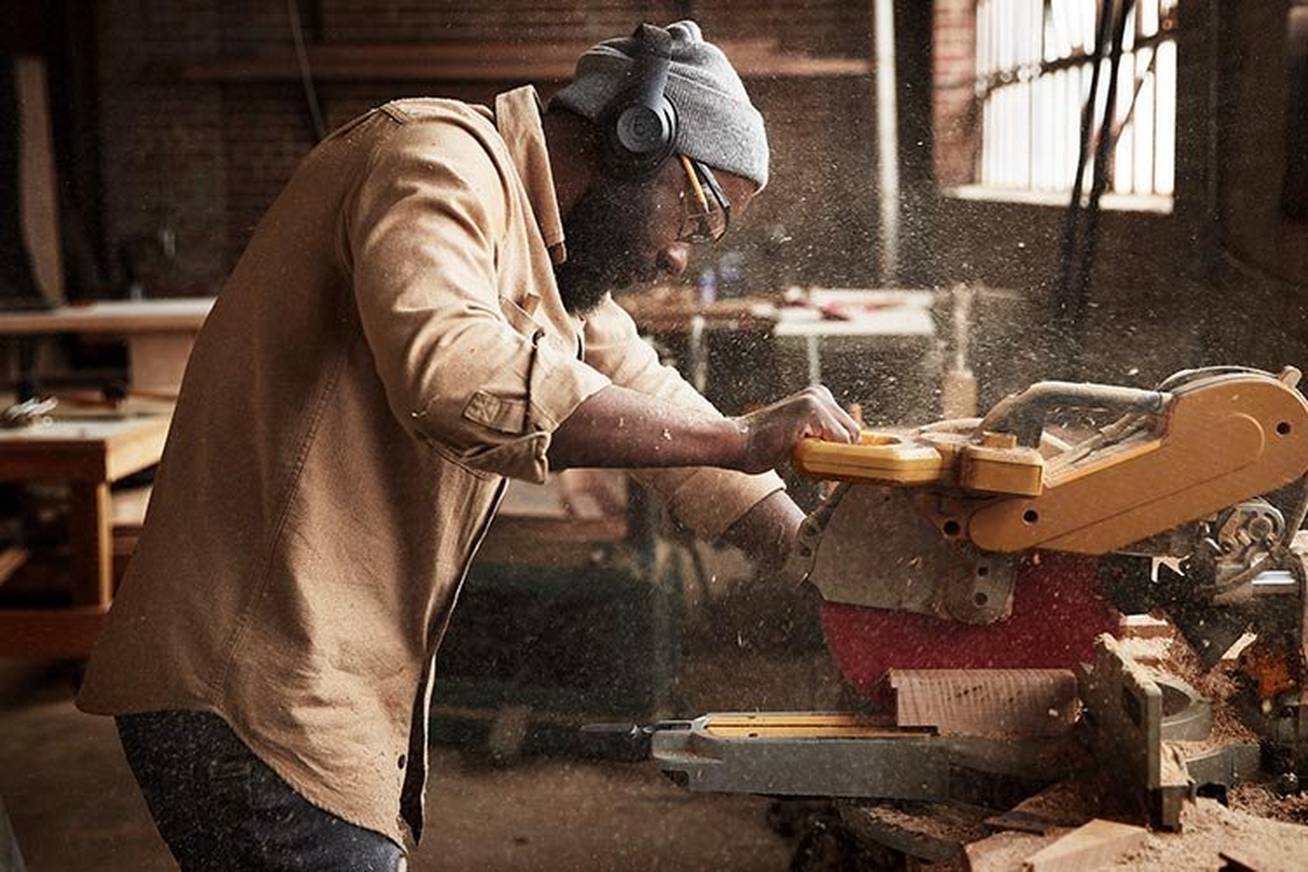 JD
Woodworker & Furniture Designer