DULUTH WAYFORGERS™: Ash Hobson Carr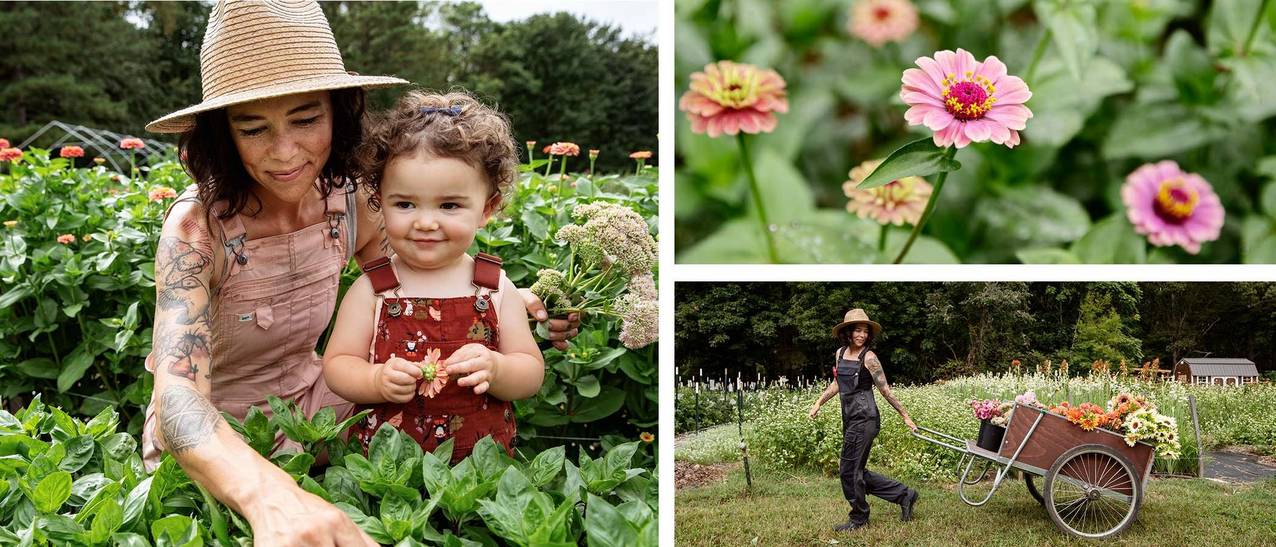 ASH HOBSON CARR
How did Ash get into farming? "I started growing things in pots on windowsills. It quickly went down a rabbit hole," she says with a laugh.
Ash had a degree in fine arts and was a successful wedding photographer at the time, but she yearned to be outside doing more physical work. In 2017, she took part in an Urban Agriculture Certificate program. And a year later, Hazel Witch Farm was born.
"I love finding somebody who is already doing what I'm interested in and then asking, 'How did you get there? What tools did you use?"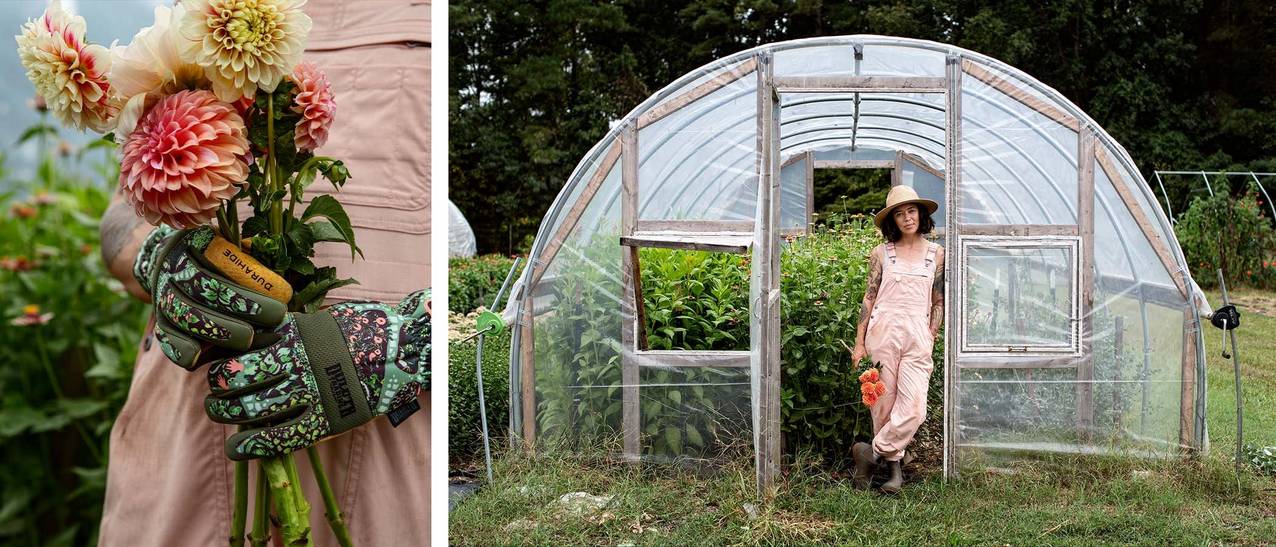 Ash now grows medicinal herbs, flowers and heirloom seeds on the one-acre farm. She even dries many of the herbs she grows on a closet dry rack she built by hand.
Although Ash had been using medicinal herbs in her own life, she wasn't always happy with the imported herbs she bought. "I would get these bags of brown, dusty herbs," she says. "And I was like, what is it like to grow this?"
So Ash sought out other farmers who were growing herbs and asked a lot of questions. She did the same with seed farmers. And when she heard that customers in the wedding industry wanted locally sourced flowers, she began selling flowers grown on her farm, too.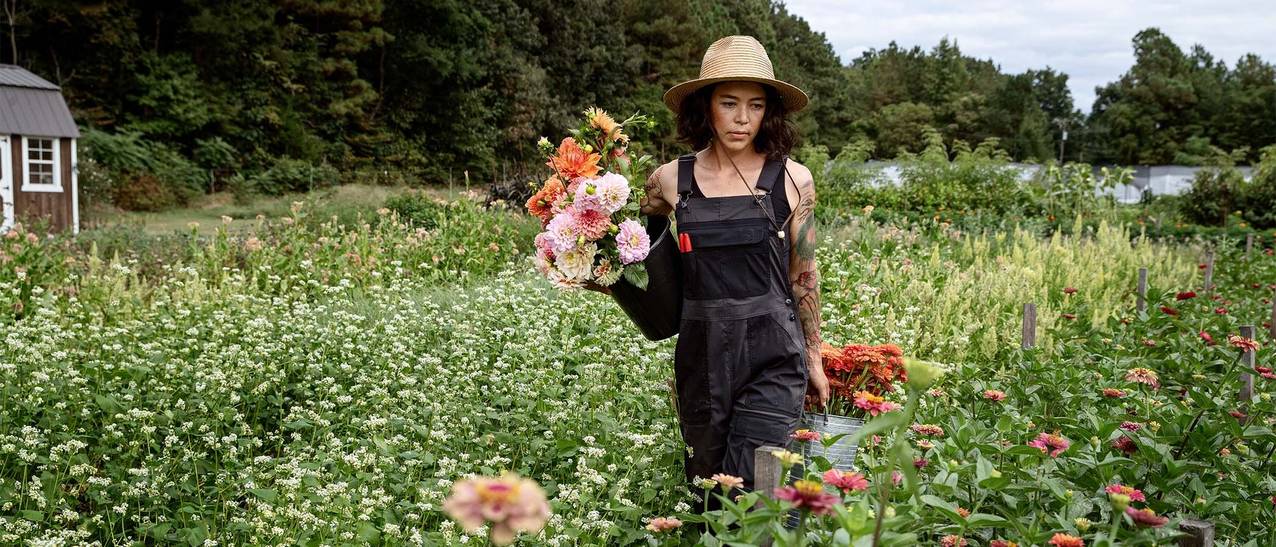 Business shifted again after Ash gave birth to her daughter. Her husband joined her crew so that they could both farm – and parent – full time. "The farm is carrying us both now," explains Ash. "But we work hard to still have the farm be a magnificently special place."
Doing her homework. Problem-solving. Finding balance. None of that is easy. But this farmer with a degree in fine arts has mastered the art of finding a way.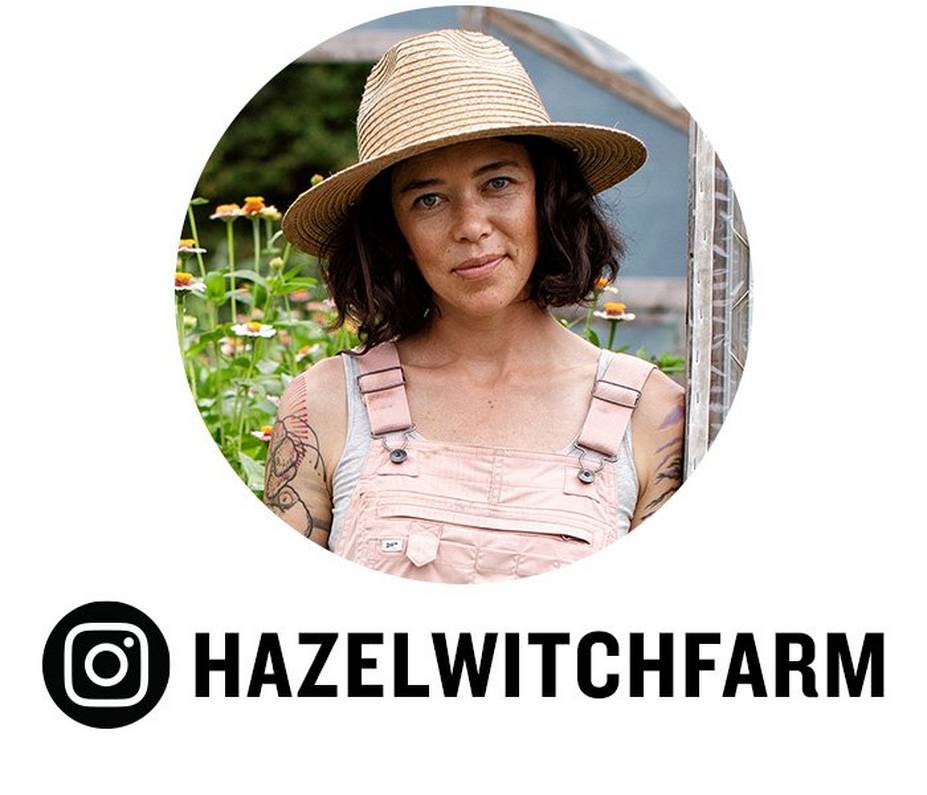 A wedding photographer turned farmer, Ash grows medicinal herbs, specially cut flowers and heirloom seeds on her farm in Virginia – all as low-till and sustainably as possible.