DULUTH WAYFORGERS™: GREGG & SARAH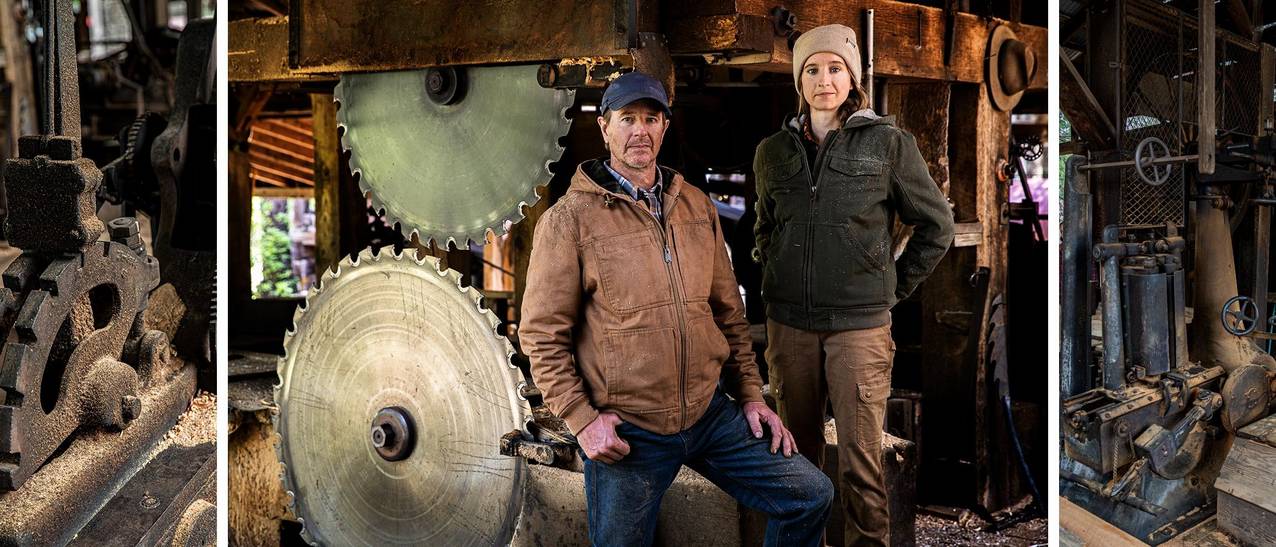 GREGG & SARAH, STEAM-POWERED SAWMILL OPERATORS
"From a young age, I was counting down the days I had left in high school," says Gregg, owner of Phillips Brothers Mill. He knew he'd eventually shoulder the legacy his forefathers left him.
And by forefathers, Gregg means his four great uncles – the sawmill's namesakes. After taking a hiatus from the mill to serve in World War II, the brothers returned to Oak Run, California. They again picked up the trade that had been passed down their bloodline since 1897 – sawing logs.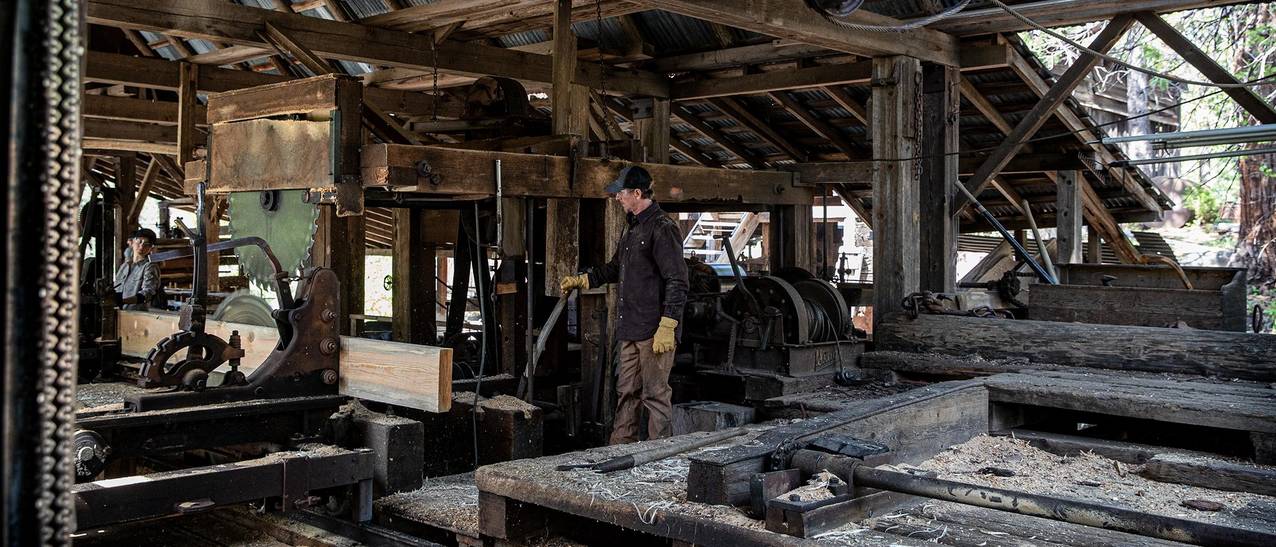 More than a century later and the sawmill is still powered completely by steam. Although diesel-powered engines would mean less labor, Gregg has always had a love for steam power. "It was just the right thing to do," he says, "for history's sake and for preserving the family heritage."
Luckily, Gregg isn't the end of the line for the family business. The legacy lives on as his daughter Sarah decided to follow in his footsteps…well, sort of. Being next in line to run the last fully steam-powered sawmill in the United States wasn't exactly her Plan A.
"I think that our family heritage and our land here and the history of the mill have so much value." – Sarah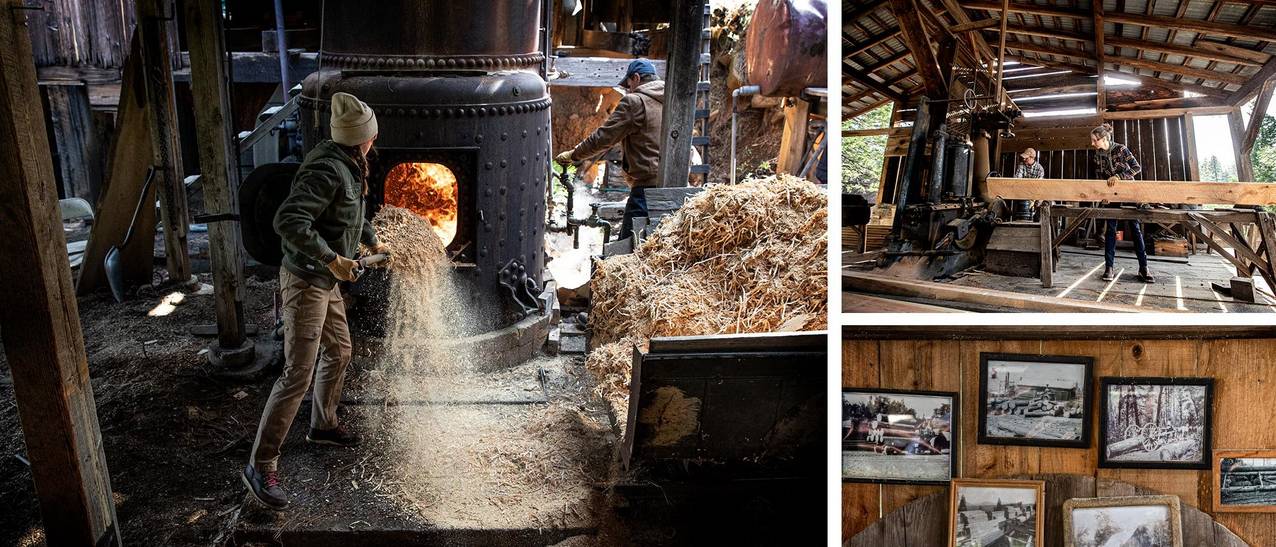 As a kid, Sarah watched as her dad operated the saw, shoveled scraps into the boiler and tinkered with their 1924 Caterpillar tractor. It wasn't until serving in Nepal as a member of the Peace Corps that Sarah decided to return to her roots. Inspired by Nepal's family-centric society, she realized: "What I wanted in life was to move back to where I grew up and take part in the family business."
Just like her ancestors, Sarah felt the call back to her home. Back to her dad. And back to a family tree stronger than a Ponderosa Pine.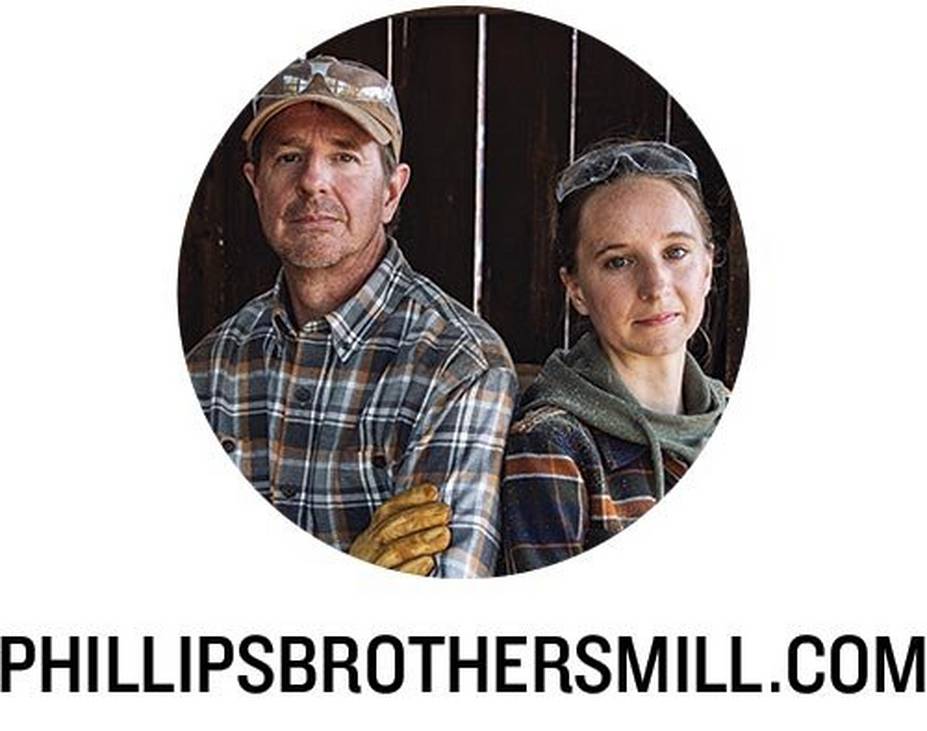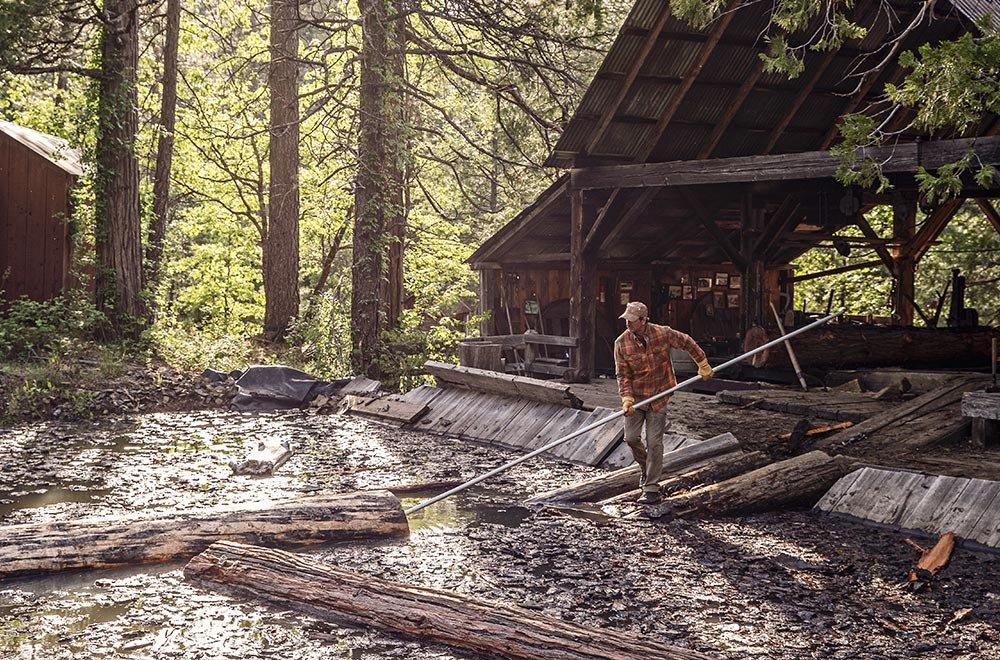 This father-daughter duo took up the business that's been passed down their family line since 1897. Learn more about the last fully steam-powered sawmill in the country.