DULUTH WAYFORGERS™: Mark Davis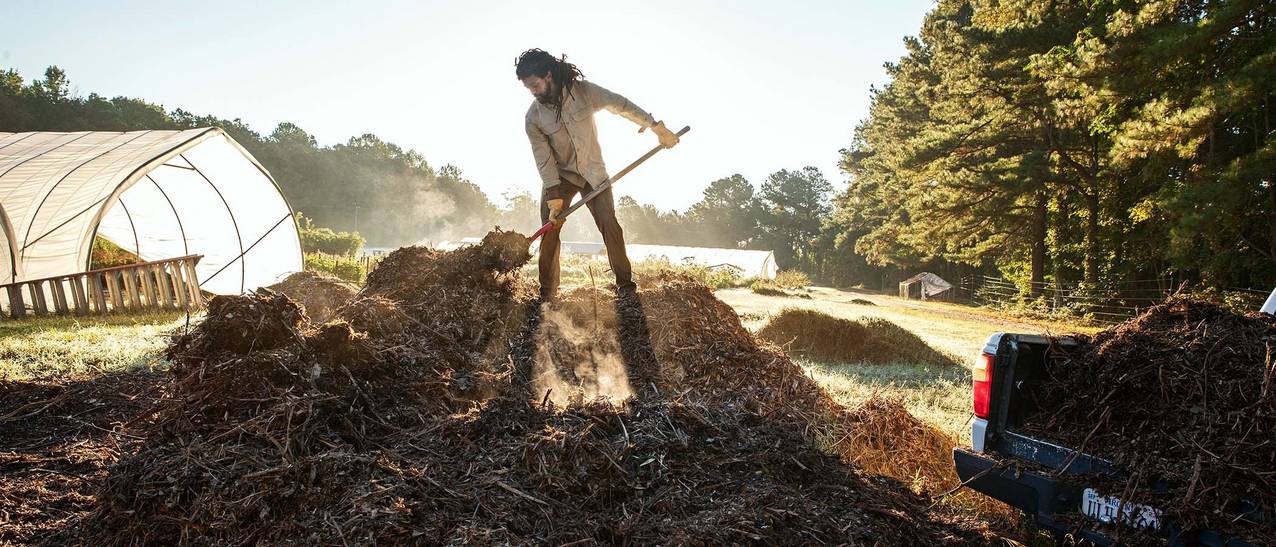 MARK DAVIS
For farmer and regenerative agriculture advocate Mark, his life's mission is spelled out in the name of his farm. "Real Roots Food Systems is about connecting back with the land so we can strengthen our community bonds," he says. And it was a garden project in college that showed him the path.
"We work, then we make a meal with what we harvest – and we all get to see the good our labor has produced."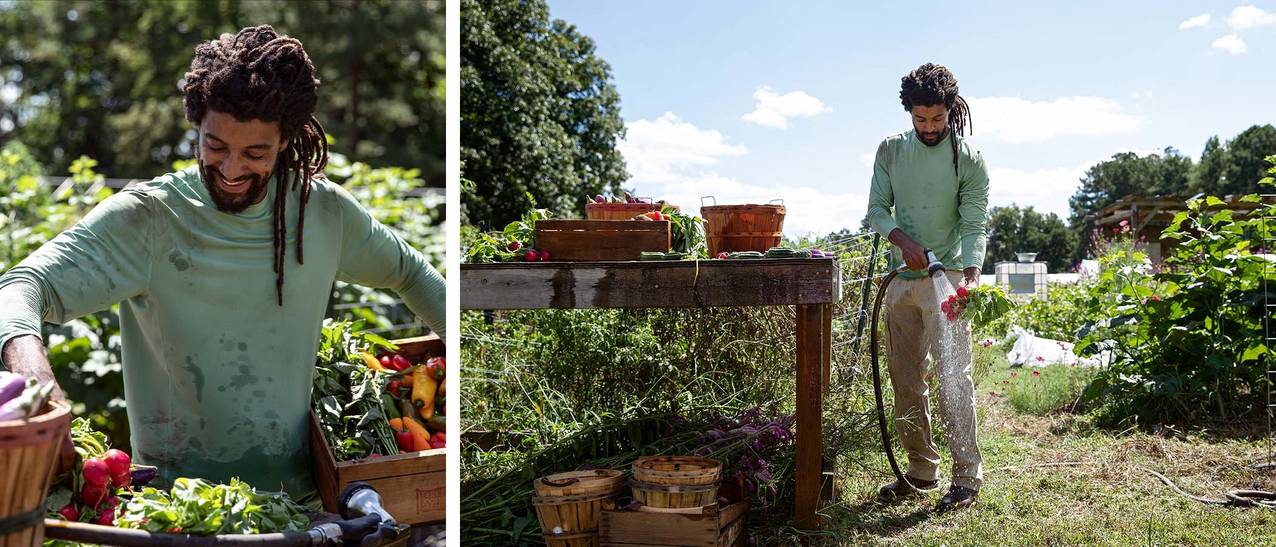 Though studying linguistics and etymology satisfied his intellectual curiosity about the systems of human development, a more fundamental process was waiting to be rediscovered in that community garden. "I realized that we don't have the relationship with the food and the land that we once did," he says. "And this lack of relationship was costing us the sense of connection and rooting we all long for. The garden, the soil, IS community." And with that, a whole new concept beyond the standard community-supported agriculture (CSA) model was born.
"Our workforce program lets folks sign up for the year in a work-for-food commitment of 4 hours weekly where you work together and are 'paid' in a harvest for the day's work," explains Mark. "It's a low-hour, low-barrier-to-learning 'survey class' on agriculture that integrates with the rest of your life while connecting you with other community members."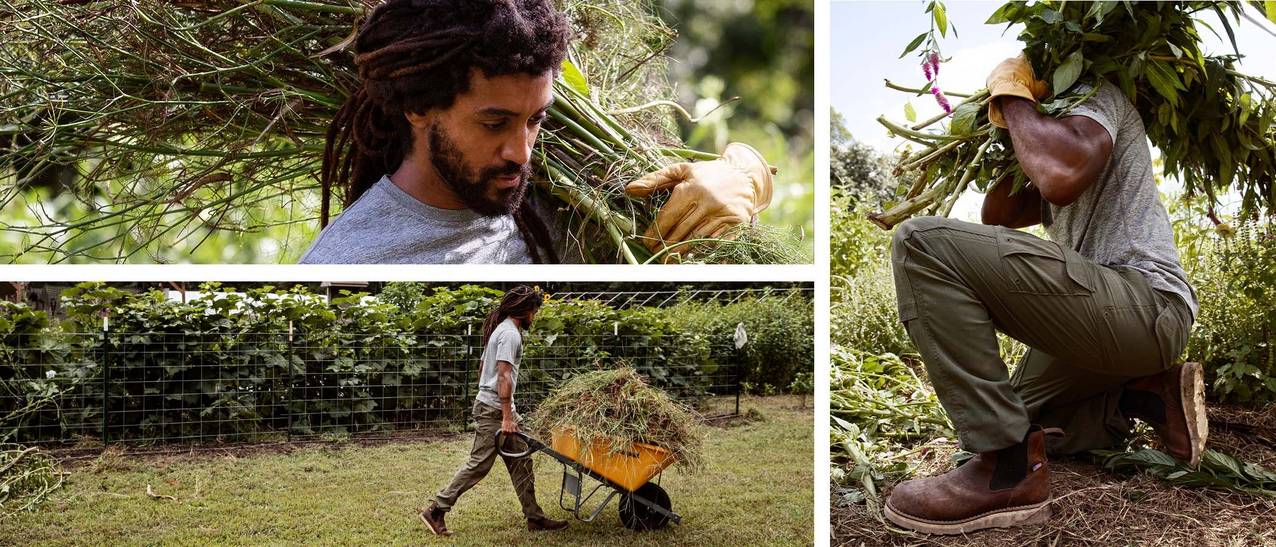 And each day has a reward beyond the produce – a meal that further educates and builds togetherness. "Part of the team breaks off and works with our culinary crew," he says. "During that time they're learning how to cook with the produce our local soil and climate produces." This step brings the Real Roots team together on multiple levels. "Cooking regionally adapted recipes with the ingredients the team has just harvested helps folks re-wire to think about the concept of producing and consuming locally as a way to build and strengthen the sense of community. It all starts with the soil and work we share."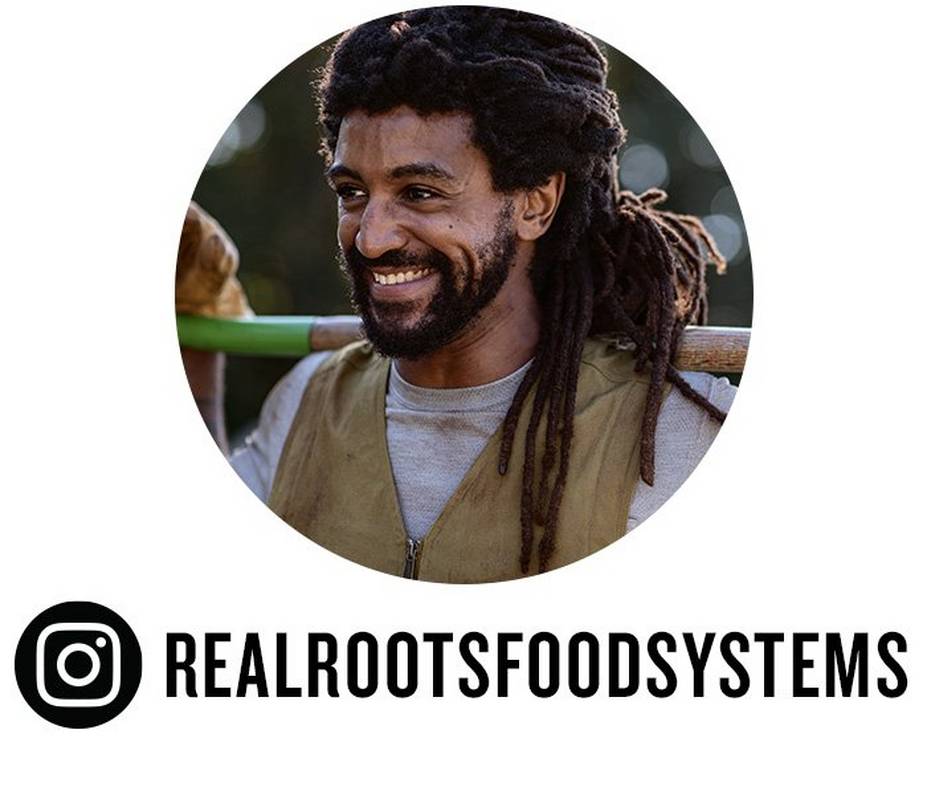 As the farmer/owner of Real Roots Food Systems, Mark Davis is growing community one harvest at a time – and spreading the message of how regenerative agriculture not only feeds people, but also nourishes the roots of a better, brighter future for all of us.