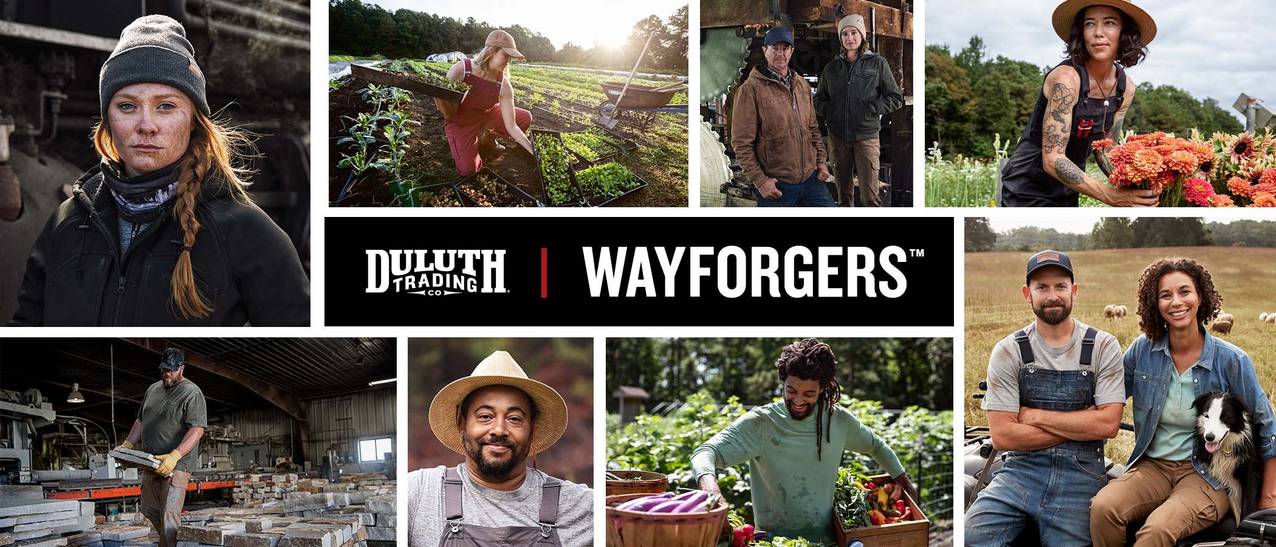 WANTED: THOSE WHO DO
From paleontologists to sailors to DIYers, we work to feature a diverse group of accomplished folks pursuing their passions. Whether you work indoors, outdoors or a combo of the two, we're always looking to share unique stories of doers. On Instagram, tag us in your story using #BeAWayforger.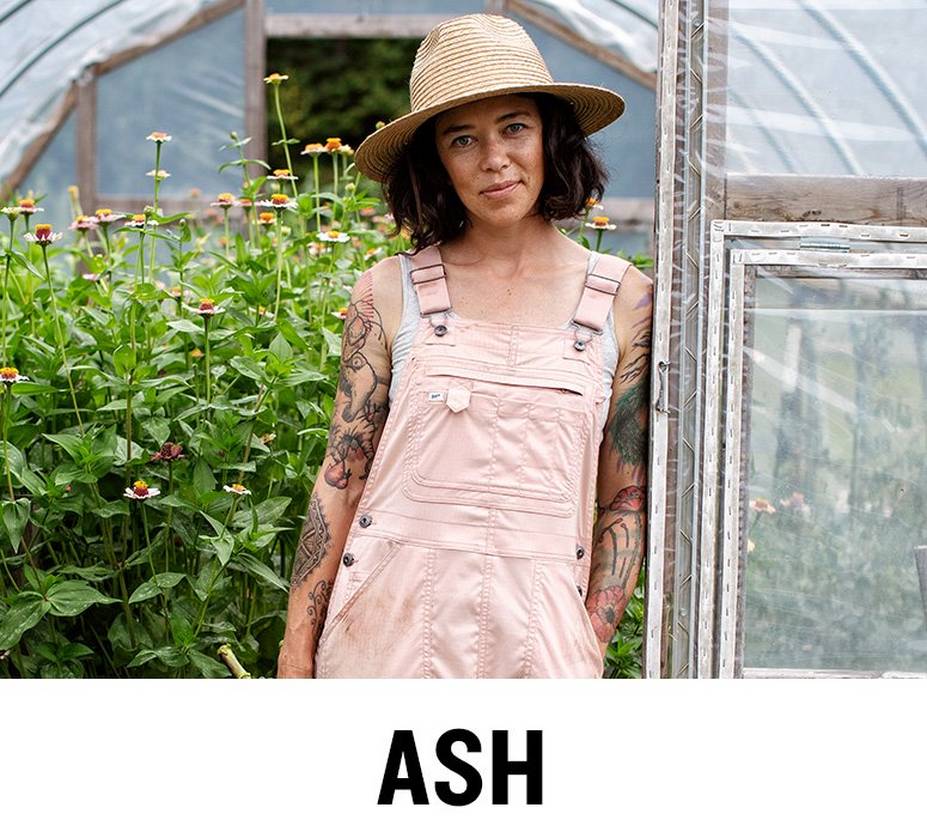 A wedding photographer turned farmer, Ash grows medicinal herbs, specially cut flowers and heirloom seeds on her farm in Virginia – all as low-till and sustainably as possible.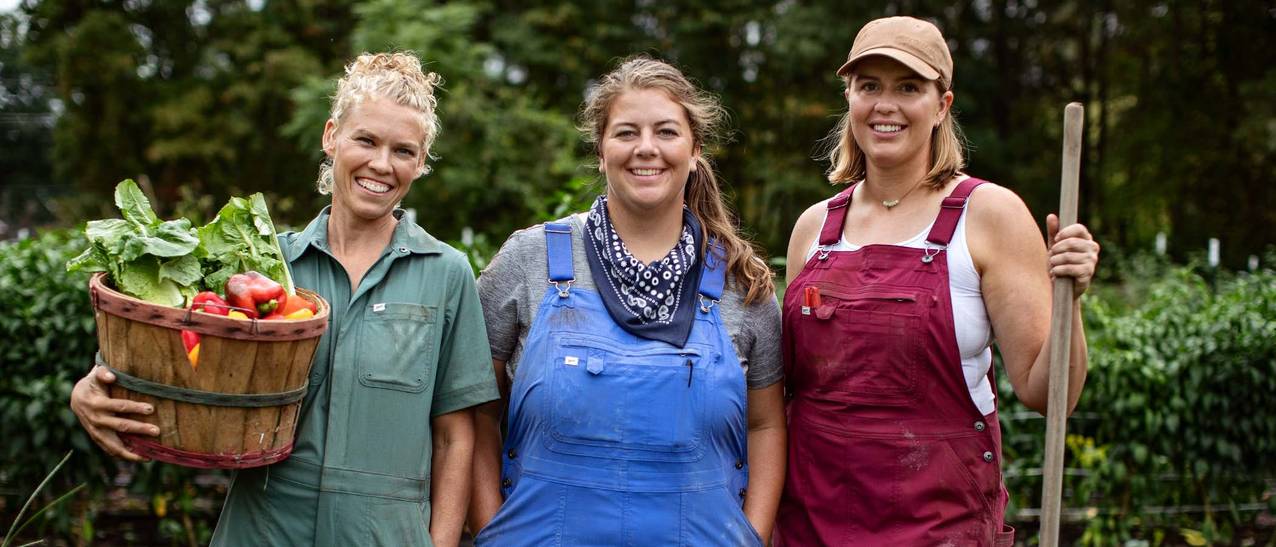 SHINE FARMS
Nicole, Jes and Kara aren't just carving out a niche for themselves in agriculture; they're determined to pave the way for female farmers to connect with and cultivate from the land in a way that's different from traditional farming. The joint owners of the Certified Naturally Grown Shine Farms have used these foundational values to build a thriving farm (including a robust CSA program) in just 4 short years, on only an acre of land.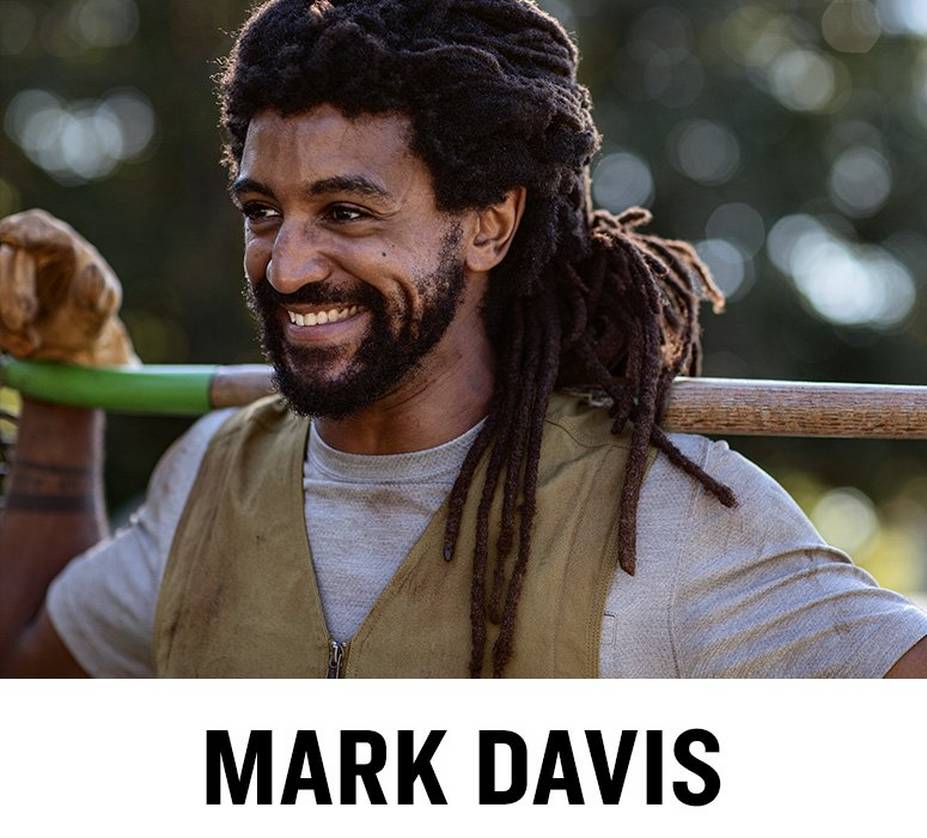 Farmer/owner of Real Roots Food Systems and regenerative agriculture advocate builds community with each harvest.