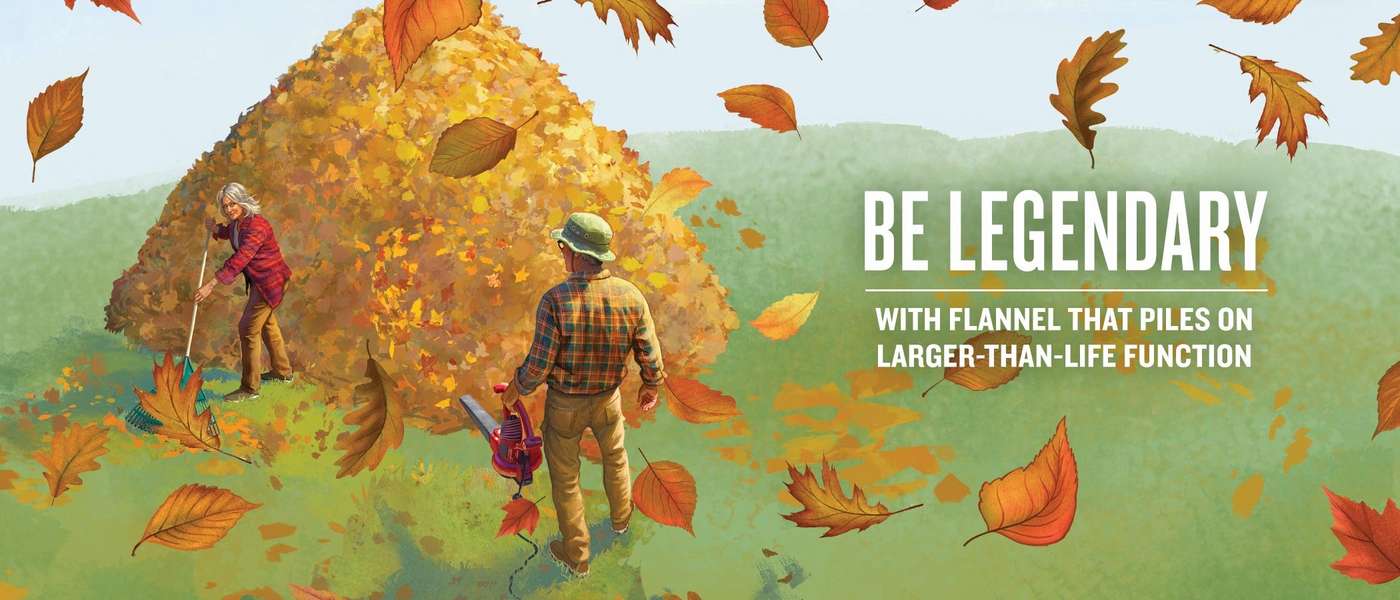 Weak, wimpy flannels barely apt to snap a twig or rake a yard, let alone split a log? Not at Duluth. Our family of functional flannels are designed and tested to live up to the legendary lore of our flannel forefathers thanks to tougher features, higher quality and smart details Grandpa only dreamed of.
FLANCESTRY: LEGENDARY FUNCTION RUNS IN THE FAMILY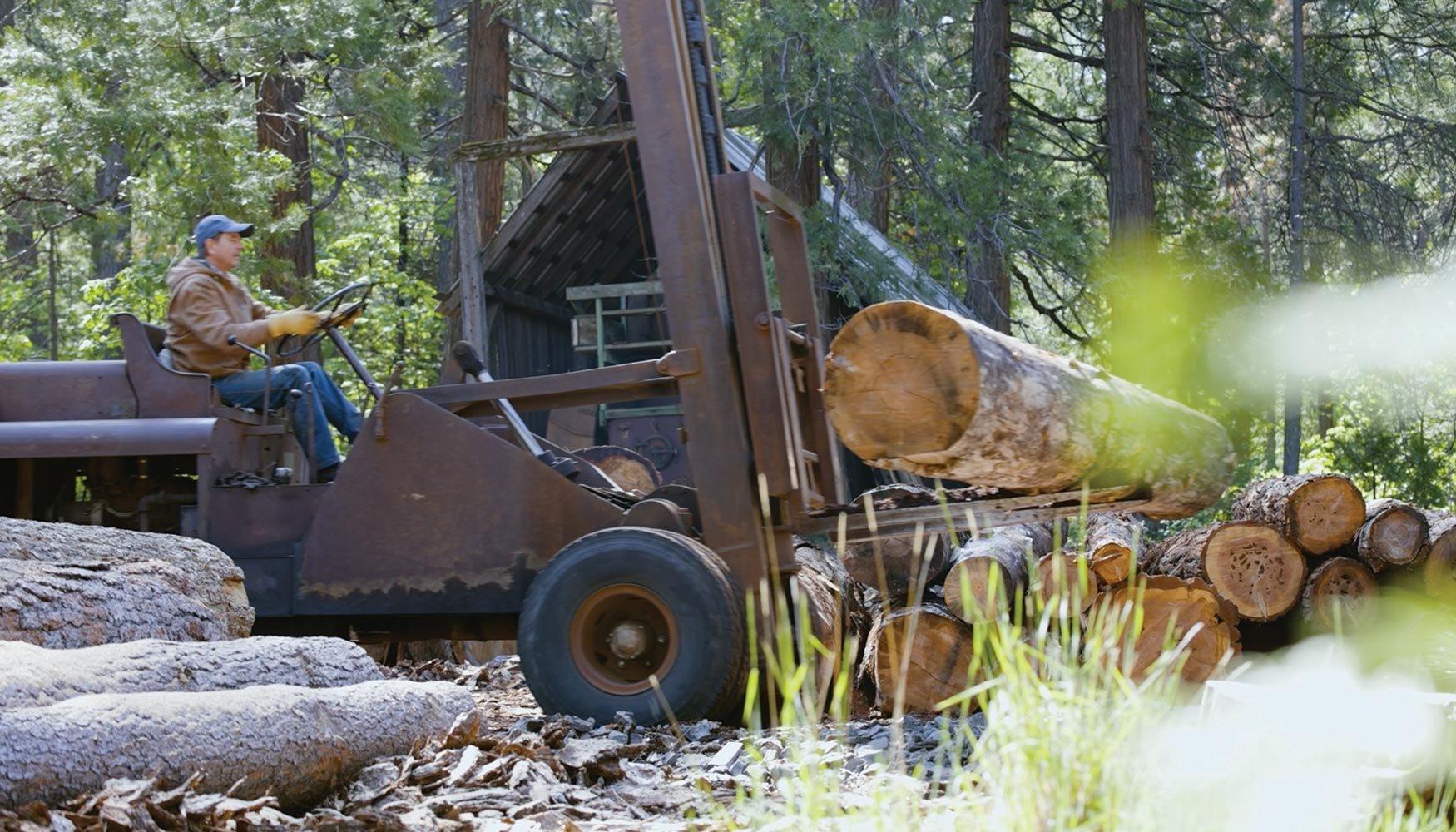 California's oldest continuously operated steam-powered sawmill is a tribute to hard work, determination and family heritage – with a little help from our Free Swingin' Flannel. Check out the story, and see our legendary shirt in action!