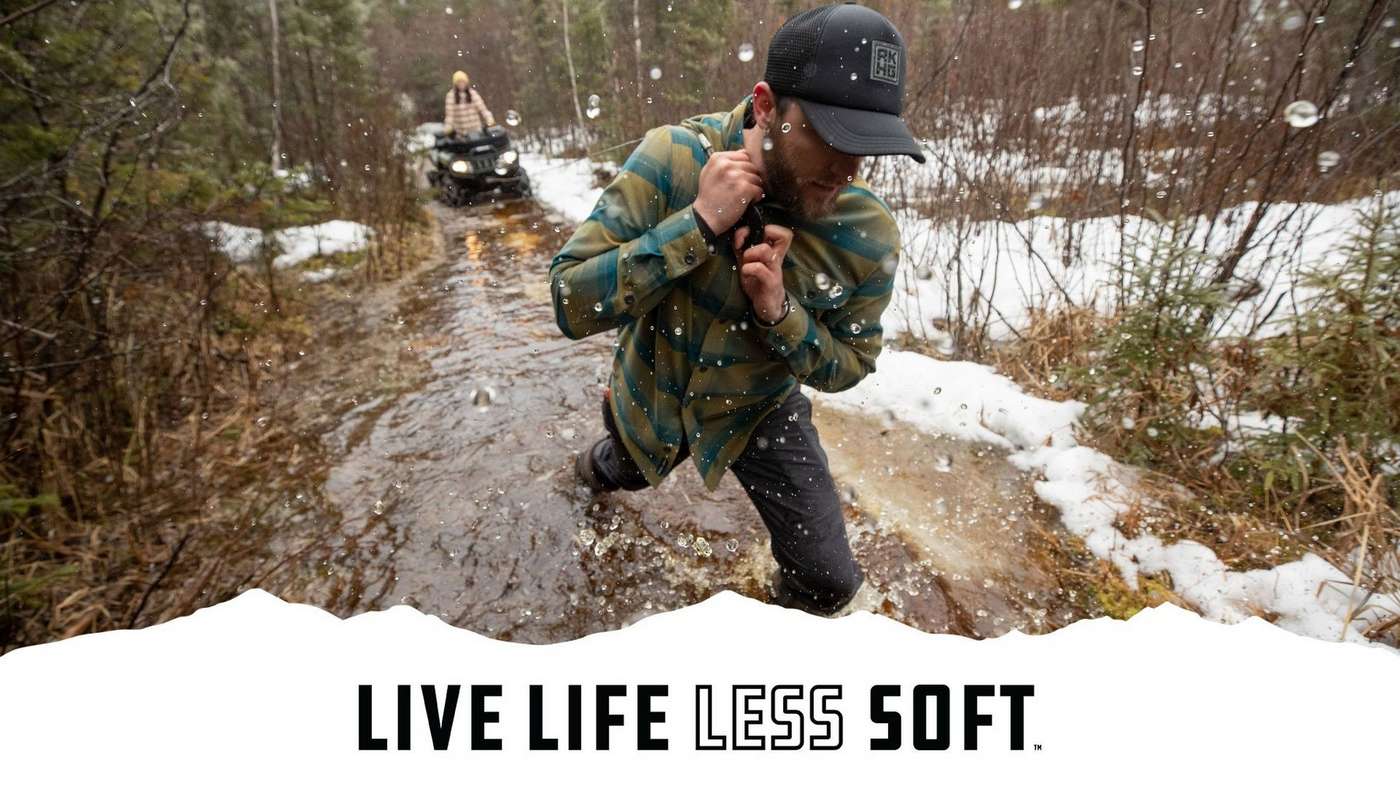 Inspired by Alaska's 663,000-square-mile mix of ass paining and soul enriching, AKHG is built for those with the mindset that there's a lot to love beyond the confines of cushy and convenient. New paths to plot and tent stakes to pound. Lists to make and legwork to wade through. Dry bags to pack and achy late afternoons of airing it all out once you're back. This is gear built for men and women who will actually use said gear. The type who aren't about to give a free pass to a fake pocket. For them, we help balance nature's ecstasy with her uneasy. The beautiful with the backbreaking. The rolling hills with the rolled-up sleeves. The million-dollar sunsets with scraping burnt refried beans off the side of the same mug you used for morning coffee. AKHG knows that in the outdoors, few things are for absolute certain. But the odds are pretty good that the forecast is bunk, and nobody gives an F-stop what kind of coffee shop clout your jacket's got. Because out here? Anything just for show just doesn't cut it.
STORIES IN THE WILD
Here you'll find tales of women and men wandering into the wild, and who take it a step further to ensure everyone else can do the same. Check back often to see those stories build with each season of AKHG.
READ MORE

AKHG is performance gear built for harsher climates, tougher terrains and conditions all things but hospitable. Every survival-savvy piece comes packed with Duluth Trading Co. ingenuity and backed by our No Bull Guarantee.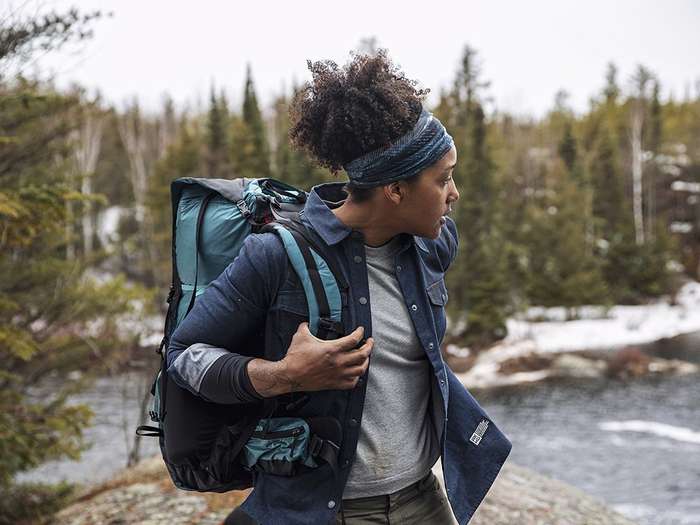 HARD LIFE. BUT A GREAT SHOT.
AKHG is on Instagram. Check it out for all the bumps, scrapes and breathtaking views.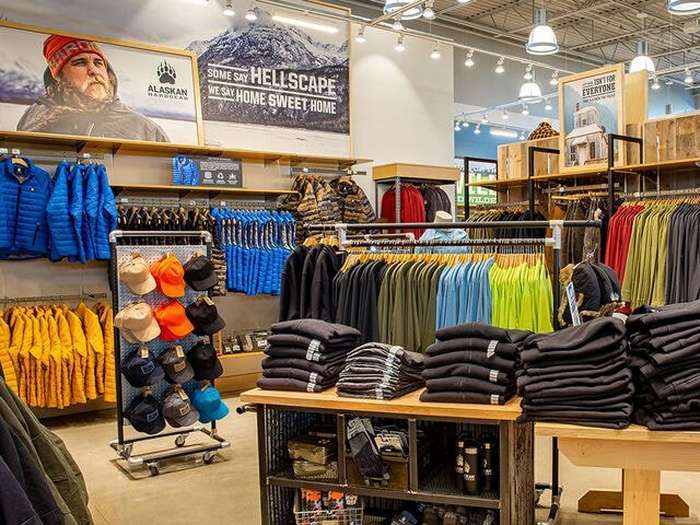 DULUTH TRADING STORES
You'll find Men's and Women's AKHG only on this site and inside any of our 60+ Duluth Trading Co. stores.