DULUTH WAYFORGERS™: Dan & Shankari GoldStein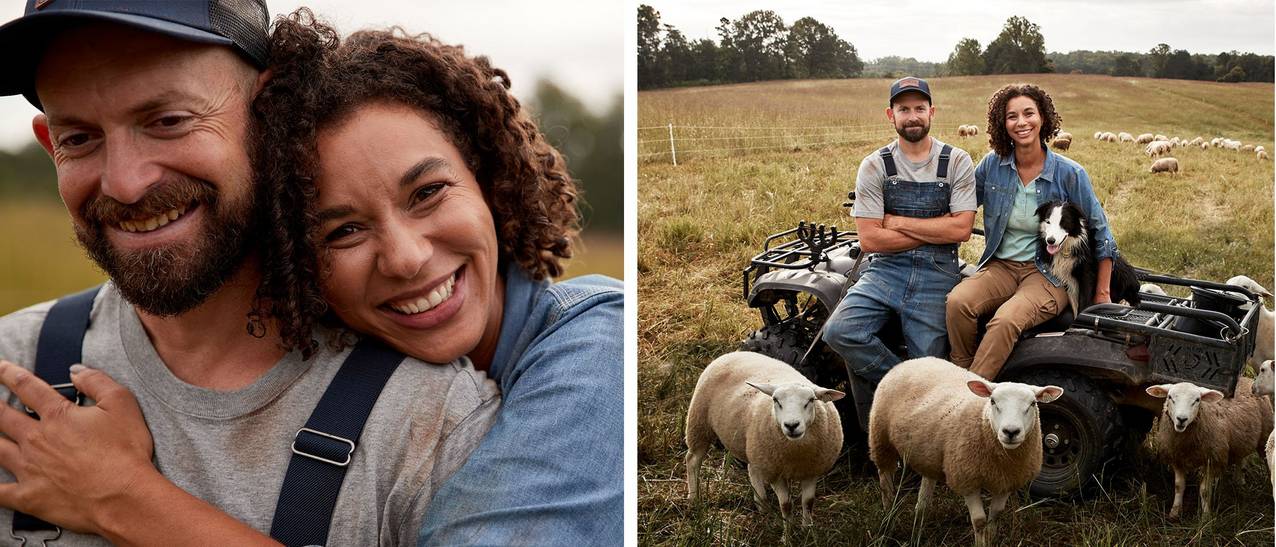 DAN & SHANKARI GOLDSTEIN, WADDLE OM FARM
What do you get when you cross a medicinal herb garden, organic vegetables, sustainable farming practices, yoga, shakti crystals and a community CSA with dozen of lambs, ducks, chickens and goats? A magical place called Waddle Om Farm, in Scottsville, Virginia. For the past 5 years, Shankari and Dan have lovingly cultivated the land and their relationship with it, taking their role as earth's caretakers very seriously. "It started as a place where we could be self-sufficient, and then I realized it was morphing," Shankari says. "My day-to-day life was becoming regenerative and holistic, and that was informing my contemplative mindfulness practice."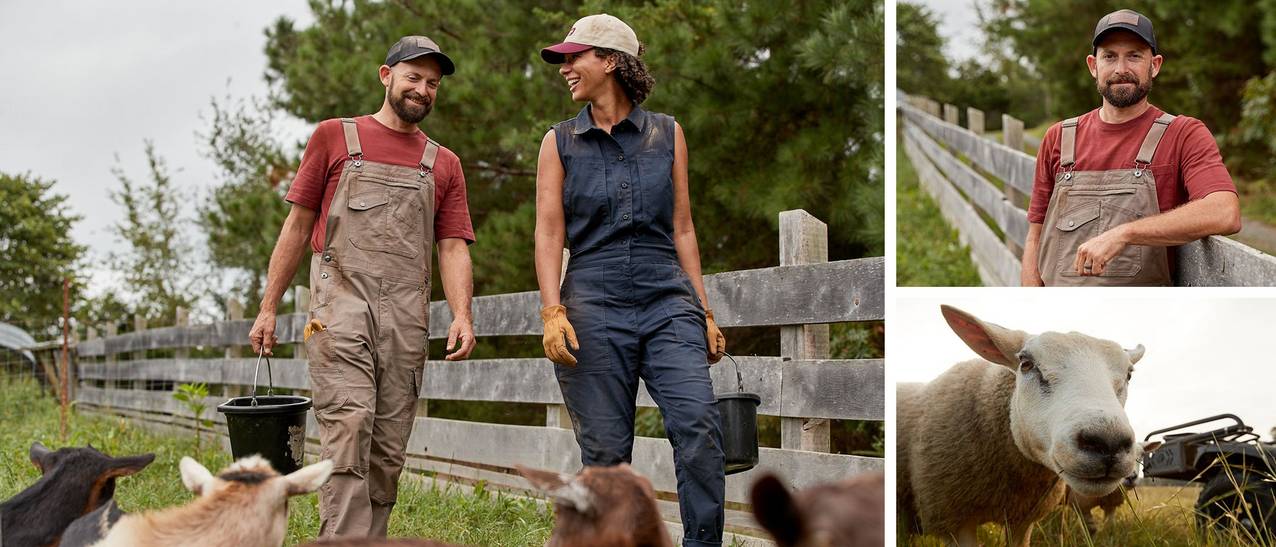 Beyond exploring farming as a spiritual practice, Shankari and Dan continue to experiment with and educate themselves about permaculture and regenerative farming while producing meat, dairy and herbs for their local community. And as a Black farmer, Shankari is committed to changing perceptions and building a more diverse farming community locally and globally through the couple's Wayfinder Holistics initiative.
"Wayfinder is a beacon of light," she says, "a navigation system that helps people connect and land with their true purpose and calling. We aren't asking for reform, we are asking for a complete undoing of the current system, dismantling it, breaking it down and starting anew. And THAT is my relationship with farming."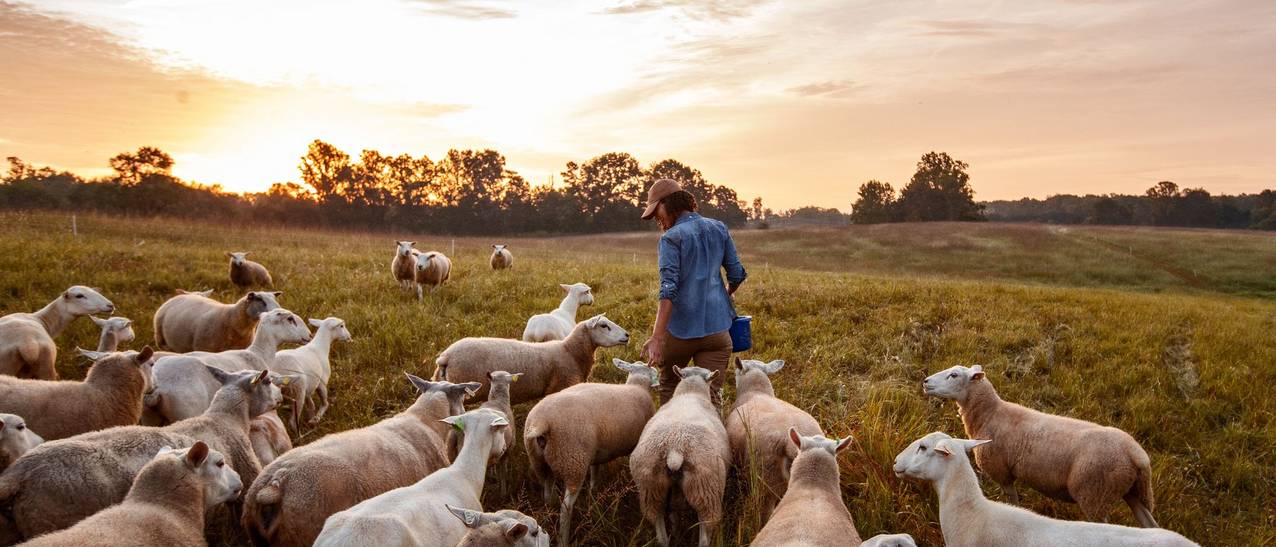 "It doesn't always require having access to growing your own food. And for the foods that you do buy locally at a farmers market (support local as much as possible), save the seeds from those foods and donate them back into a food nonprofit or seed-saving program! Be the change!" – Shankari Goldstein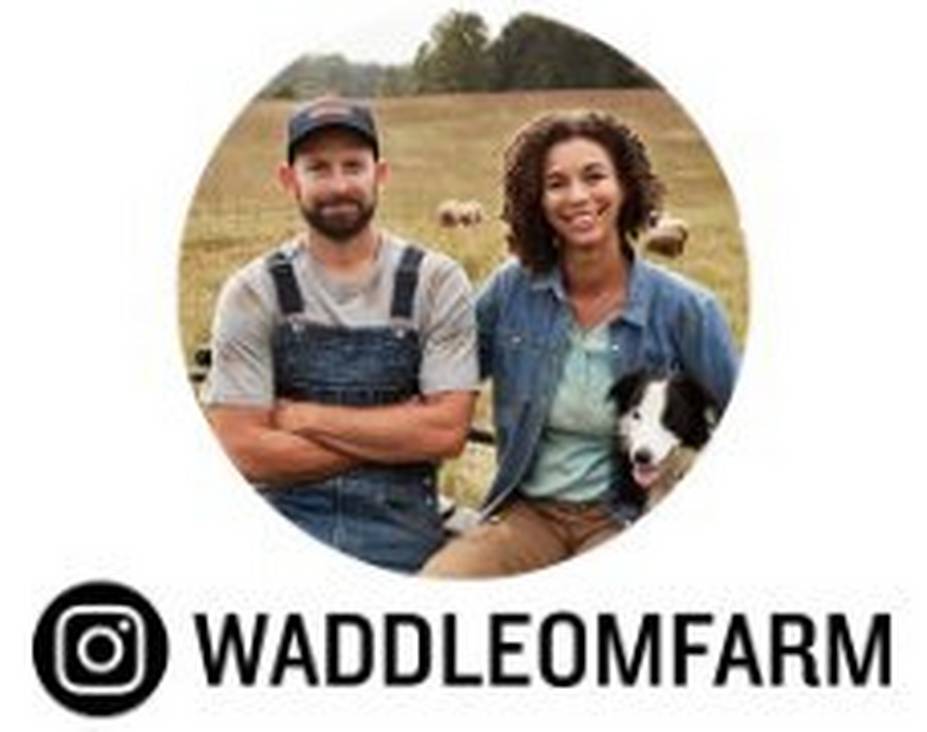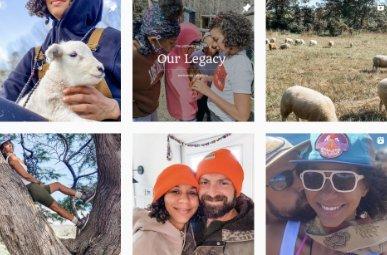 Whether it's going all-in on homesteading or growing a pot of basil on your fire escape, we could all benefit from a deeper connection to our food and to the land. This philosophy is a core value for Wayforgers™ Shankari and Dan, owners and do-it-all-ers of Waddle Om Farm and the recently launched Wayfinder Holistics.