DULUTH WAYFORGERS™: KYLAH & NICK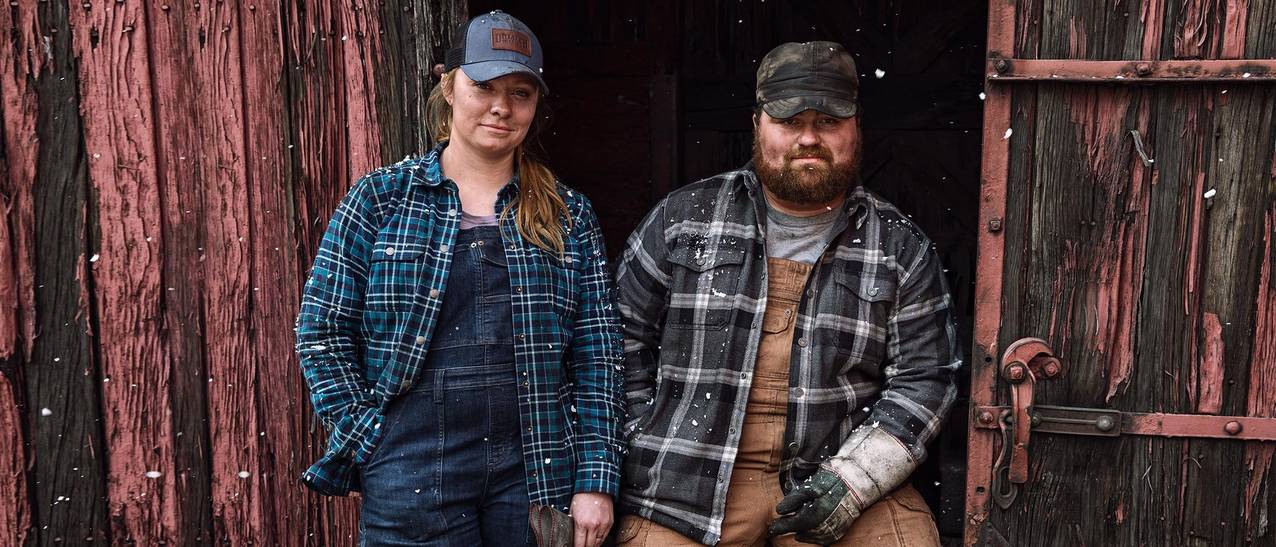 KYLAH & NICK, TRAIN CONDUCTOR & ENGINEER
The rich history. The untamed wilderness. The colossal amount of physical labor.
These are just a few of the things that drew Nick and Kylah to work on the Durango & Silverton Narrow Gauge Railroad. Before meeting and eventually marrying, they found their way to the Rockies on separate tracks: Nick traveling west fresh out of high school and Kylah getting away from the hustle and bustle of Denver.
If you think you've just stumbled upon a love story, it's because you have. Not just between two people, though. It's the love a person has for a long-hauling, mountain-sprawling train of the American West. A lifelong love for some. "Steam railroading is something that I was interested in from about three years old," Nick recalls.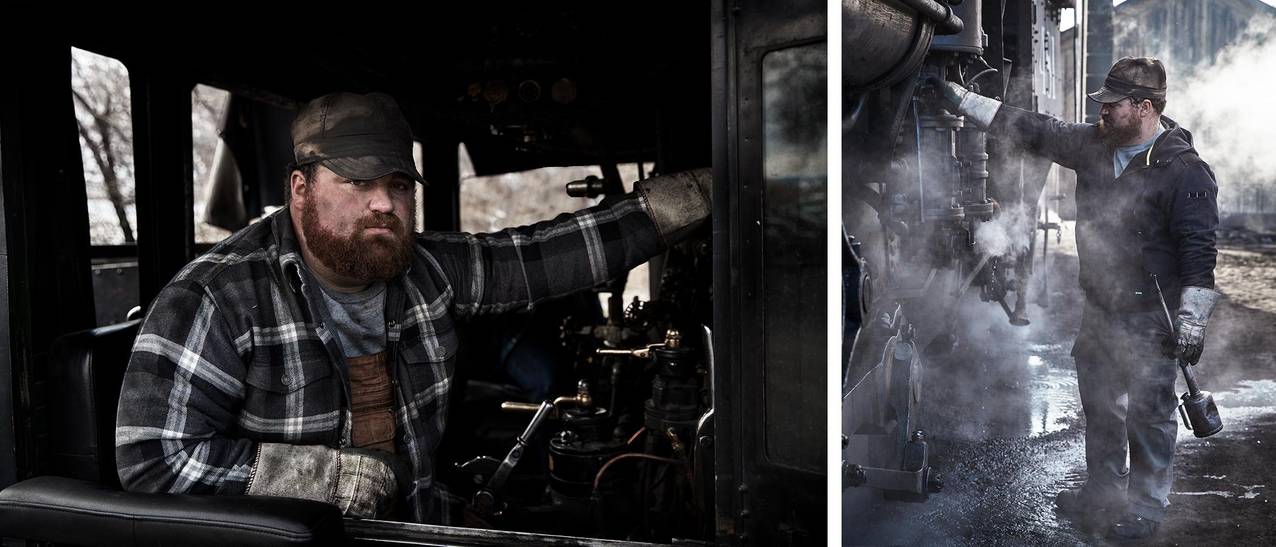 The construction of the railroad from Durango to Silverton, CO, began in 1881. Mainly built to haul precious metals through the San Juan Mountain range, the Durango railroad was also advertised as a scenic route for passengers.
Fast-forward 140 years, and the historical train offers year-round passenger service through the majestic – but often unforgiving – Colorado wilderness. Nick and Kylah have experienced the scope of Mother Nature's talents, from random rockslides to blinding snowstorms.
"It's hard work…We're either cold or we're dirty in some way or another." –Kylah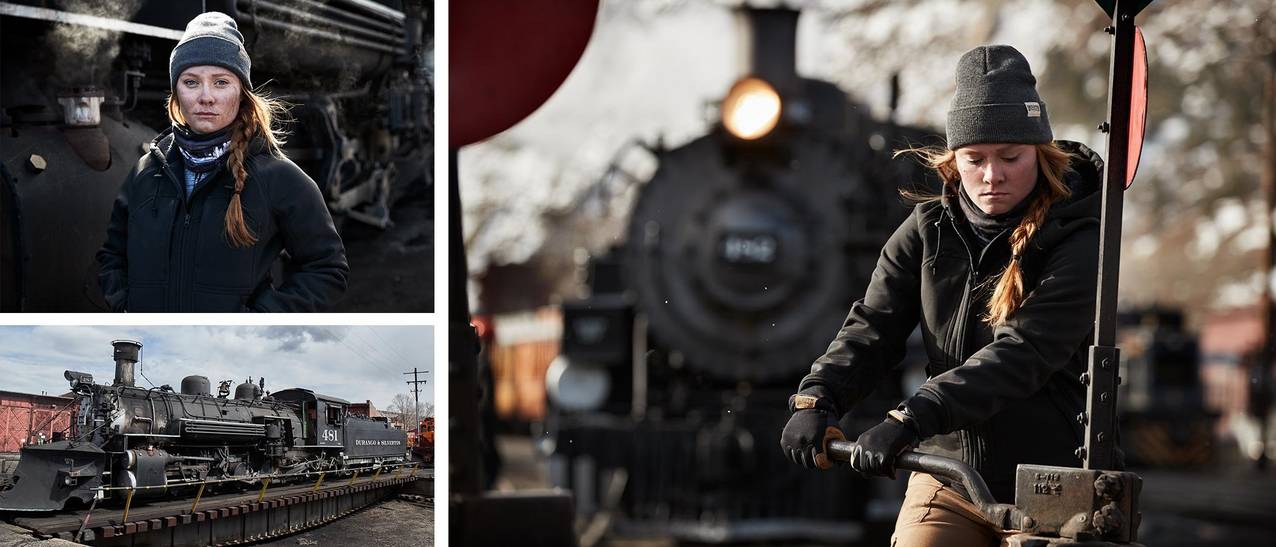 Throw in a hearty helping of physical labor, oil and coal, and there's no way you'd come out spotless. As a newer crew member, you could find yourself shoveling up to 6.5 tons of coal into the firebox over a 12-hour shift.
Kylah, Durango's first female conductor, and Nick, the youngest promoted engineer in Durango's recent history, are past their coal-shoveling days. But there's still plenty of stuff to get into when you're maintaining and operating a steam-powered beast. "It's a constant, changing situation," Nick says. "The steam engine is almost infinitely adjustable."
Despite the extreme weather, demanding work, grit and grime, the couple is happy to be bound to a massive piece of American history.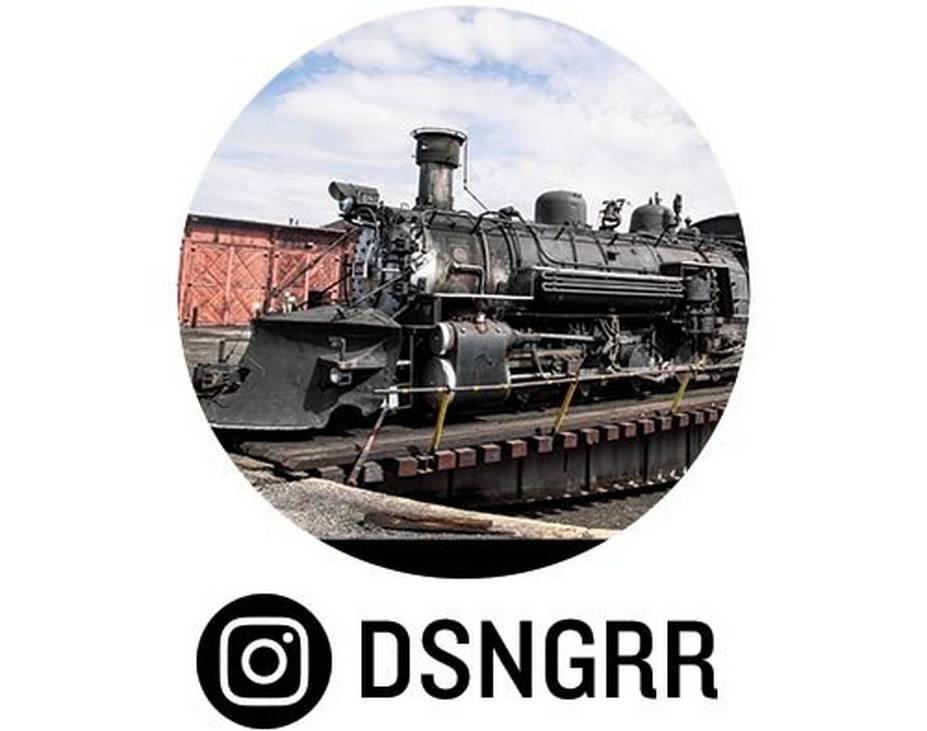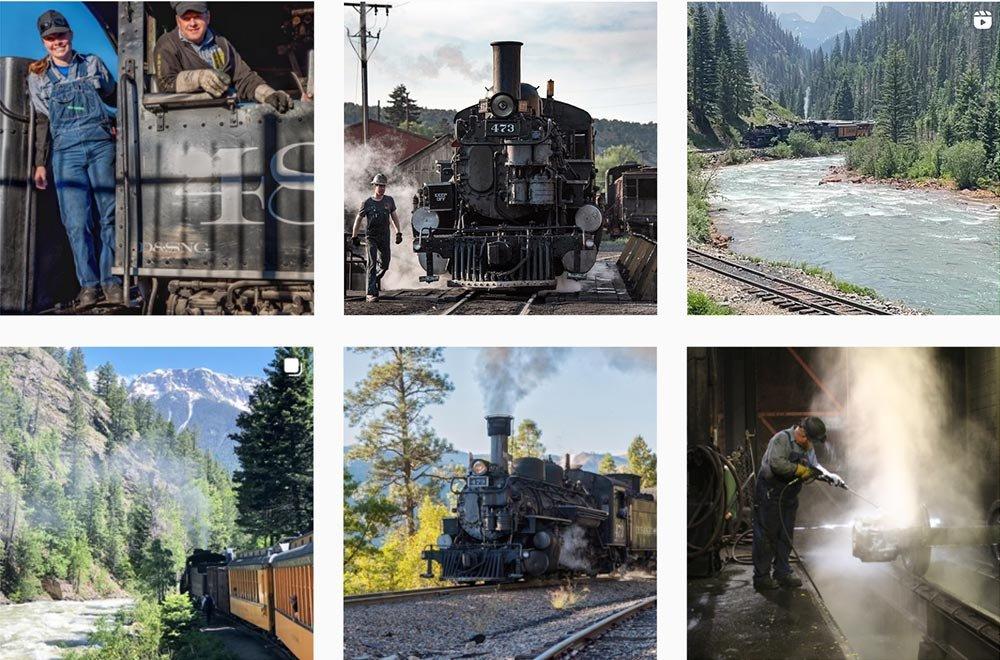 Kylah (@kylah.shae37) and Nick (@nick.breeden) work on the historic Durango & Silverton Narrow Gauge Railroad in the Colorado Rockies. The train offers passengers a unique chance to relive the Golden Age of the American West.