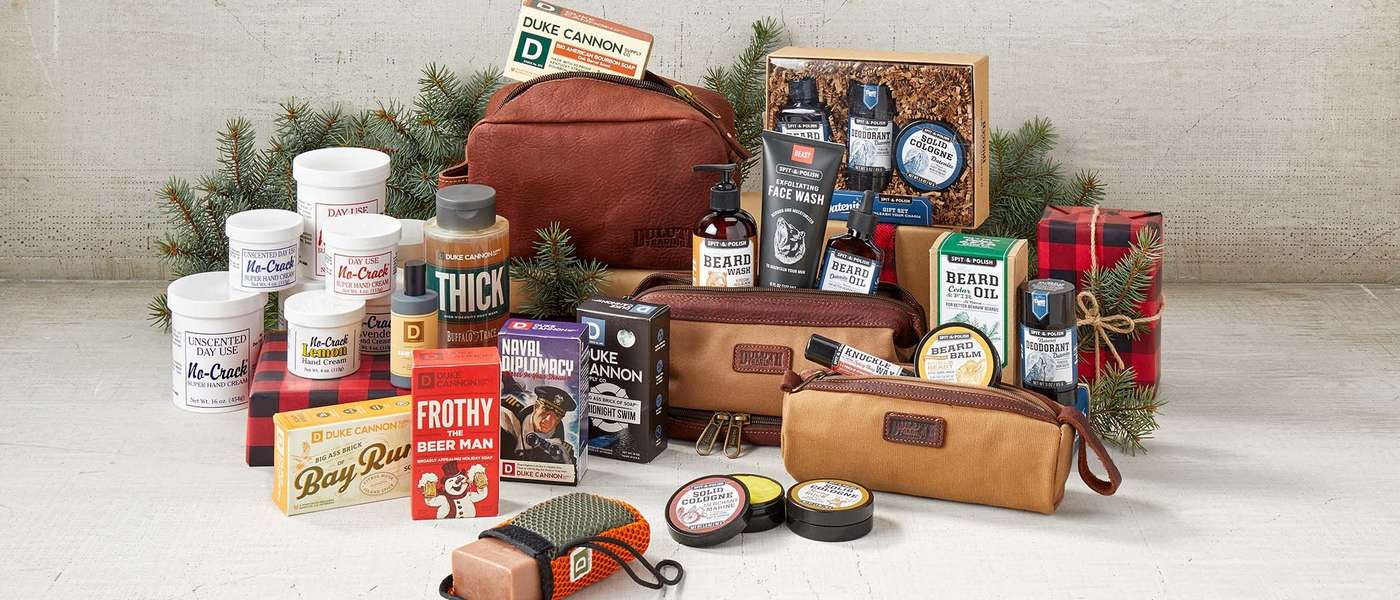 Apothecary for all
For those about to gingersnap this season, give gifts of peace and pampering with our extensive collection of indulgent soaps, creams and scentsible gifts. From knotty to nice, they'll let it go, let it go, let it go thanks to stocking stuffers designed for health, happiness and merry moisturizing.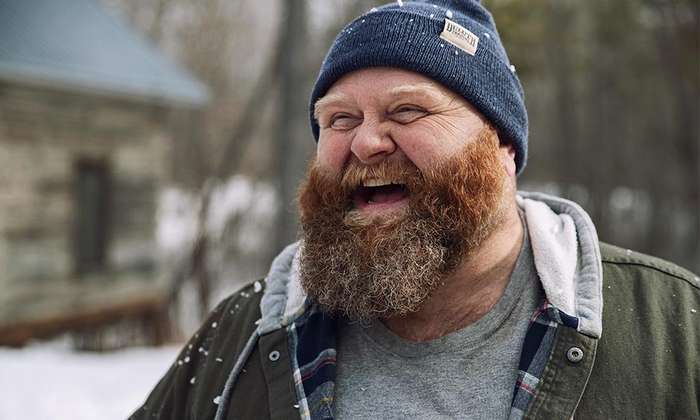 HORSE POWER
When it comes to efficient, forest-friendly logging, Wayforger™ Taylor has a lot of horse sense. His family's been using small teams of horses and mules to harvest lumber for 5 generations.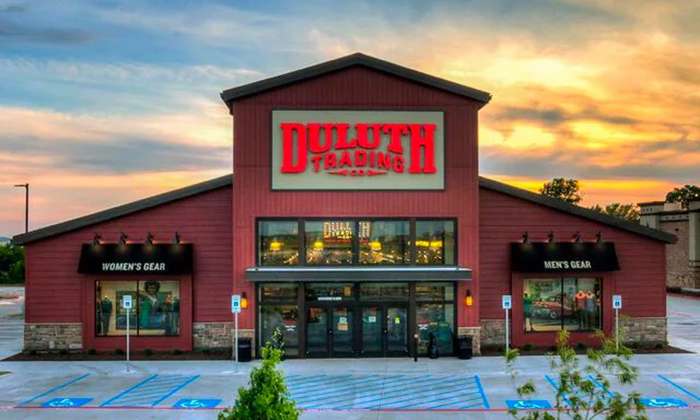 DULUTH TRADING STORES
Over 60 locations! Step into any Duluth Trading store, and you're in for a treat. Our stores are like no other, and each one is different than all the rest. You'll find innovative workwear and gear, of course.