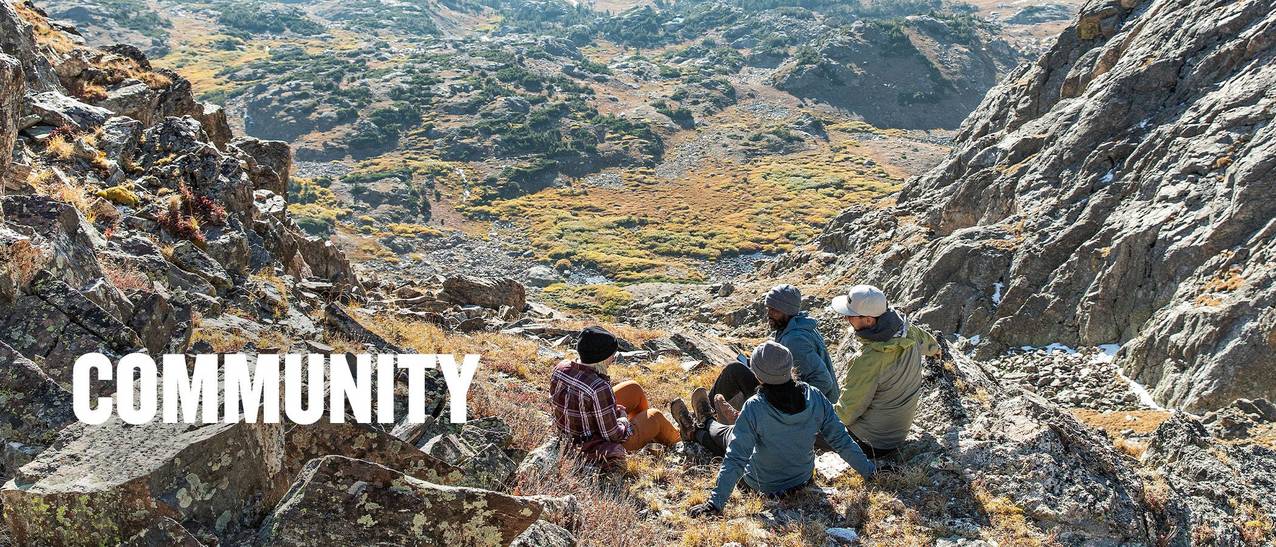 Taking on life with our own two hands — and giving back in three ways.
As a company, we're a fortunate group. Our hard work has been rewarded by growth and profitability and a solid business future. In short, we're living the American Dream. Part of that dream has always been helping your neighbor and the next generation get a fair shake at their dream too. So, we're doing just that. We're not just here to sell clothes and gear, we're here to empower hands-on people through philanthropy and community engagement.
GETTING DIRTY - FOR THE LOVE OF DOING
COMMUNITY ENGAGEMENT AND PHILANTHROPY
Duluth Trading Company sees the world for what it could be, and for what it should be — then we roll up our sleeves to make it exactly that. It's a two-handed task that's never done. One built on three stitches that we take mighty seriously.
DULUTH GIVES BACK
At Duluth Trading, we aim to make a positive impact in our communities. If you think Duluth Trading would be a great fit for your cause, please fill out the form below to have a member of the team review your request.