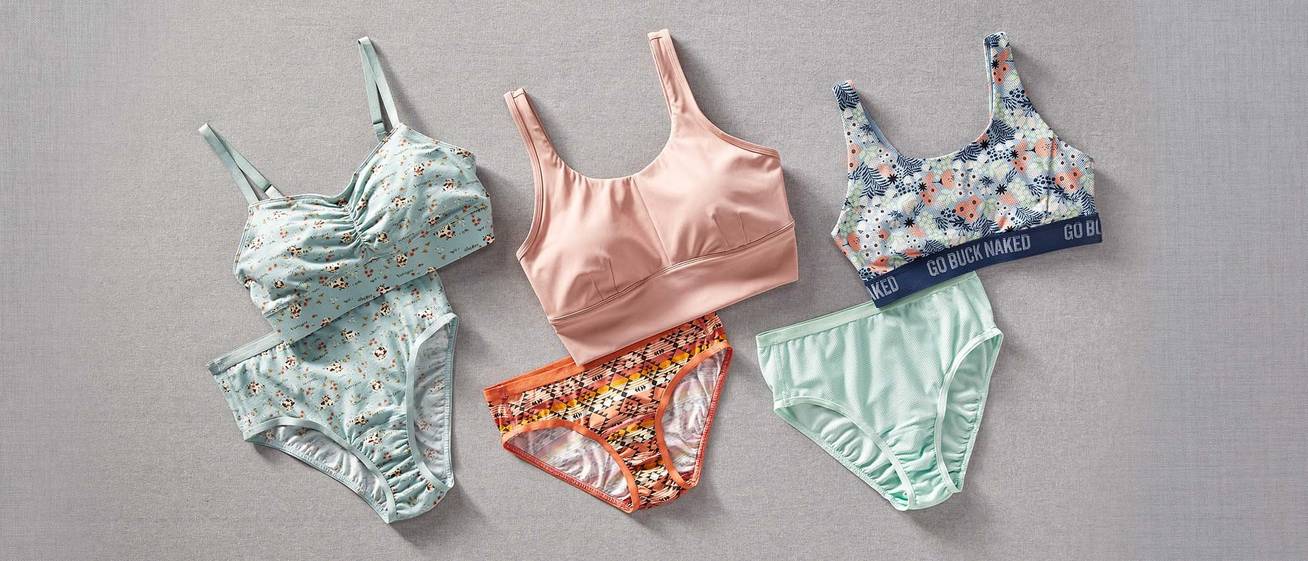 FORGET YOUR UNDERWEAR
In the everyday battle against wedgies and wily underwires, Duluth unders are overachievers. No more sneaking into the utility closet to adjust your wandering underthings. Stay-put fit and odor-fighting ability keep you creep-free and feeling fresh all day. You'll forget you're wearing anything at all!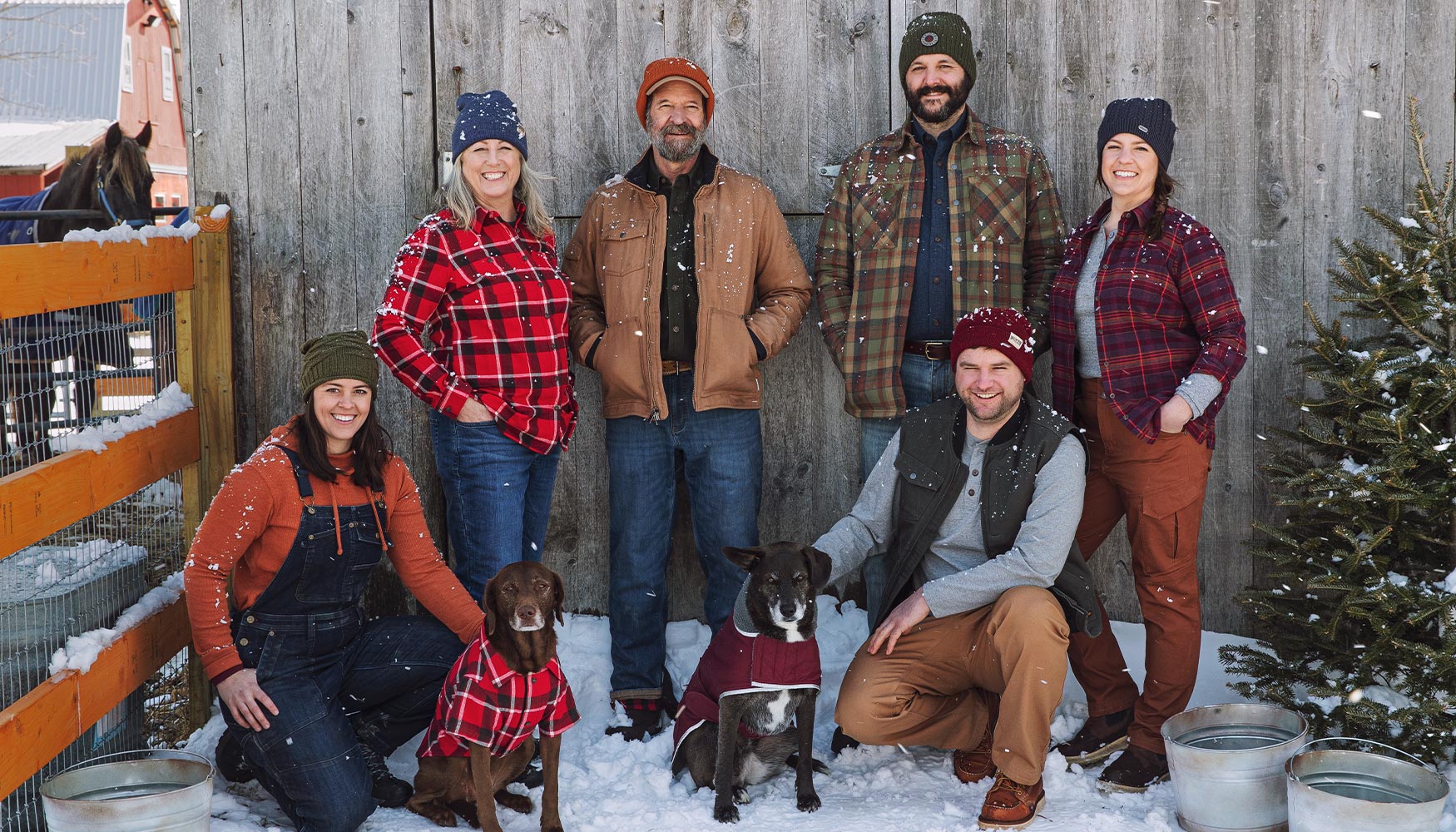 You've heard of nose-to-tail eating? For the Werner family, it's all about crown-to-root farming, a sustainable practice that's the beating heart of their nearly 40-year-old solar-powered Christmas tree farm in Vermont.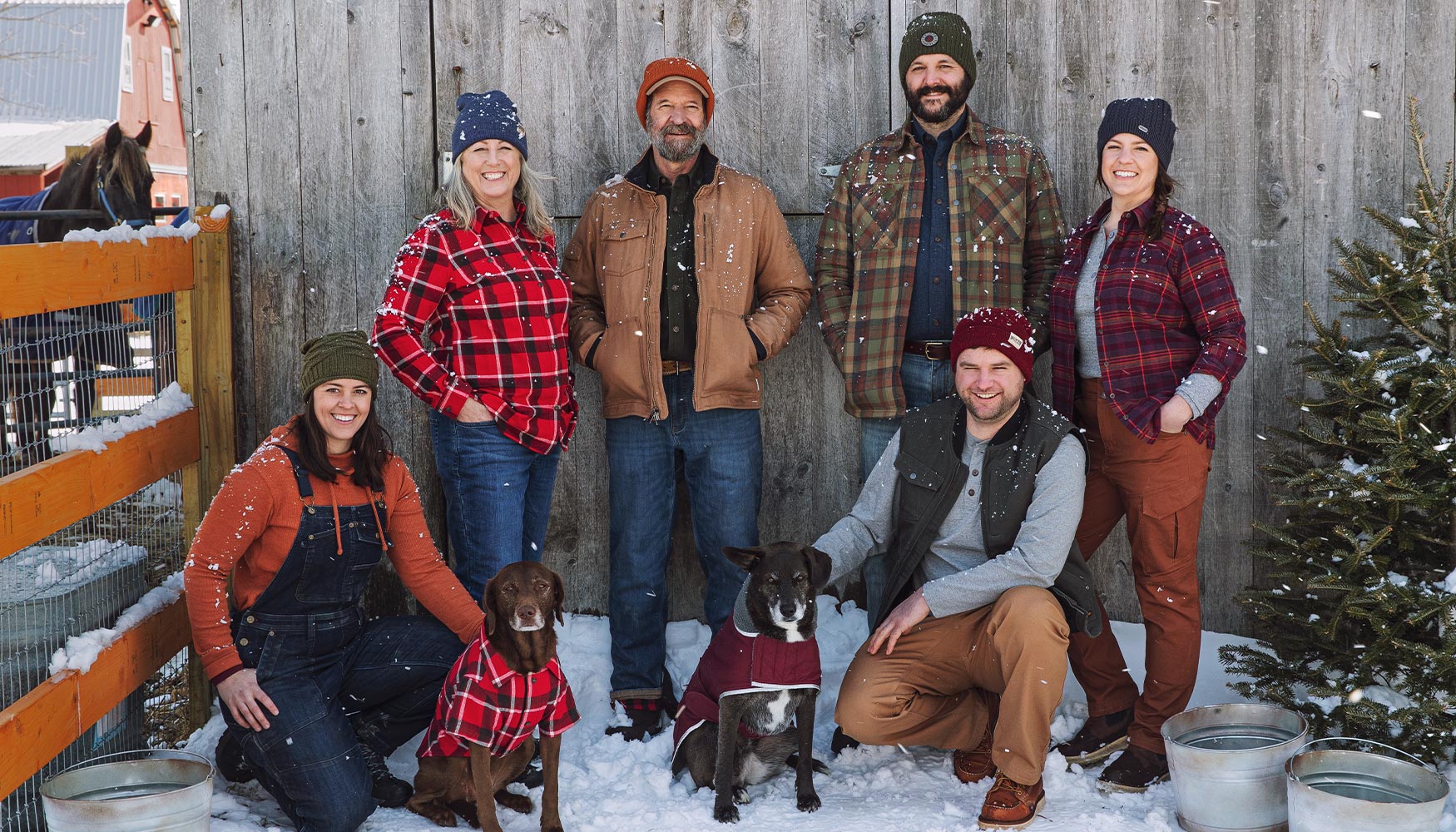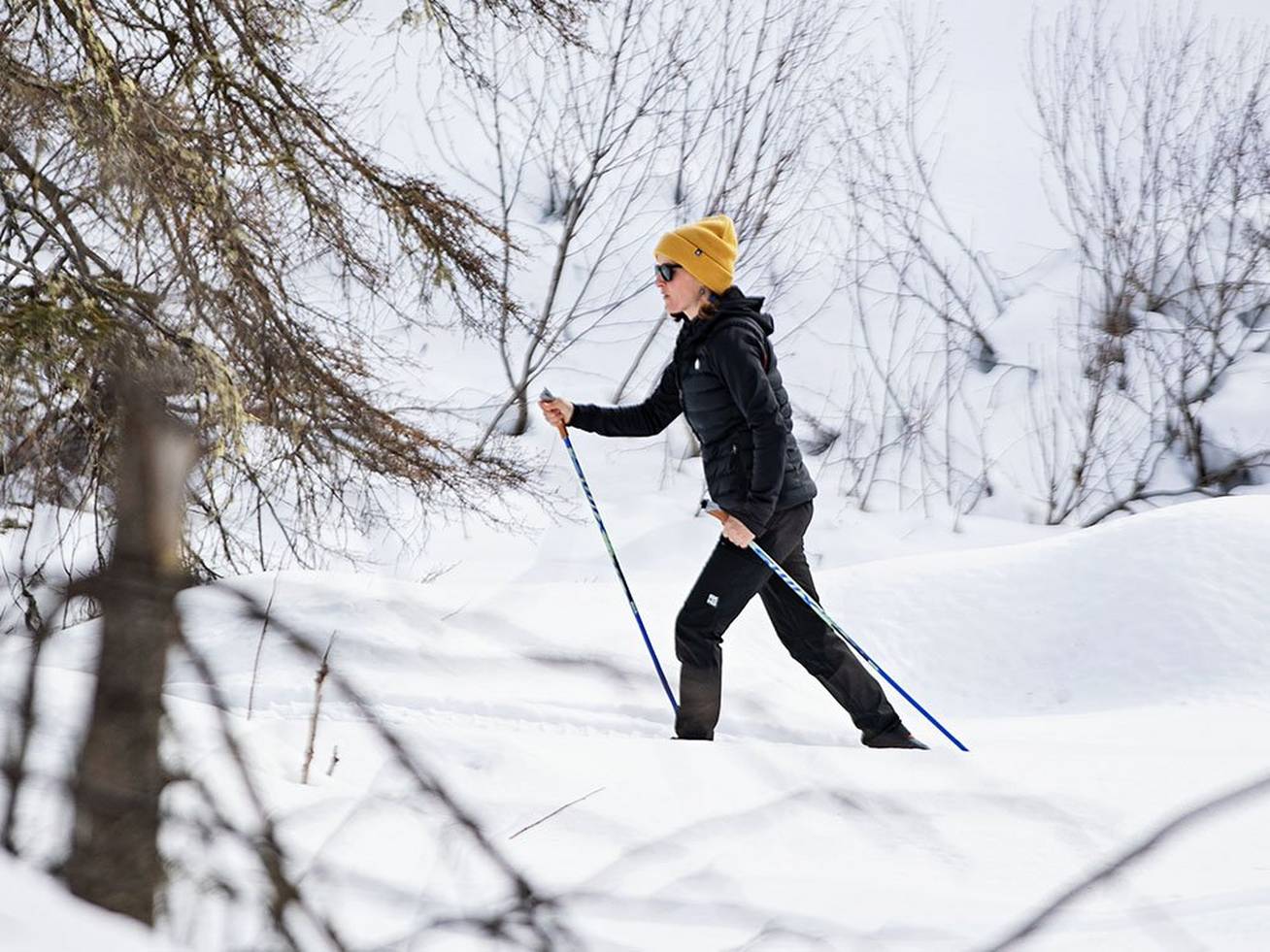 TREK WELL OFF-TRAIL
When the job's done, it's time to cut loose in the world. AKHG™ outerwear, pants and more outfit you in all the tech you need to roam the great outdoors.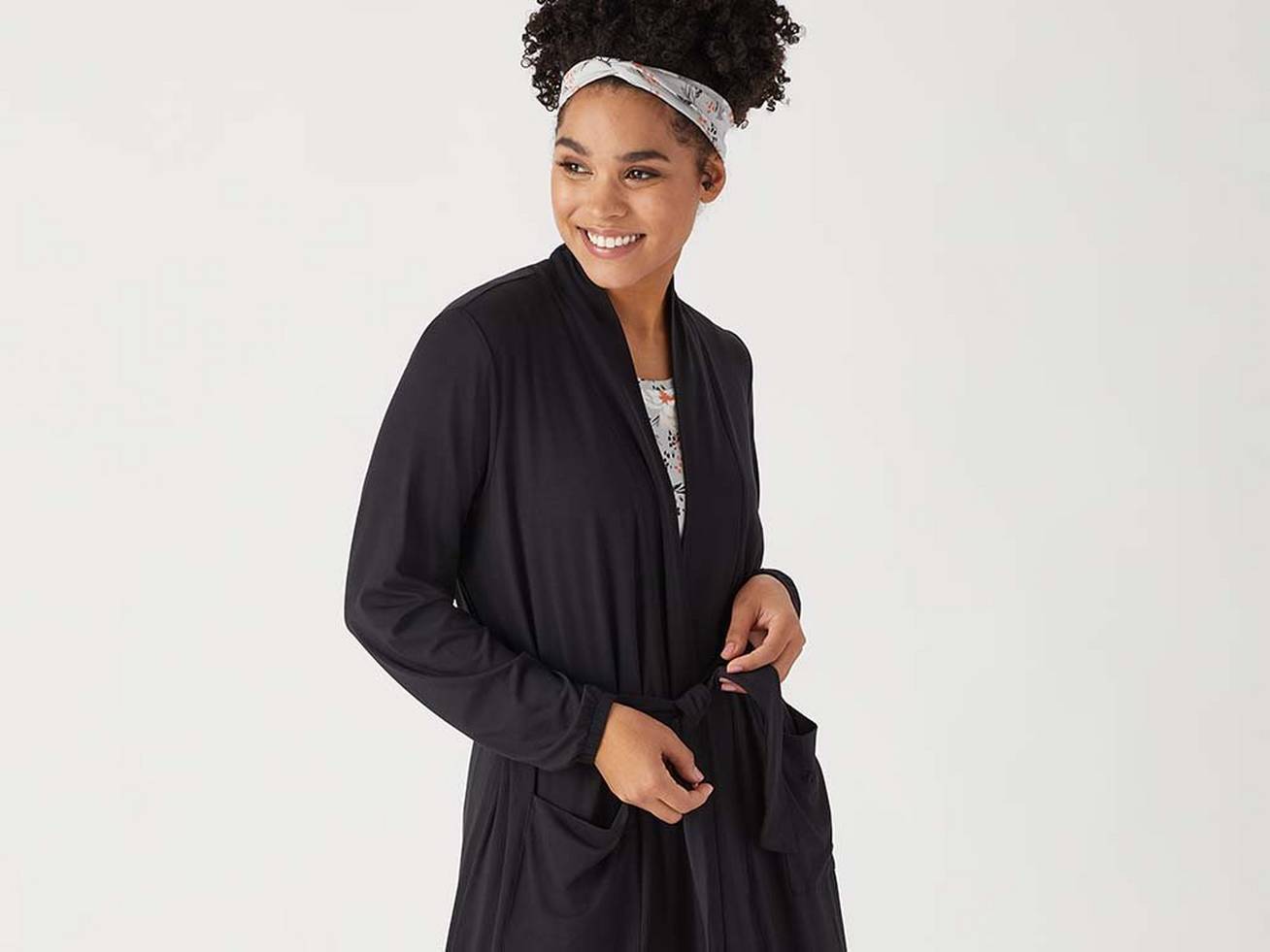 YOUR DAY-OFF UNIFORM
Some things can wait 'til tomorrow. Your loungewear cannot. Ditch the ratty sweats for lazy-day essentials that squash stink and swaddle your skin.