NōGA® CLASSIC
NōGA® CLASSIC
Built to take on more than a downward dog pose, NoGA® Classic pants and shorts are hyper-flexible and downright durable. Tireless comfort, moisture-wicking capabilities, shaping power and ease of movement put any feat within reach.
SHOP NOW
NōGA® NATURALE
NōGA® NATURALE
Go au naturale in comfy, breathable cotton that doesn't skimp on shape! Super-stretchy and substantial NoGA® Naturale leggings, pants and shorts flatter your figure while swaddling your skin. These wear-anywhere bottoms make dressing up or down a breeze!
SHOP NOW
NōGA® ARMACHILLO®
Feel the heat relief of NoGA® Armachillo® bottoms. Built with the flexibility and functionality of NoGA and cooling Made-in-the-Jade™ fabric technology, these super-soft pants keep you chill in the midst of heated temps and high activity.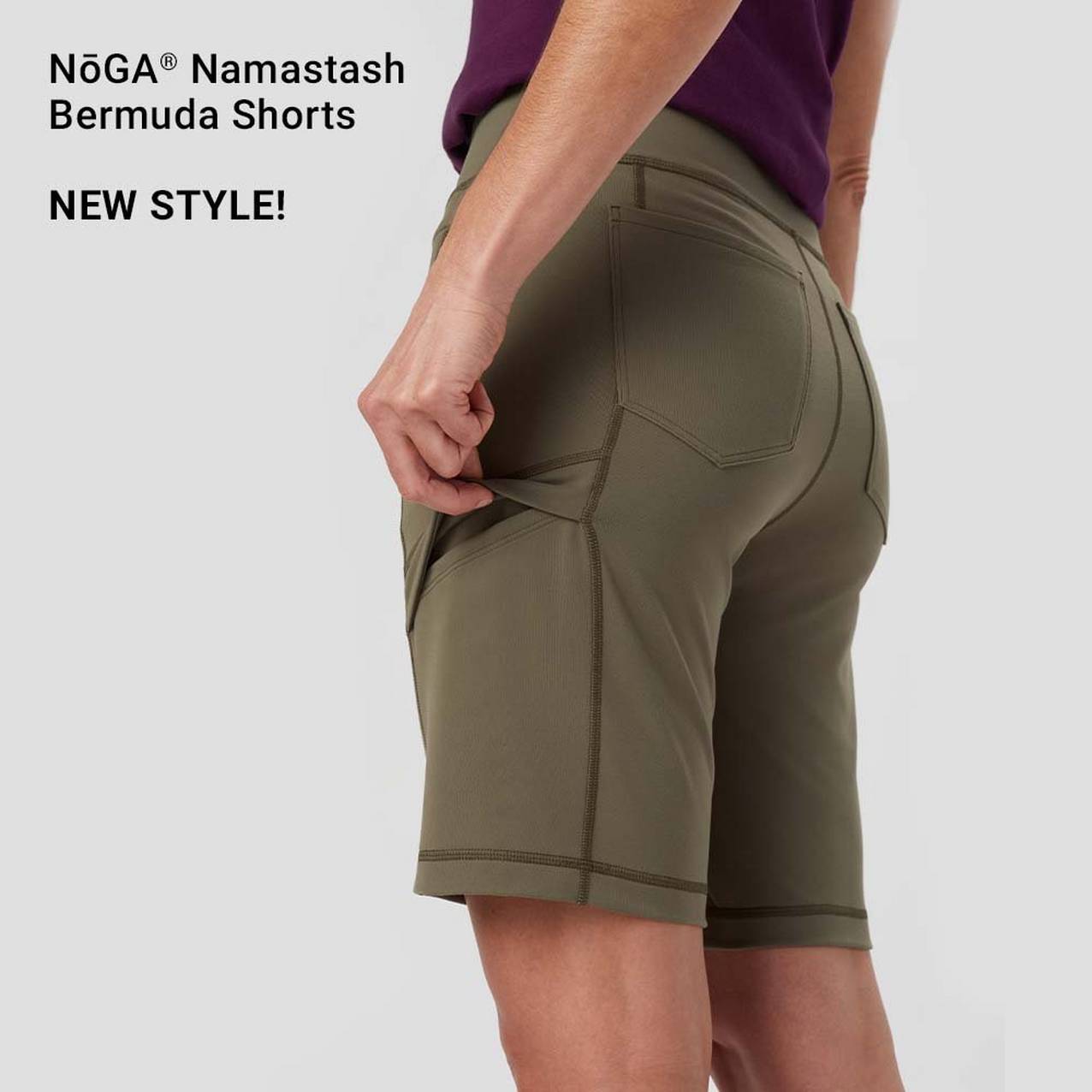 NōGA® NAMASTASH
Pack in a whole day – no bag needed! NoGA® Namastash pants and shorts are built strong to last long and piled high with purposeful pockets. Stash your everyday essentials in 6 generous pockets for hands-free access on the go.