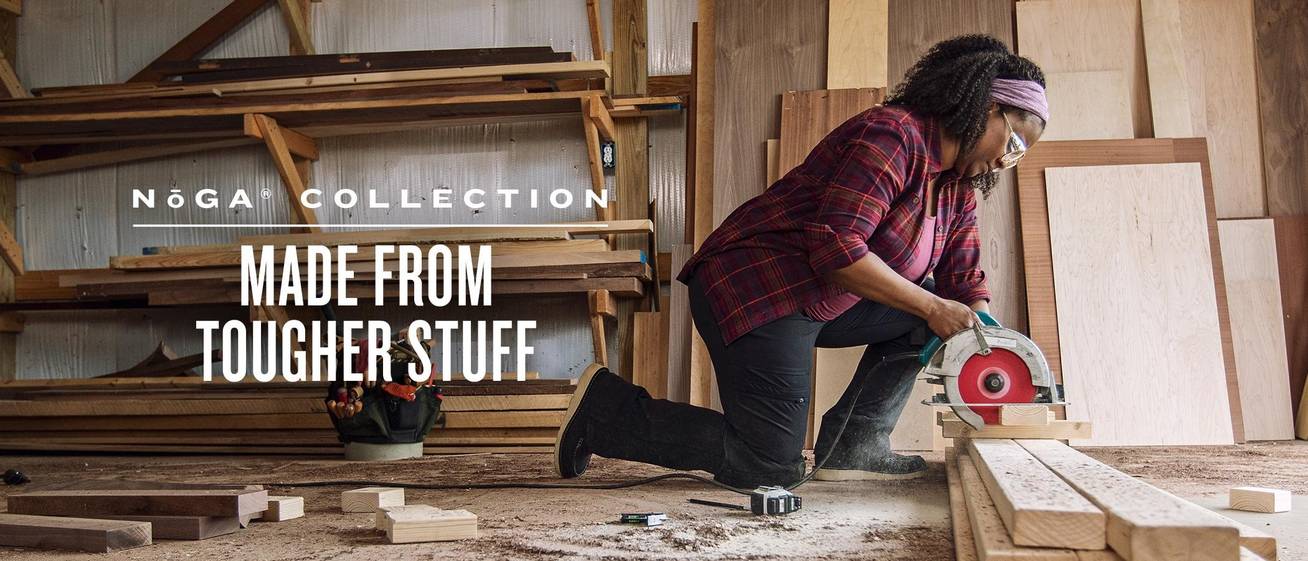 Whether you're an electrician, a contractor or a woman who tackles big tasks in your downtime, you deserve rugged, high-performing solutions. NōGA® bottoms – like the Namastash Bootcut Pants Timisha is wearing – put the brawny bend back in your workday. With thousands of 5-Star reviews, these hard-working styles stretch to tackle the tough stuff.
GEAR UP FOR TOUGHER STUFF
The strength, stretch and support to tackle everyday on-the-job feats.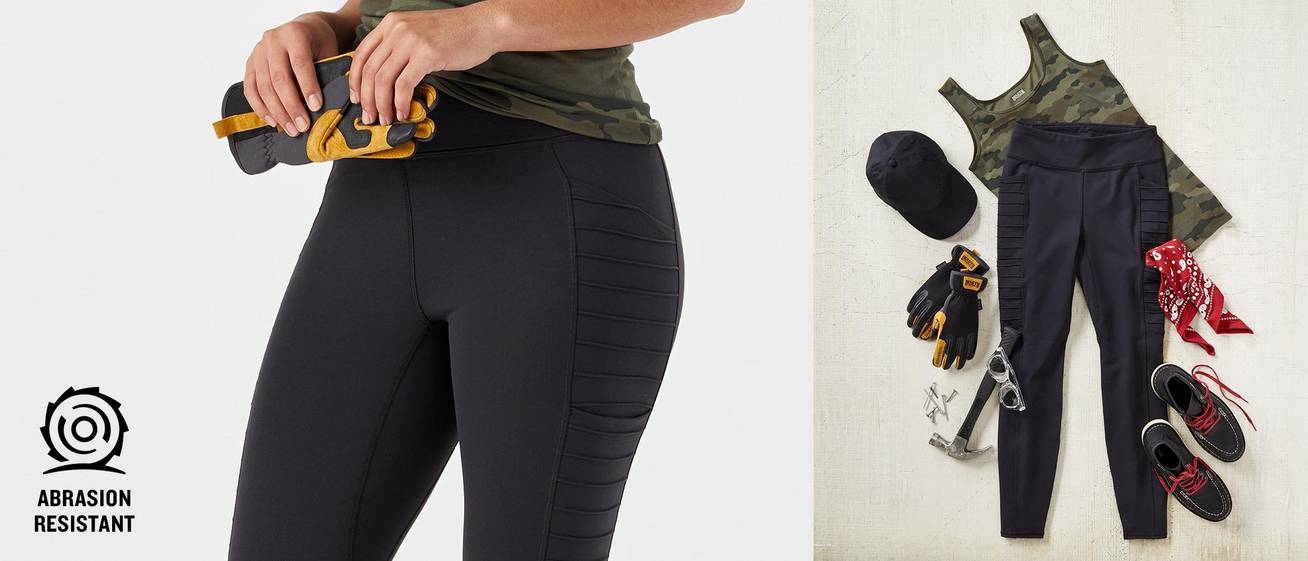 NEW! NōGA® MOTO: THE CHANGEMAKER
NEW! Moto joins our best-selling performance leggings with a bad-to-the-bone facelift of our classic. With edgy details inspired by motorcycle gear, the safety-and-comfort-first fit features our new Friction Fixer gusset to save your skin from seam-chafing discomfort.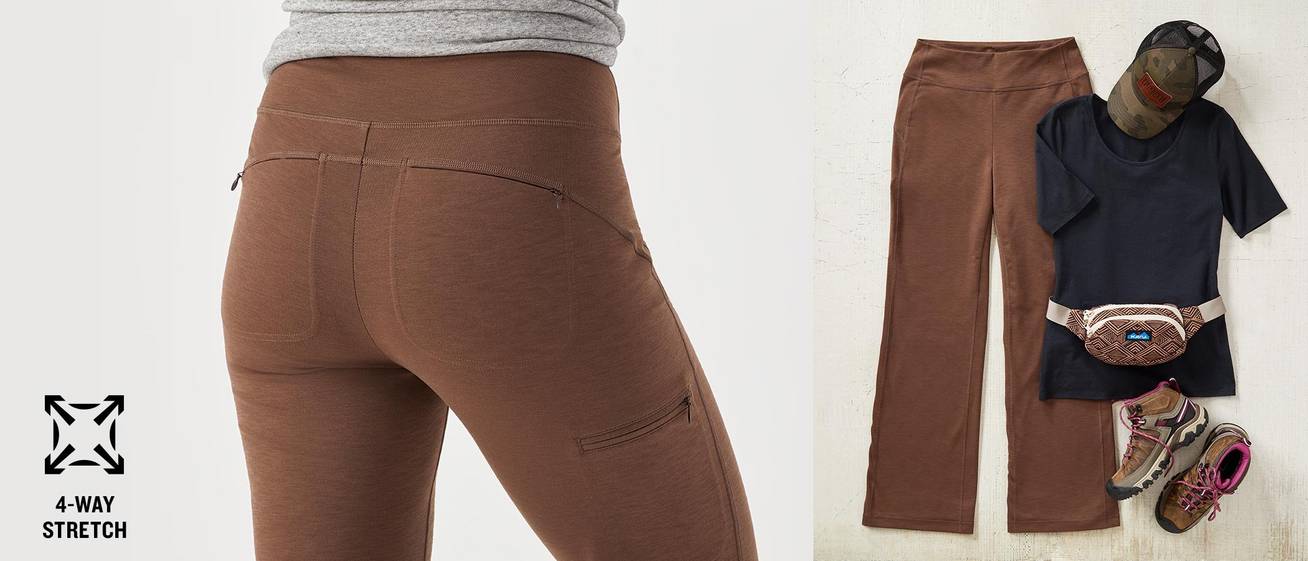 NōGA® CLASSIC: THE LEADER
From business meetings to busy on the jobsite, Classic NōGA Pants are the perfect pair to work and wear anywhere. Durability stands toe-to-toe with comfort and polished perfection courtesy of a brigade of options, including moisture wicking, shaping, ease of movement and fit.