Free Pickup In Store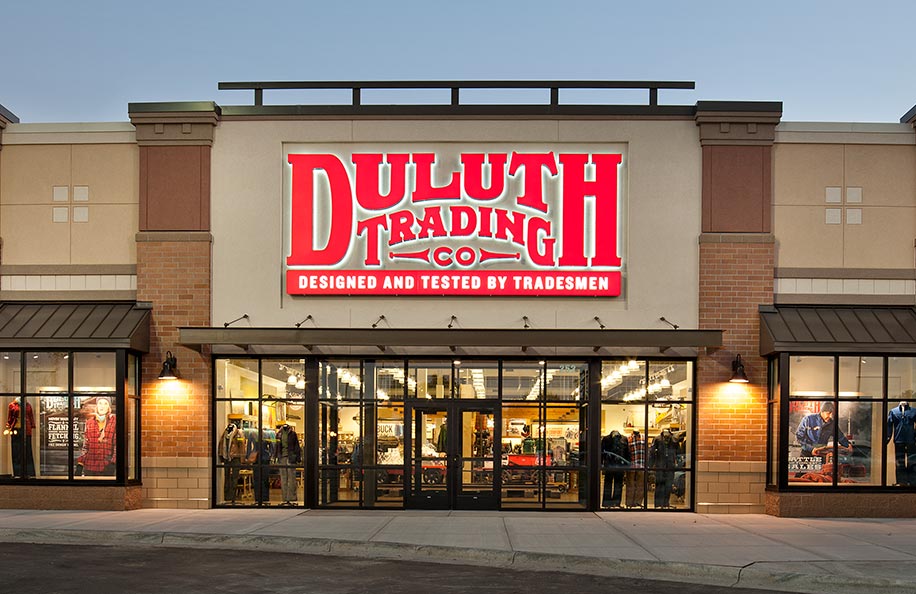 When we opened our Bloomington store we heard one comment too often to ignore: "Hey, what about a store for all of us on the North side?"
Well, for everyone who doesn't relish traversing the entire Twin Cities to get your fix of Fire Hose®, we're happy to tell you your commute is over!
While our new store is located in the heart of "Friendly Fridley", it's jam packed with 13,000 feet of hardworking attitude – enough space to show our entire collection of innovative and problem-solving men's and women's workwear plus all the ingenious tools, gadgets, organizers, apothecary and useful specialty gear you need to get the job done.
But our smart gear isn't the only attraction at this store. Step in the door and you'll also experience something truly unique – a railroad theme that pays tribute to the contributions rail transport has made throughout Minnesota's history. As you shop you'll find rare railroad memorabilia from a bygone era woven in and around the store displays. When we say "a store like no other", we mean it!
So stop in today. See, touch and try on Fire Hose® Work Pants, Longtail T® Shirts and everything else in our store. Then get down to business with a little help from the hardest-working store in the business!
Workwear & Clothing
in this Store
What are people saying about Fridley, MN