Free Pickup In Store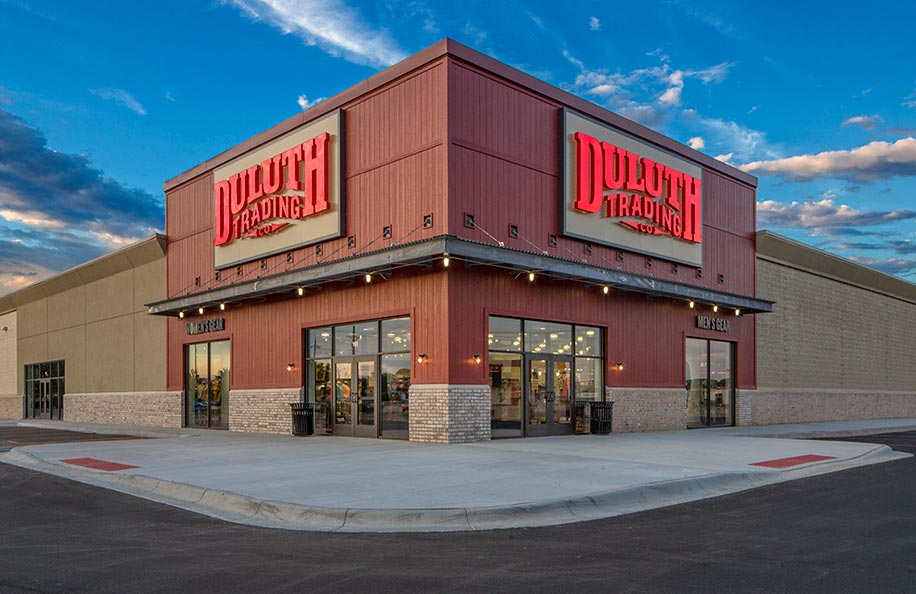 Just a quick look at the city of Omaha's success tells you there's been a lot of energy and elbow grease that's gone into making this the award-winning city it is.
And we figure that means our innovative workwear will be right at home in the heart of it.
Our Omaha store location features more than 15,000 square feet full of the hardest-working workwear you can find plus all the ingenious tools, gadgets, organizers, apothecary and useful specialty gear you need to get the job done. There's also free refreshments in the hospitality area and plenty of parking.
So stop in today. See, touch and try on Fire Hose® Work Pants, Longtail T® Shirts and everything else in our store. Then get down to business with a little help from the hardest-working store in the business!
Workwear & Clothing
in this Store
What are people saying about Omaha, NE