Free Pickup In Store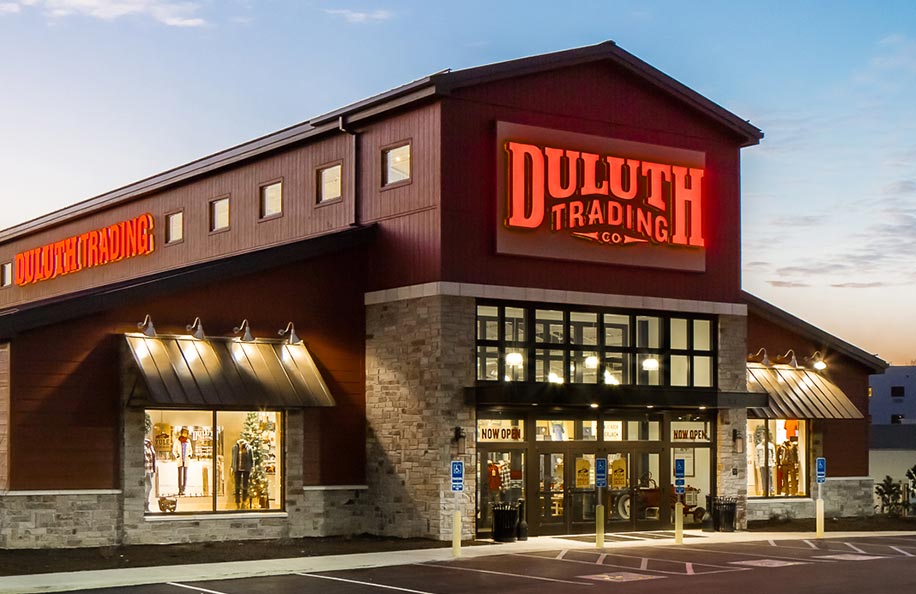 With so much Free Swingin' comfort on tap at Duluth Trading, a city named "Independence" practically demands we set up a store! So for everyone in town who's ever dreamed of crouching without restriction or liberating their loins with Buck Naked comfort, we're here to serve.
Our Duluth Trading Store, located at the junctions of Interstates 70 and 470 boasts enough space to showcase our innovative and problem-solving men's and women's workwear plus the ingenious tools, gadgets, organizers, apothecary and useful specialty gear you need to get the job done.
So stop in today. See, touch and try on Fire Hose® Work Pants, Longtail T® Shirts, Buck Naked® Underwear and everything else in our store. Then get down to business with a little help from the hardest-working store in the business!
Workwear & Clothing
in this Store
What are people saying about Independence, MO