Free Pickup In Store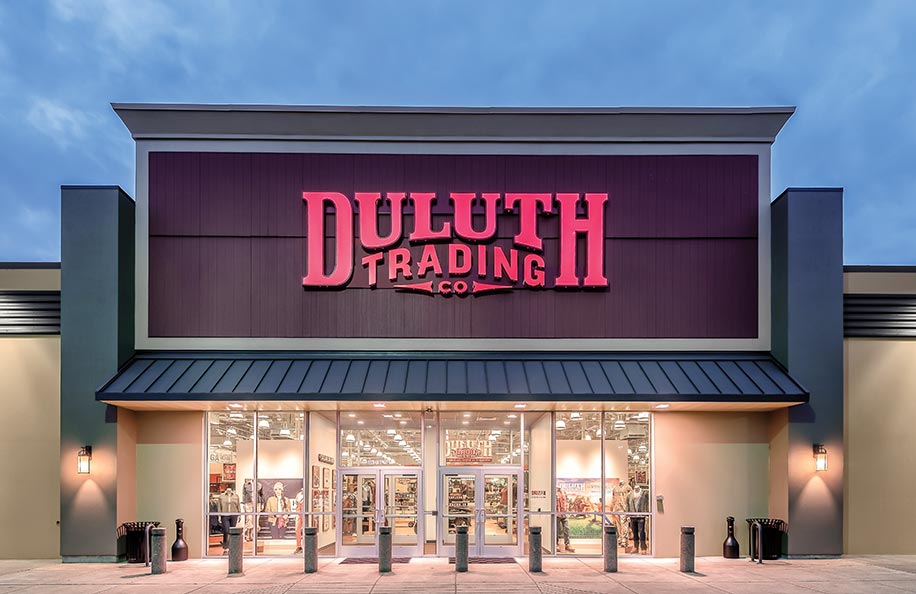 Limber Loggers Welcome – And Anyone Else Who Loves a Tough Task Done Right
With a long history in the timber and logging business, the folks of Springfield are no strangers to hard work. Now you can browse a store dedicated to keeping the saw-buzzing, axe-swinging folks of the world clad in a smarter kind of workwear.
Our Duluth Trading Store, located just south of Beltline Road, boasts enough space to showcase our innovative and problem-solving men's and women's workwear. Plus we've got ingenious tools, gadgets, organizers and apothecary and useful specialty gear you need to get the job done.
So stop in today. See, touch and try on Fire Hose® Work Pants, our Longtail T® Shirts and everything else in our store. Then get down to business with a little help from the hardest-working store in the business!
Workwear & Clothing
in this Store
What are people saying about Springfield, OR