Free Pickup In Store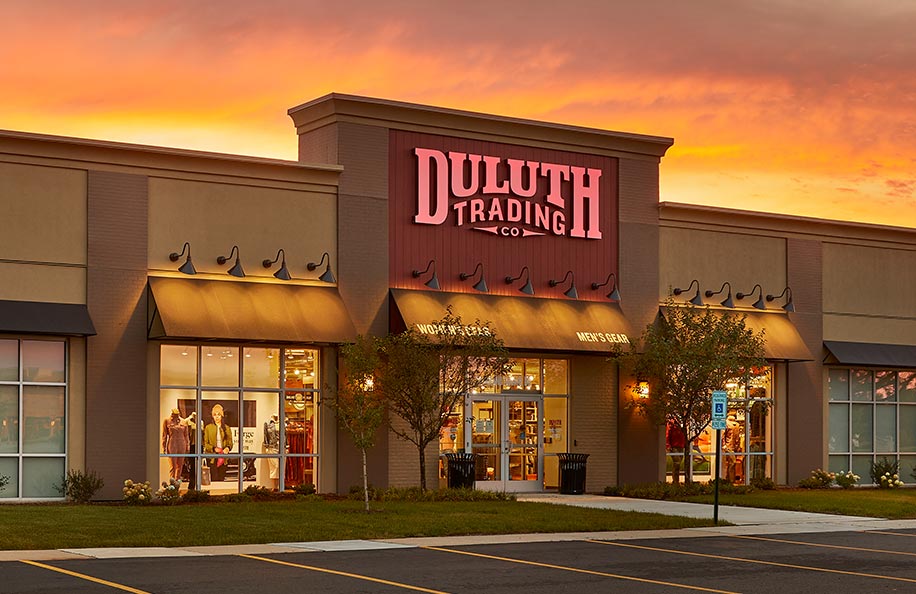 A Trainload of Function Finds a New Home
From farm fields to a commuter train haven to a bustling city on the doorstep of Chicago, Orland Park has a history of hard work and constant progress. Which makes it a natural spot for a store dedicated to a smarter-built, harder-working kind of clothing!
Our Duluth Trading Store, located right in the heart of Orland Park, boasts enough space to showcase our innovative and problem-solving men's and women's workwear. Plus we've got ingenious tools, gadgets, organizers and apothecary and useful specialty gear you need to get the job done.
So stop in today. See, touch and try on Fire Hose® Work Pants, our Longtail T® Shirts and everything else in our store. Then get down to business with a little help from the hardest-working store in the business!
Workwear & Clothing
in this Store
What are people saying about Orland Park, IL