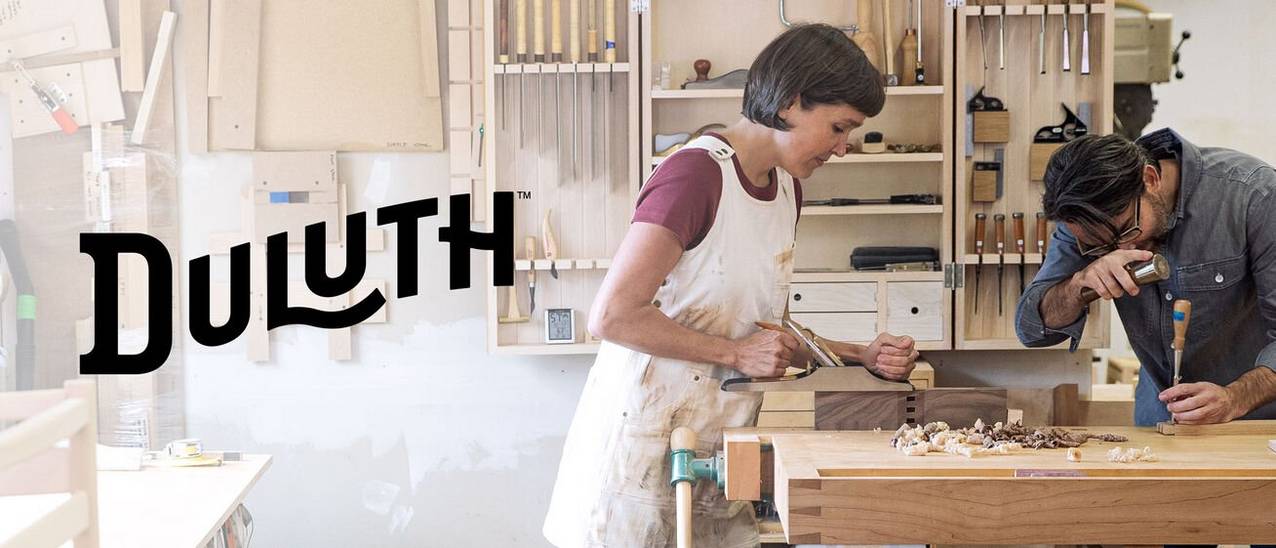 DESIGNED AND TESTED TO DO™
There's life to live, tasks to take down and work to work through. Posts to pound, pipes to fit, kids to corral and paths to plot. Fences to fix, backyard fire pits to build and workbenches just chomping at the drill bit. There's a lot to do. And for the men and women who prefer to do the doing themselves, Duluth's there to help you do one better.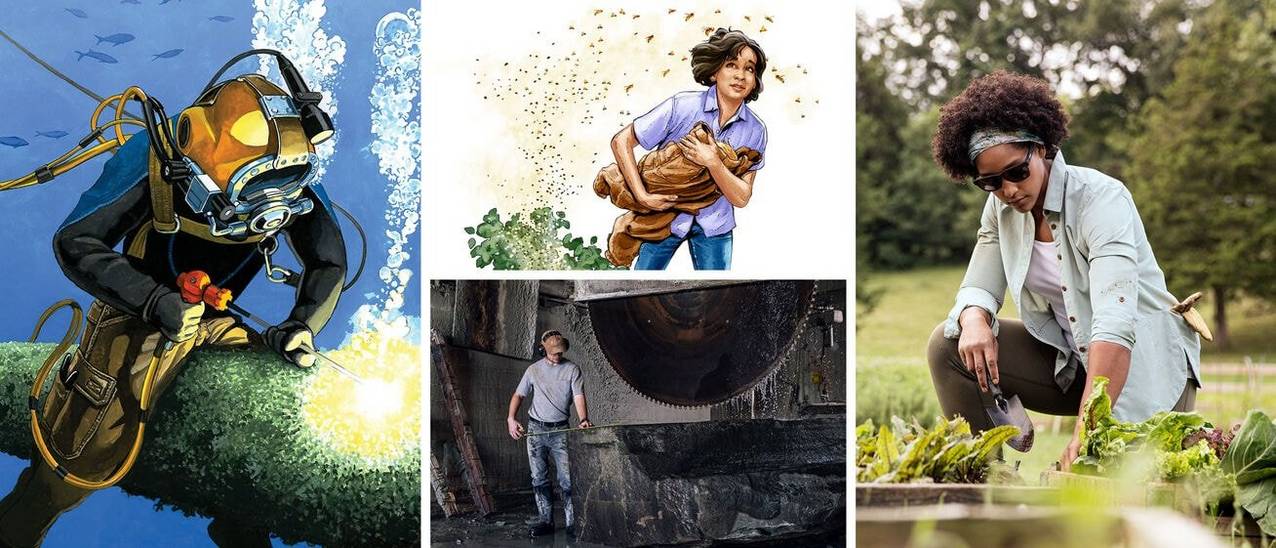 WORKWEAR THAT WORKS FOR YOU
Do-better-or-be-damned is the mindset baked into everything Duluth does. It's why we design pants to take a punishing, test flannels to never fetter forearms in motion and build coats to keep the cold waiting outside. Gear should never gum up the works.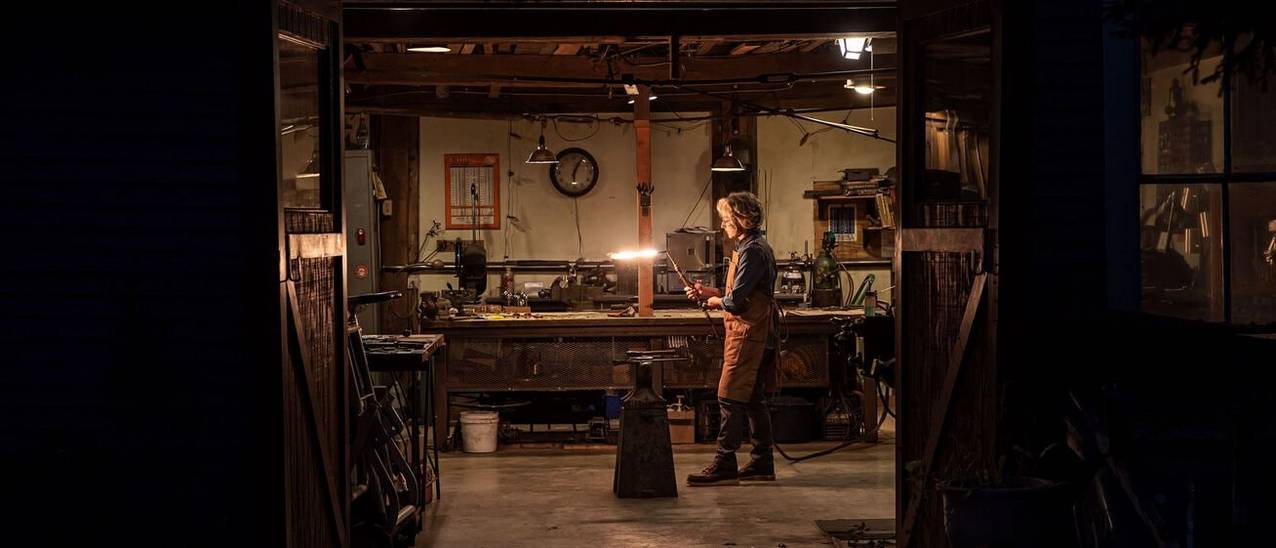 WORKS HARDER AND SMARTER
Whatever you need to do. Whatever you want to do. Whatever you know darn well someone else shouldn't do. Duluth is gonna be there day by day, task by task, adventure by adventure, doing it all with you.