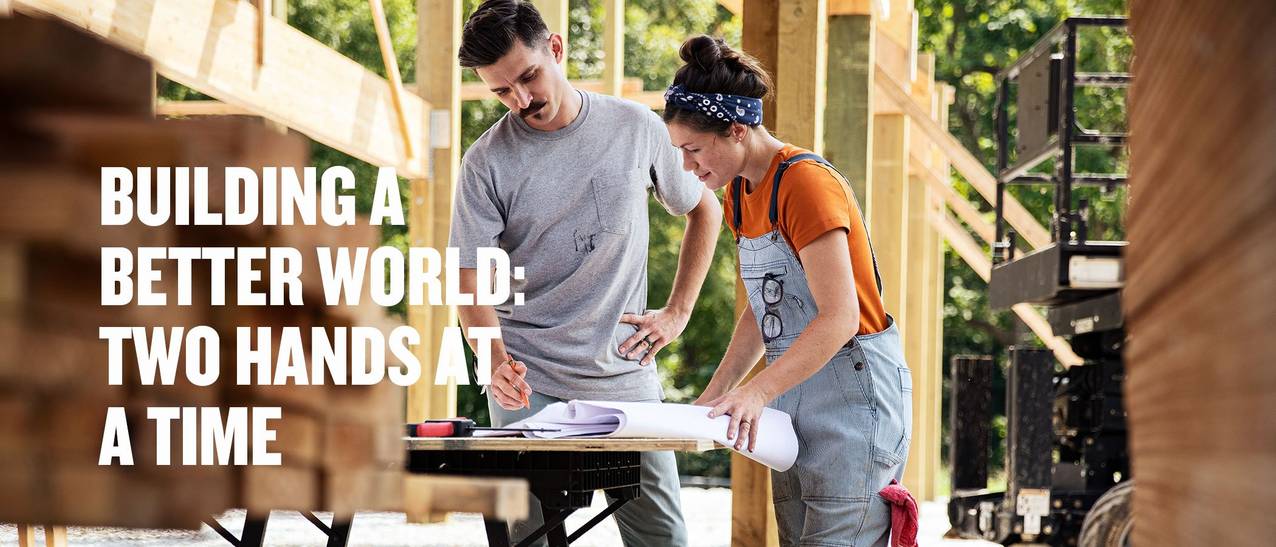 A Business Founded on a Better Way
Since the start, "there's gotta be a better way" has been the bedrock Duluth Trading Company was built on. How we build our products. How we tell our stories. How we treat our neighbors, customers, and employees too. It's not just the right way to do things. It's the only way.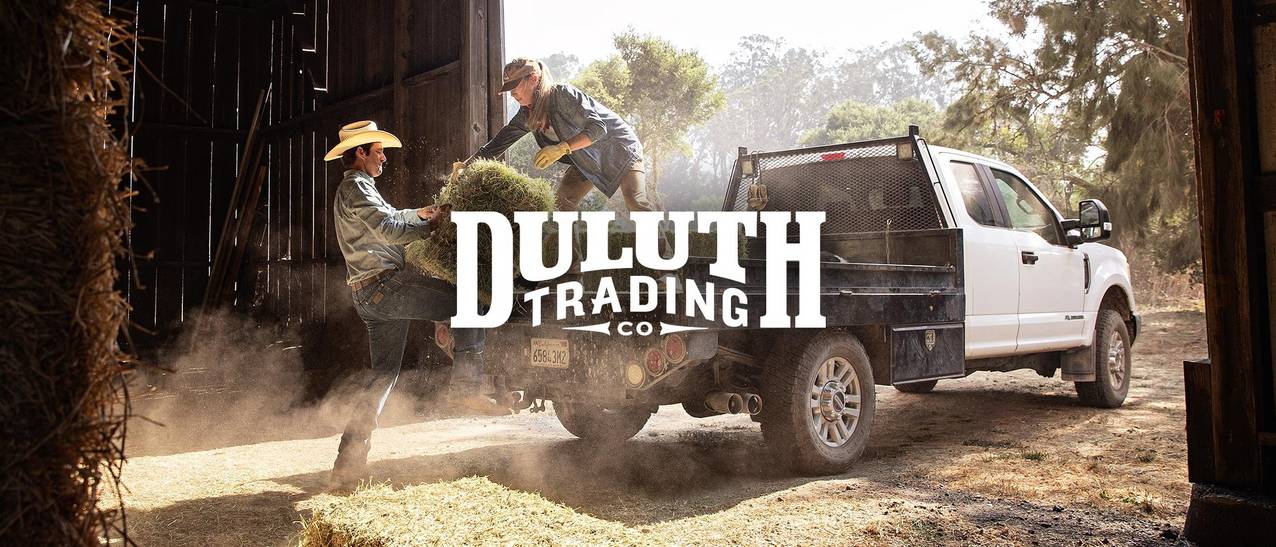 Duluth Trading Co.
Helping people do exists deep within Duluth Trading's soul. Whatever you want to do. Whatever you need to do. Whatever you know darn-well someone else shouldn't do. It's why we strive to one-up average with every product we make.
WE BELIEVE THE ONLY WAY TO LIVE LIFE IS TO LIVE IT HANDS ON
As the world gets cushier and more convenient, hands-on skills are dying out. We believe they're worth saving, and forging forward for future generations.
TRIPLE-STITCHING A BETTER BUSINESS
Duluth Trading Company sees the world for what it could be, and for what it should be — then we roll up our sleeves to make it exactly that. It's a two-handed task that's never done. One built on three stitches that we take mighty seriously.