AKHG™ Camping Gear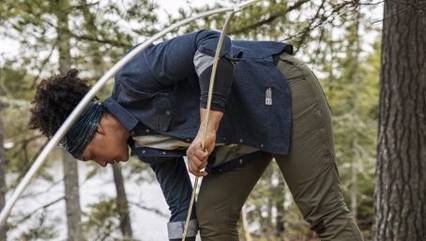 RECINDER COLLECTION
Self-extinguishing fabric to keeps stray sparks from leaving their mark when you're just trying to keep warm in the wild.
shop now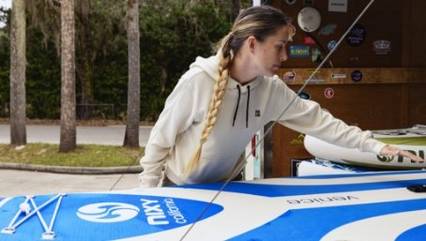 CROSSHAUL COLLECTION
Made for the work of play and constructed from Cotton Inc.'s TOUGH COTTON®, they're 3X tougher than ordinary tees and sweats.
shop now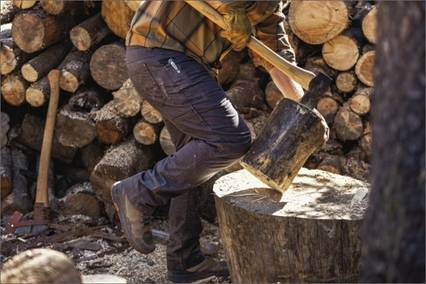 STONE RUN COLLECTION
Rugged, flexible, pocket-packed. Stone Run performs whether you're setting up camp, setting down the trail or kicking around town.
shop now