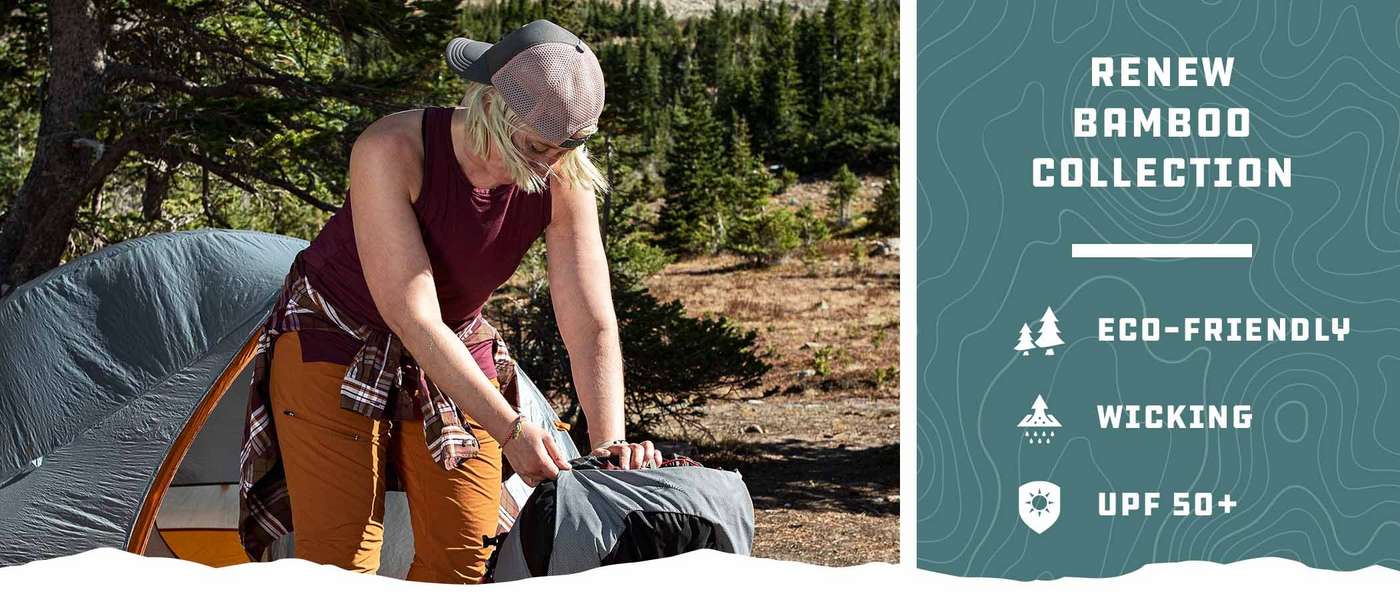 SOME NATURAL WONDERS ARE WORN
Bamboo's ability to grow an inch an hour isn't the only amazing thing about it. Turn this renewable resource into performance rayon, like we did for Renew Bamboo Shirts, and you get a sweat-wicking, sun-blocking fabric that's perfect for the trail. Find that and more in our collection of gear made from eco-friendly materials.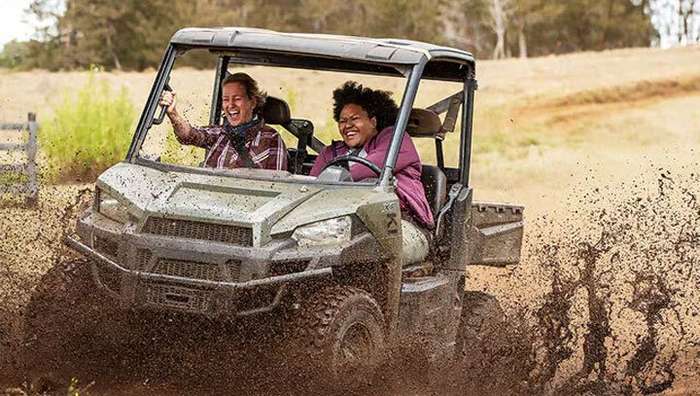 CAPTURING ALL THE GRIT AND GLORY
AKHG is on Instagram. Check it out for all the bumps, scrapes and breathtaking views.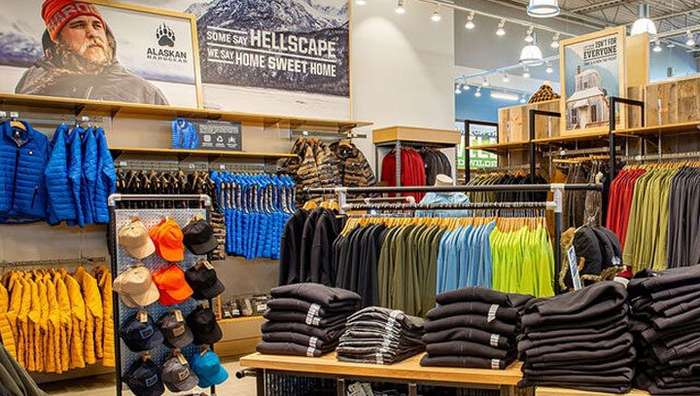 INSIDE DULUTH TRADING STORES
You'll find Men's and Women's AKHG only on this site and inside any of our 60+ Duluth Trading Co. stores.