Free Pickup In Store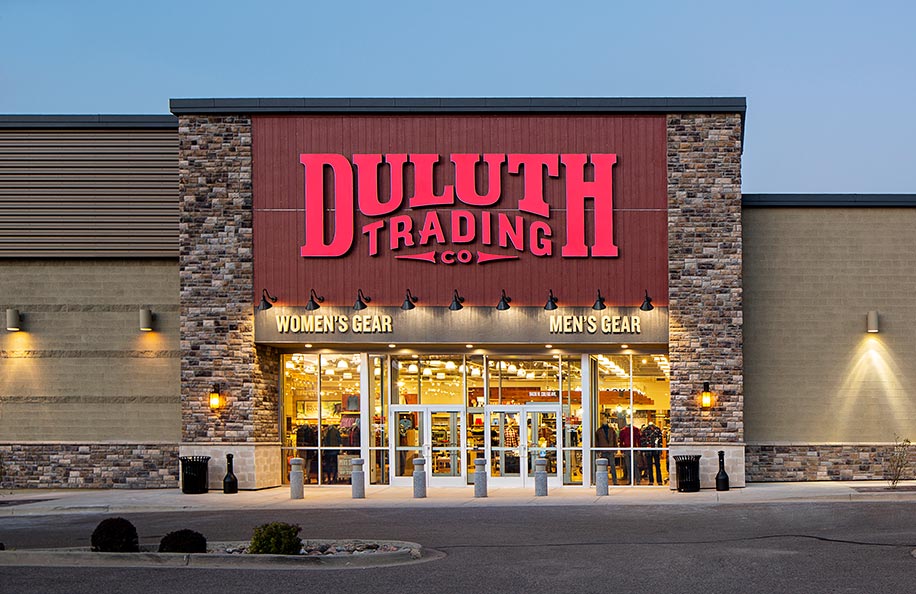 While Golden was founded during the height of the Pike's Peak Gold Rush, it was hard work in other industries that built the town: Bricks fired from rich clay deposits.
A mighty brewing empire drawn from the mountain springs. The only paper mill west of Missouri. That determined builder's spirit lives on today in the folks around the area that have come to appreciate the task-taming quality and durability of Duluth Trading products.
And now all that gear is ready and waiting right in town.
Our Duluth Trading Store, located off I-70 at Highway 6 and Colfax Ave., boasts enough space to showcase our innovative and problem-solving men's and women's workwear. Plus we've got ingenious tools, gadgets, organizers, apothecary and useful specialty gear you need to get the job done.
So stop in today. See, touch and try on Fire Hose® Work Pants, our Longtail T® Shirts and everything else in our store. Then get down to business with a little help from the hardest-working store in the business!
Workwear & Clothing
in this Store
What are people saying about Golden, CO