BUCK NAKED™ UNDERWEAR
It's the underwear so comfortable it feels like you're wearing nothing at all. No-pinch, no-stink, no-sweat performance keeps you comfortable through any and every job, freeing you from all that chafing and discomfort – and we've got the reviews to prove it!
SHOP NOW
ARMACHILLO® UNDERWEAR
When the workday has your bottom feeling like it's in a blast furnace, put 'em on ice! Made-in-the-Jade™ tech actually lowers skin temperature so you stay cool and comfortable all day.
SHOP NOW
NO-YANK® TANKS
Yeah, you've had your share of uncomfortable moments. But with our No-Yank® Tanks' superior layering fit, creeps are a thing of the past. Layer up and go tug-free!
SHOP NOW
FREE RANGE® UNDERWEAR
Don't be chicken to try it – it's the organic cotton fabric with just a pinch of stretch that's so soft and comfortable you'll wonder, what the cluck? Feather your nest today!
SHOP NOW
DANG SOFT® UNDERWEAR
It's cloudlike softness from above – but for down below. Micromodal® fibers are incredibly soft and welcoming so nothing rubs you the wrong way.
SHOP NOW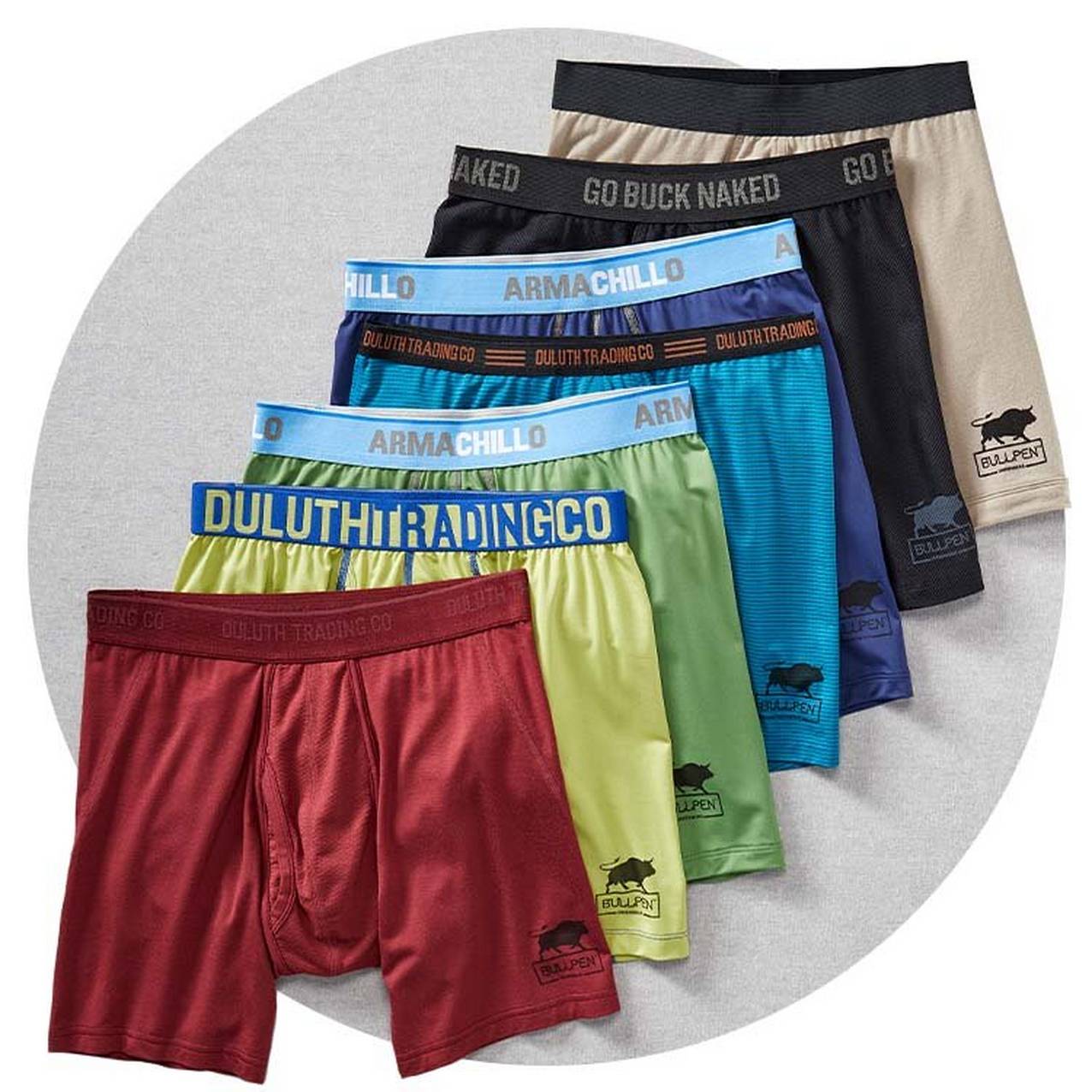 SWAGGER WITHOUT THE SWING
Bullpen® "Stay Put" technology situates your stuff when the workday has you hopping.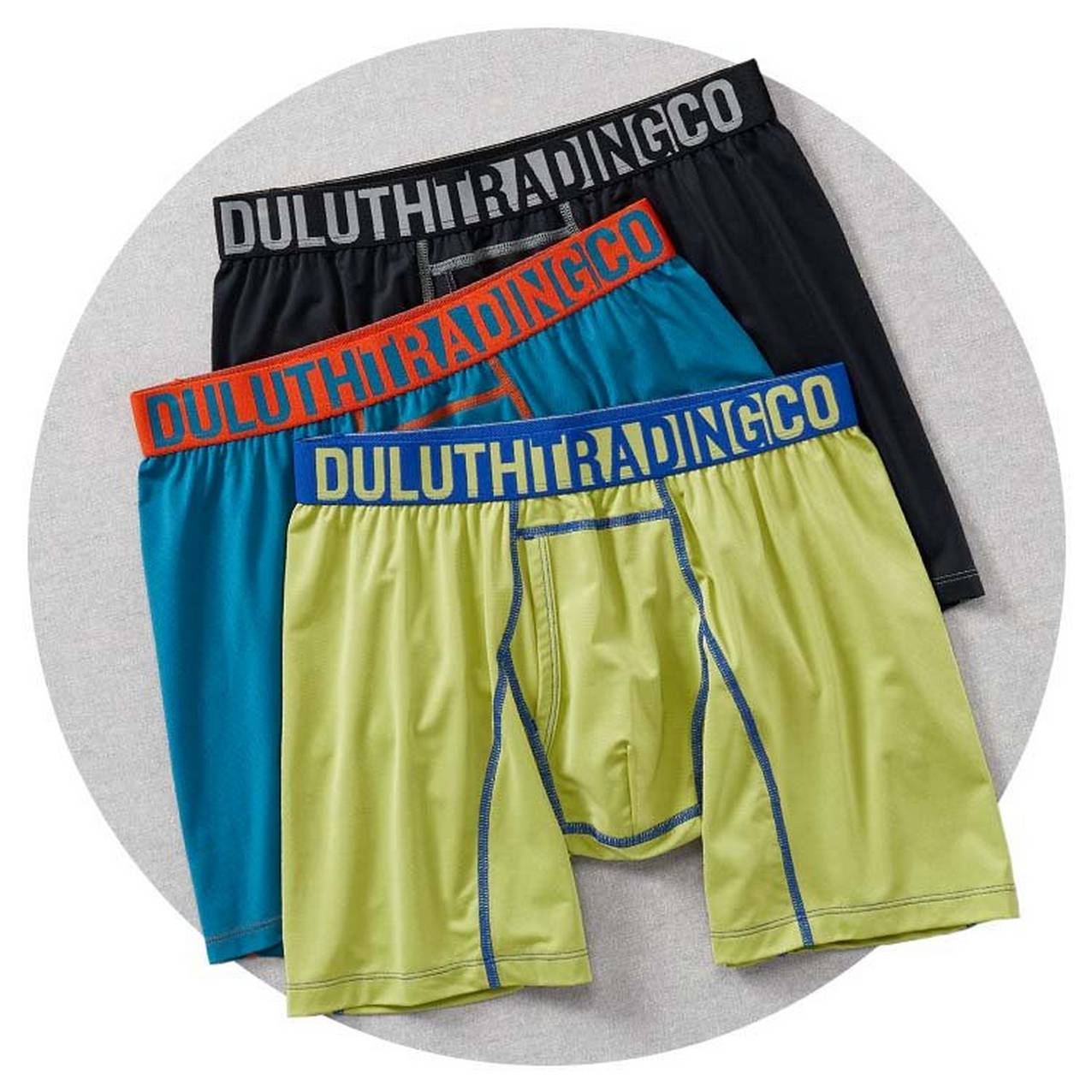 INTRODUCING TEMP TAMER
Climate control innovation neutralizes hot and cold zones for just-right comfort down under.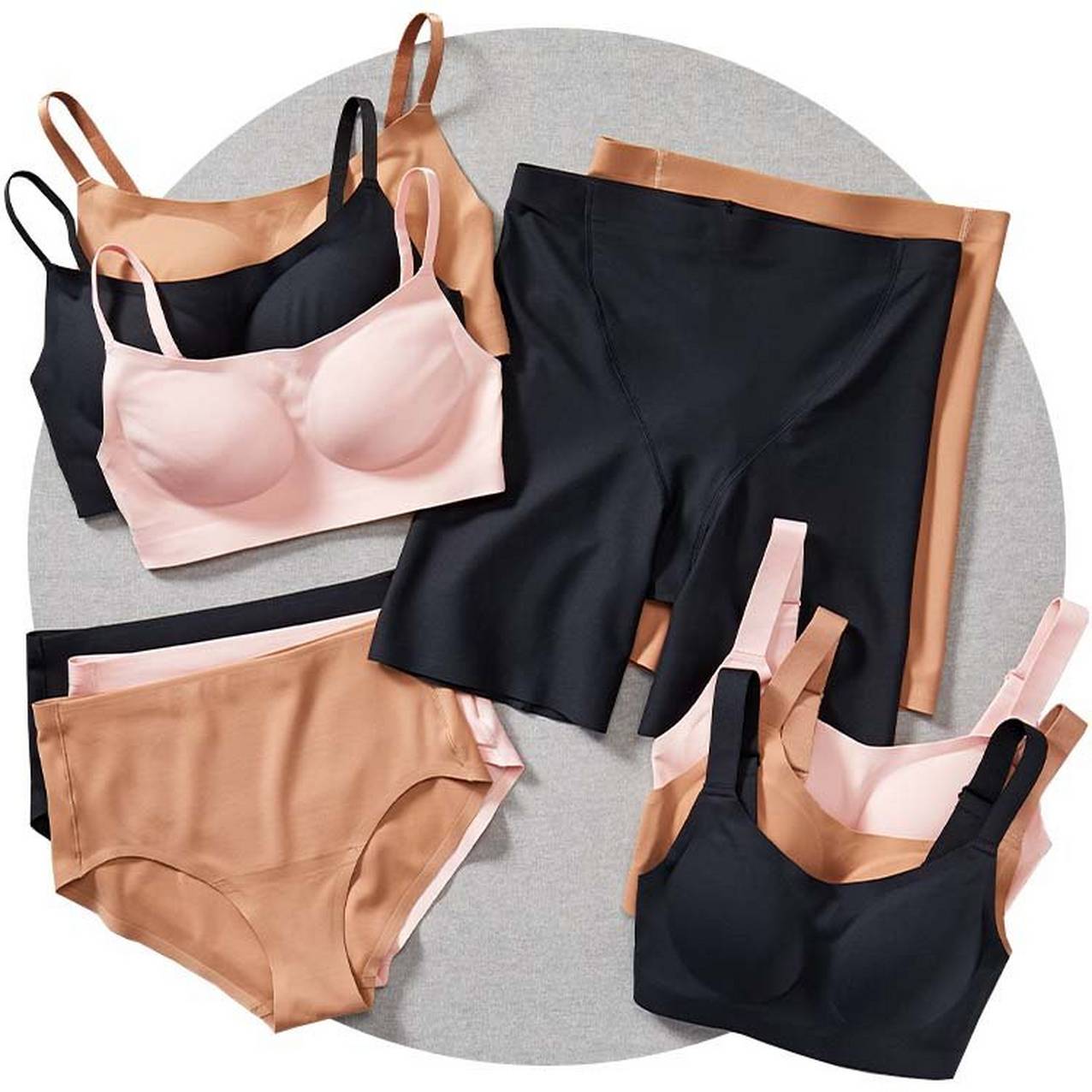 SMOOTH SEAMS AHEAD
Line Tamer bras and unders smooth bumps and fight friction, giving you the freedom to effortlessly wear fitted dresses, pants and skirts.